Happy Hump Day!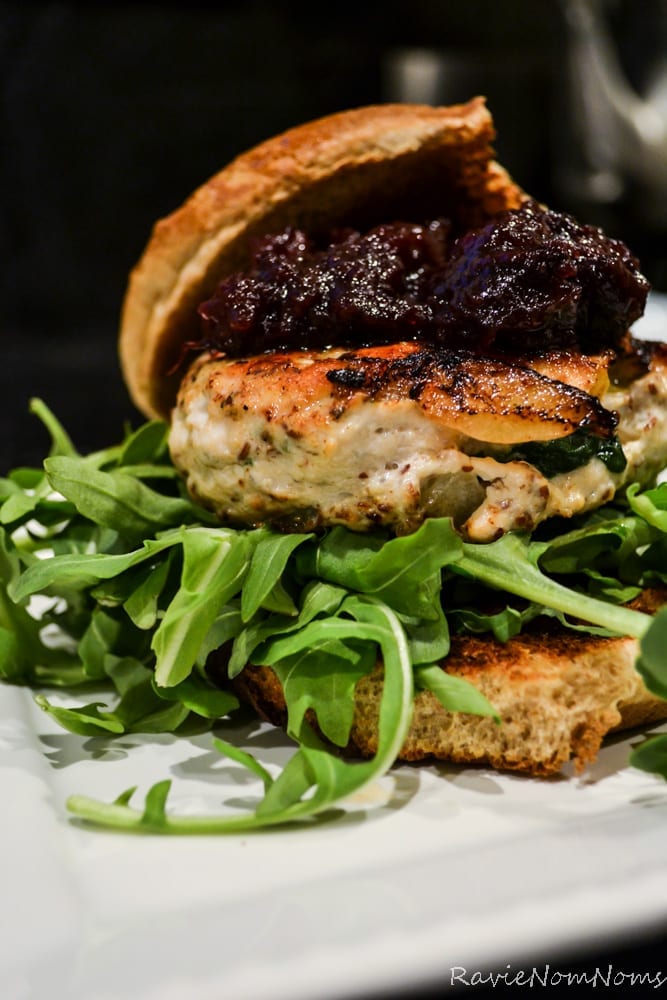 I have a confession…
With the wedding coming up, still in full force renovating Patrick's and my home, traveling…I am just distracted.
My life has been a bit of a whirl wind lately and because of that I have had to take a step back from things to try and remain sane. Having to not be involved in some of the things that I love to do! Which is really hard for me.
Like this little blog here. She has gotten neglected.
Not because I don't love her so, I do! It's just. My priorities have shifted a bit.
Sheesh, why didn't someone tell me that Weddings seriously take over your life for a period of time. I mean, I had an idea…
But oh.my.gawd.
I am ready to elope and call it quits.
So many people offering opinions, so many decisions to make, so many people upset because I am doing one thing and not their idea, so many people thinking they can offer up their very honest opinion when in all honesty sometimes it is just mean.
Listen, I appreciate your views. But just stop it. JUST STOP.
I am overwhelmed.
I admit it, there is my confession.
There is too much going on in my life and I am ready for a break! The problem is, I don't see one coming in the near future. At least not until the honeymoon.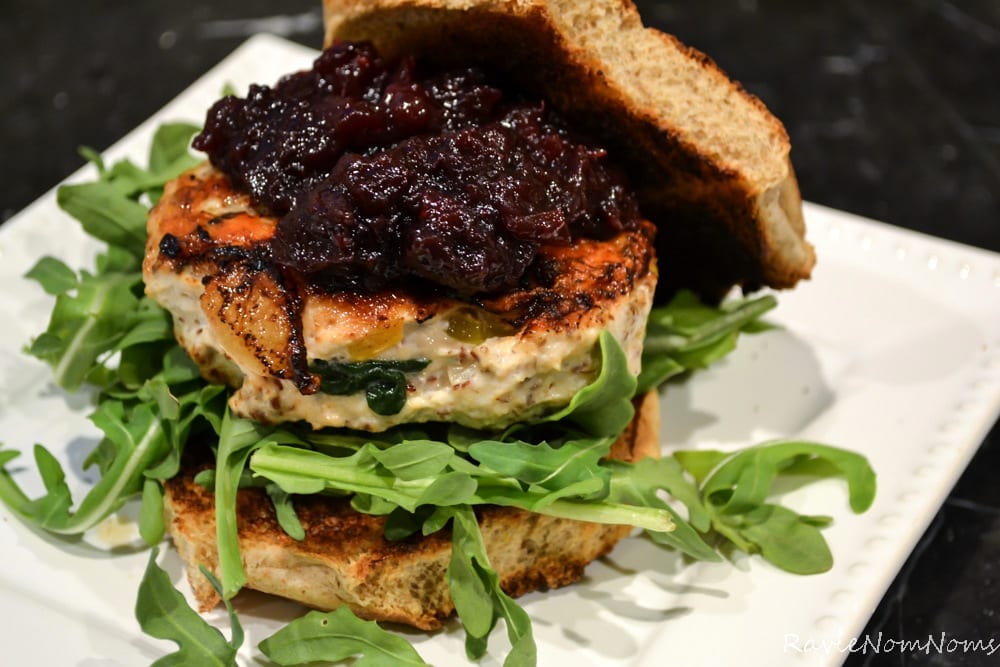 All you married girls out there. How did you keep your head in tact while having a full time job and planning a wedding?
I know once the house renovation is complete, I can take a deep breath, but that is at least another 2 months away at this point. OY!
When did I grow up?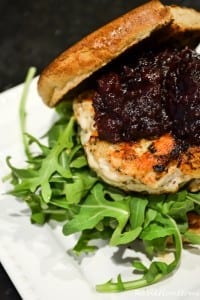 #grownupproblems
I have been trying to get myself as much sleep as possible, exercise as often as possible, eat well, practice my yoga more often and just try and find time for me.
I have a real problem with that though! I have a hard time giving myself a break. I don't know why, maybe it is the way I am hardwired? I feel guilty when I rest.
EK!
Anyways, any of you ladies out there that are now married. Offer up some advice for this stressed out girl…
annnnnd GO!
PS- Also enjoy these delicious Turkey Burgers. They were AMAZING!
Turkey Burgers with Cranberry-Apple Relish
Author:
Prep time:
Cook time:
Total time:
This turkey burger is rich with flavor, moist and super healthy and delicious!
Ingredients
1/2 cup fresh cranberries
1/2 cup coarsely chopped apple
1 teaspoon grated orange rind
2 tablespoons orange juice
3/8 teaspoon salt, divided
2 teaspoons olive oil
1/2 cup chopped onion
1 hearty handful spinach
1 chopped jalapeño
2 chopped [url href="http://www2.costco.com/Browse/Product.aspx?Prodid=11546776&whse=BD_578&Ne=4000000&eCat=BD_578|11123|11288&N=4043230&Mo=65&No=23&Nr=P_CatalogName:BD_578&cat=11288&Ns=P_Price|1||P_SignDesc1&lang=en-US&Sp=C&topnav=bdhttp://"]mini sweet bell peppers[/url] (yellow & orange)
2 garlic cloves, minced
2 tablespoons dried parsley
1 teaspoon [url href="http://www.mrsdash.com/products/seasoning-blends/extra-spicy-seasoning-blend"]Mrs. Dash Extra Spicy Seasoning Mix[/url]
1/4 teaspoon freshly ground black pepper
1/2 cup egg whites
1/4 cup flax meal
1 pound 99% lean ground turkey
3/4 cup arugula
4 whole wheat buns (if you choose)
Instructions
Place cranberries, chopped apple, orange rind and orange juice in a mini food processor. Pulse 10 times or until coarsely chopped. Place into a pot and cook until cranberries and apples are tender. Stir in a pinch of salt and set aside.
Take onion, spinach, jalapeño and sweet mini peppers and place into a microwave safe bowl. Cook for about 45 seconds or until the spinach is wilted. Set aside.
In a bowl, place the garlic, parsley, Mrs. Dash, pepper, egg whites, flax meal and turkey. Mix together well. Add in spinach mixture.
Form into 4 patties.
Heat a small skillet over medium heat. Add olive oil swirl to coat. Add patties and cook for 5 minutes without moving and turn and cook for an additional 3-4 minutes.
Divide arugula evenly among bottom halves of buns. Top each serving with 1 patty. Divide relish evenly among servings.
Serving size:
1 patty w/ sauce (No Bun)
Calories:
227
Fat:
6.5
Saturated fat:
.8
Carbohydrates:
11.7
Sugar:
5.2
Sodium:
346
Fiber:
4.2
Protein:
32.1
Cholesterol:
55
Notes
Adapted from Cooking Light's recipe found [url href="http://www.myrecipes.com/recipe/turkey-burgers-50400000131083/"]here[/url].[br][br]If you Add Whole Wheat Bun Nutrition is as follows:[br][url href="http://ravienomnoms.com/wp-content/uploads/2014/03/3-25-2014-10-25-57-AM.jpg"][img src="http://ravienomnoms.com/wp-content/uploads/2014/03/3-25-2014-10-25-57-AM-150×150.jpg" alt="" width="150″ height="150″ class="aligncenter size-thumbnail wp-image-6499″][/url]