Hi There!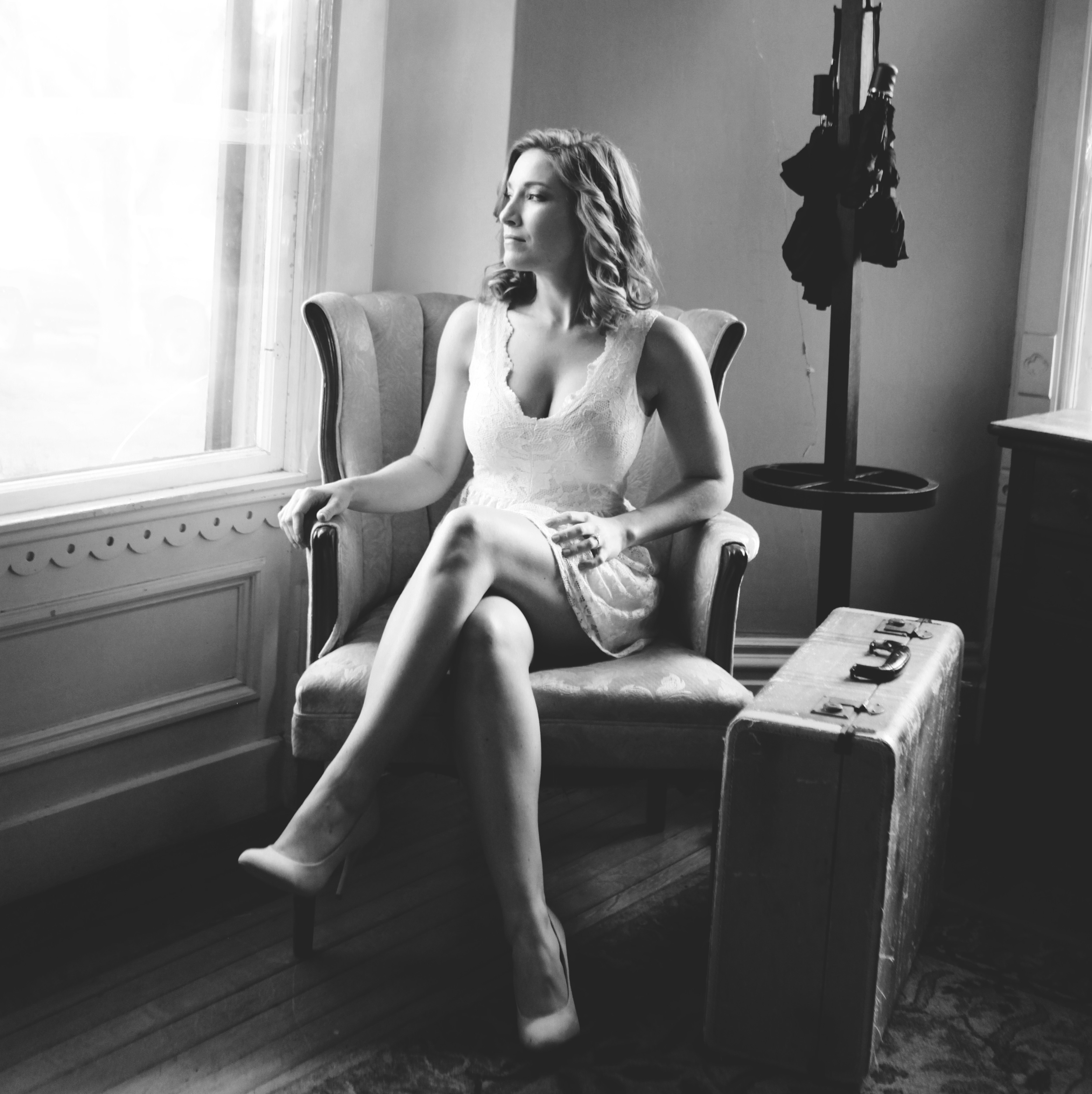 My name is Raven…and I a 30 something girl, self-proclaimed foodie, and exercise junkie who is currently living and working in Connecticut.
A Midwest born gal (Kansas City, KS), and now an East Coaster for 14 years (Philly, PA and now Hartford, CT).
I attended Penn State University and to this day
still bleed Blue & White. I got my BS in Global and Strategic Business Management and earned 3 minors including: International Business, Communications Arts & Science and Dance. If you ask me about Joepa, I will tell you I love him until my dying day no matter what other people say. WE ARE!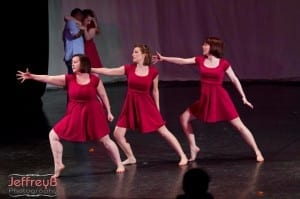 I have been a dancer since I was 2 years old and currently am a member of the Eclipse Modern Dance Company in Massachusetts.
I couldn't imagine my life without dance, I have been doing it since I was 2 years old and am very glad that I have been able to continue with it in my adult life.
My favorite food is carrots and I will almost always reach for a vegetable or piece of fruit before any kind of meat or something sweet, but I do love to bake!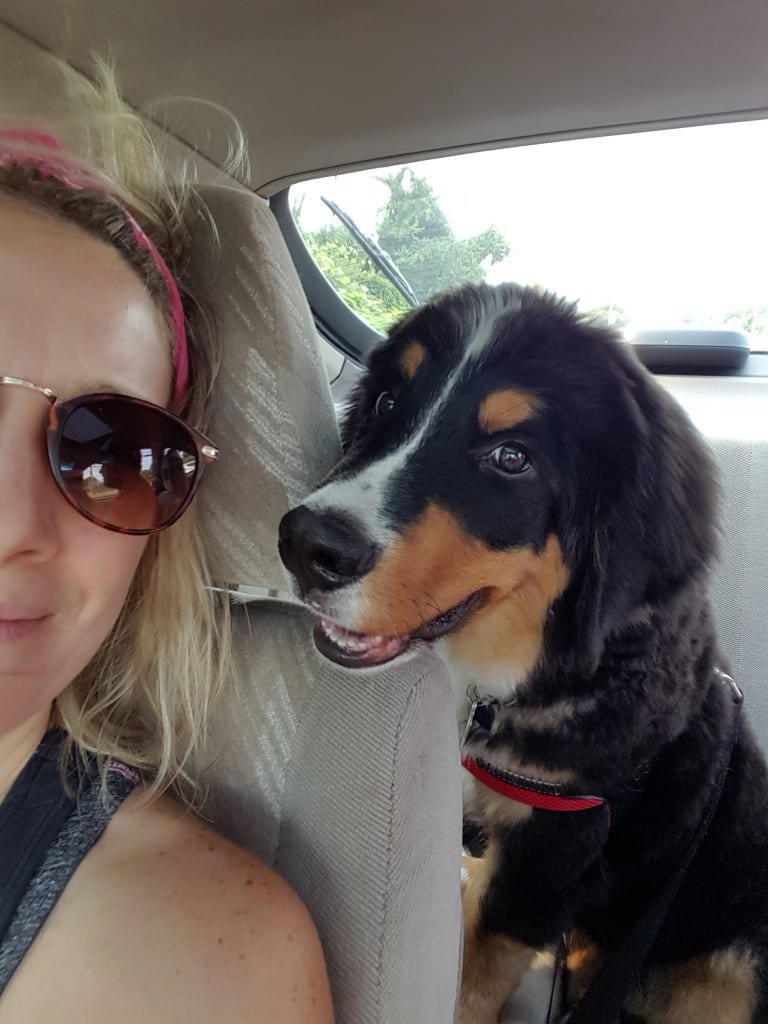 My favorite thing in life right now is my Bernese Mountain Dog Teddy. He makes my life so happy and full!
I am a true believer in the saying "It is written", from a book called The Alchemist. It basically means that no matter where you are in life, the world conspired to put you right where you are and you should trust your journey.
The true loves of my life vary from day to day it seems but cooking & food has always stayed pretty constant. Growing up with a Mom that always cooked homemade meals has influenced me quite a bit. Not to mention she is a professional baker! I have a great teacher.
My quest with this blog is to bring a smile to your face in any way that I can and to challenge myself with new things. I have a strange sense of humor, so be ready for some randomness 😉
Welcome to my blog that is full of healthy and sometimes not so healthy things. You will always end up getting a strange story from me and hopefully will always leave with a smile on your face.
Ciao!