Hello my friends. Happy Holidays!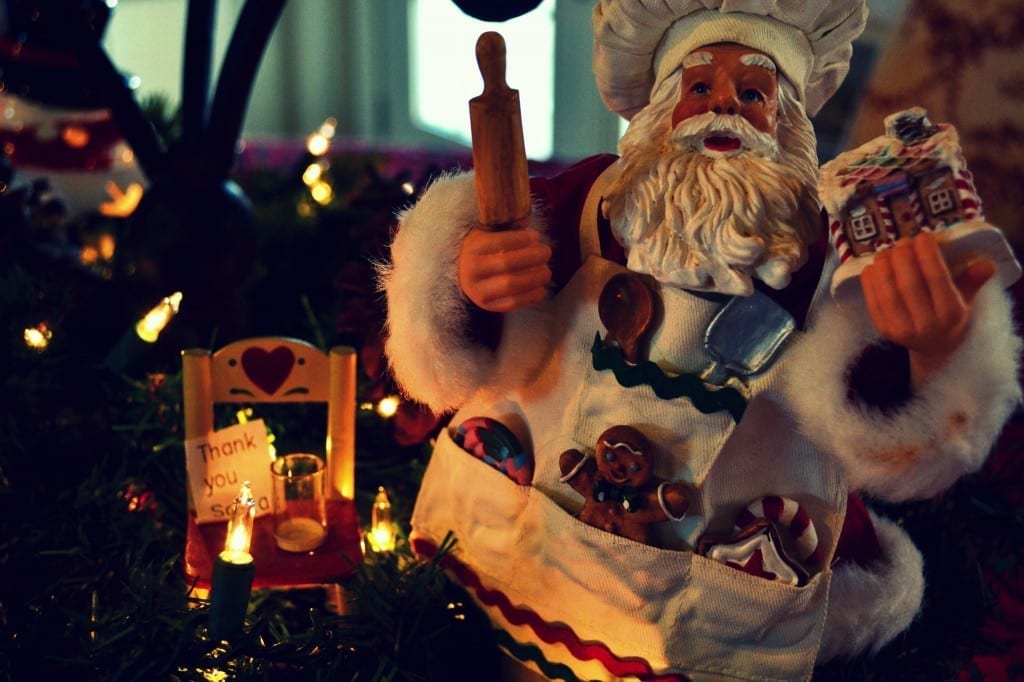 It has been a while hasn't it?
I have to admit that things have been a little hectic and I really haven't had much time to blog or even cook really. I have been using the time to try and get myself centered.
Sometimes you need to take a break and just step back for a bit you know?
Take time to just be with the people you love and focus on yourself.
I am guilty of trying to do too much and not give myself enough rest. Taking a break from blogging has been my way of taking a few things off my plate to relax and get back to center.
Do you ever have that feeling? That things are just too overwhelming and you need to step back and just…be?
In an effort to try and center I have started taking a Bikram yoga class. I have done it before, but not since I have lived in CT.
It has really helped me take time out of my week to not think about anything but the class. How nice huh?
The classes are so intense that all you can do is focus on the movements and your breathing. There isn't any other room in your brain for what your day has been like or what you need to do. Only you in that moment.
It is a great feeling, which I have really really needed lately. Once a week to decompress has been a much needed change.
How do you normally find center? I always love to hear how people take a break from their daily grind, sometimes people have things that you would never have thought of that they do.
Over the next few weeks I am going to be posting here and there, but nothing that will be compared to what I normally do.
Just taking it easy around these holiday days.
Doing some holiday shopping online, um hello cyber Monday. You are WAY better than Black Friday. Just saying.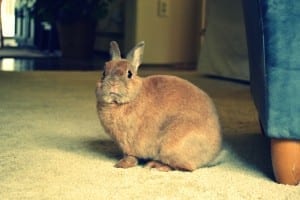 Spending time with the family, Patrick, friends, and of course my little Gizzy monster.
This will be the first Christmas Patrick and I get to spend together. Last year he was in STL with family so it will be good to have our "first" Christmas actually in the same place.
We are also going to NYC this weekend to see the Nutcracker, which is probably one of my most favorite things to do ever around the Holidays.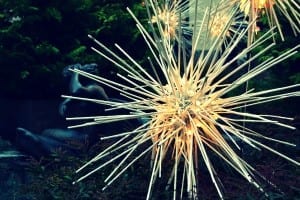 It has been sort of a tradition that my family and I started and I am really glad that Patrick is willing to go and see it with me. Actually, he is the one who suggested it. Such a good guy 😉
Anyways, I just wanted to write a quick post to let you all know that I am still here, but just taking it easy and enjoying the holidays this year.
I appreciate how supportive you all have been with my absence. I am sure you all know what it is like to need just a little time off from things.
Have a good rest of your week everyone!