It is still American Heart Health Month!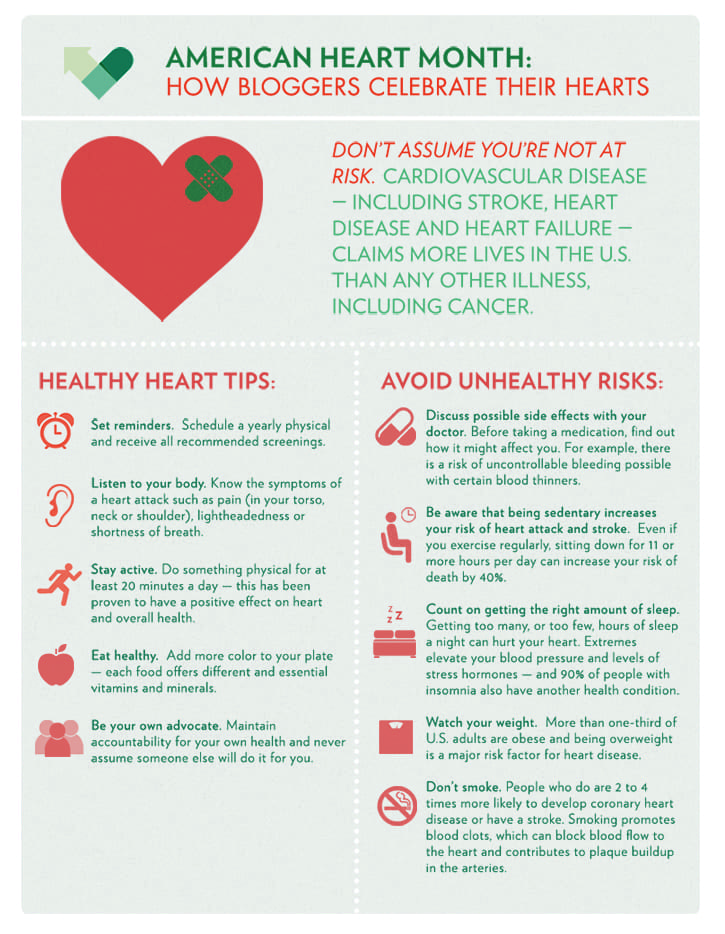 As some of you know I have been teaming with American Recall Center, a website that provides information regarding drug and medical device recalls. Feel free to head over to their blog post here, to see more about ways to maintain a healthy heart ♥.
There is tons of good information so if you want to check it out and spread the word on how to keep your ticker ticking away, please feel free.
Today, I am sharing a pasta, but not any ordinary pasta, a Zoodle pasta dish!
I am totally on the Zoodle train, choo choo!
If you don't already have one, get yourself a spiralizer, it was so worth it!
You can do so many fun things with it!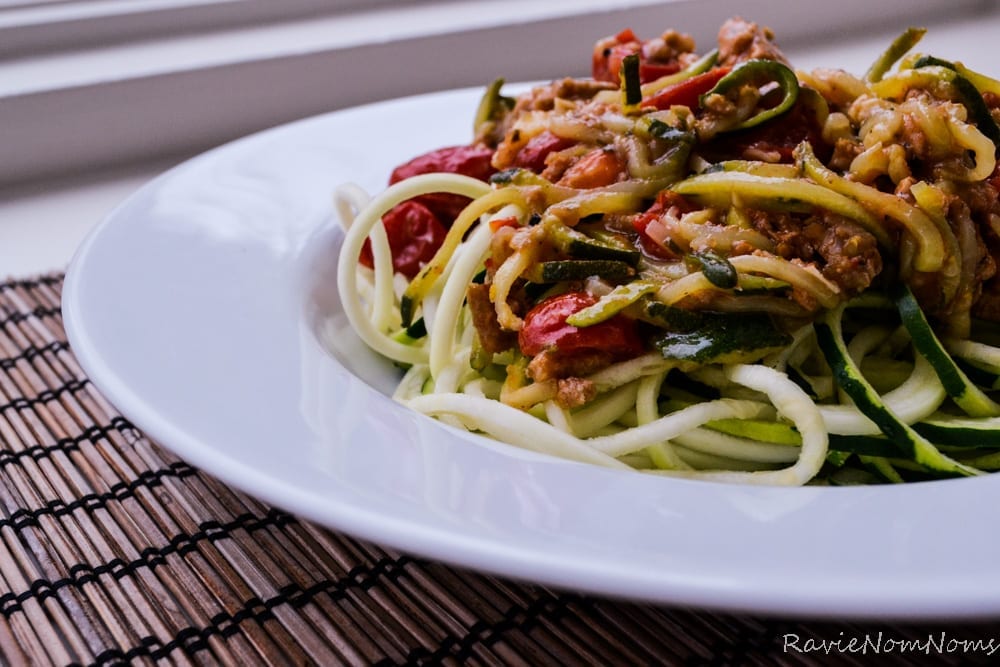 Like make Zoodles or curly fries!
It is so easy to use and so much fun as well and would be a great thing to share with kids.
A very important way to keep your heart healthy is to get plenty of fresh fruits and vegetables. So why not try to integrate more of them in things you don't always think about.
Like this pasta dish!
It is bursting with flavor, color and health benefits.
I have so many great things going on with this pasta, here are some of the heart benefits from the foods included: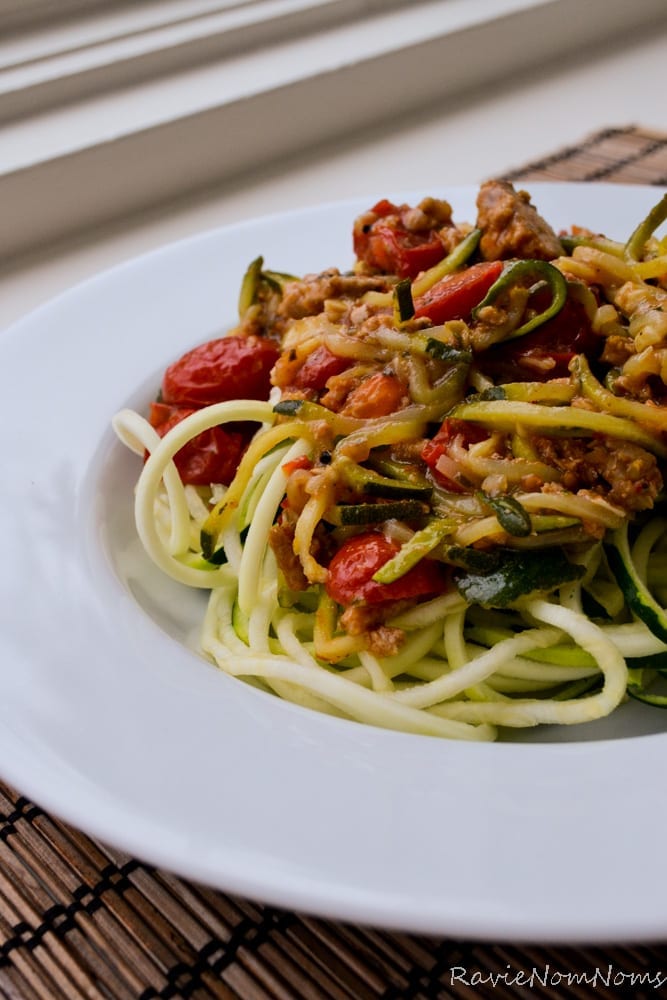 Zucchini or Squash – has amazing nutrients like Vitamin C, potassium, magnesium and folate that are super beneficial to your heart health!
Tomatoes – A carotenoid called lycopene is tomatoes has been proven to be effective in preventing heart disease! Bring on the sauce!
Garlic –
Onion – rich source of sulphur-containing phytochemicals. These phytochemicals can reduce cholesterol level.
Are you convinced yet?
Basically make any sauce you want for this, just include as much and as many vegetables as you can stand. Don't be afraid to add in a little meat if you are a meat lover, all those veggies won't lose any of their hard work if you add a meatball in 😉
Load up on those veggies my friends and make sure you spread the word about hearth health.
It is so important to keep our family, friends and loved ones happy healthy and safe.
Heart disease doesn't only affect men, women have heart issues as well. So we all need to be focused on staying as active as we can and eating as healthy as we can.
That doesn't mean you need to get out and run 12 miles, but instead of using the elevator at work. Take the stairs. Instead of reaching for the extra piece of bread at dinner, eat more of the veggies on the side.
Happy Heart Health Month!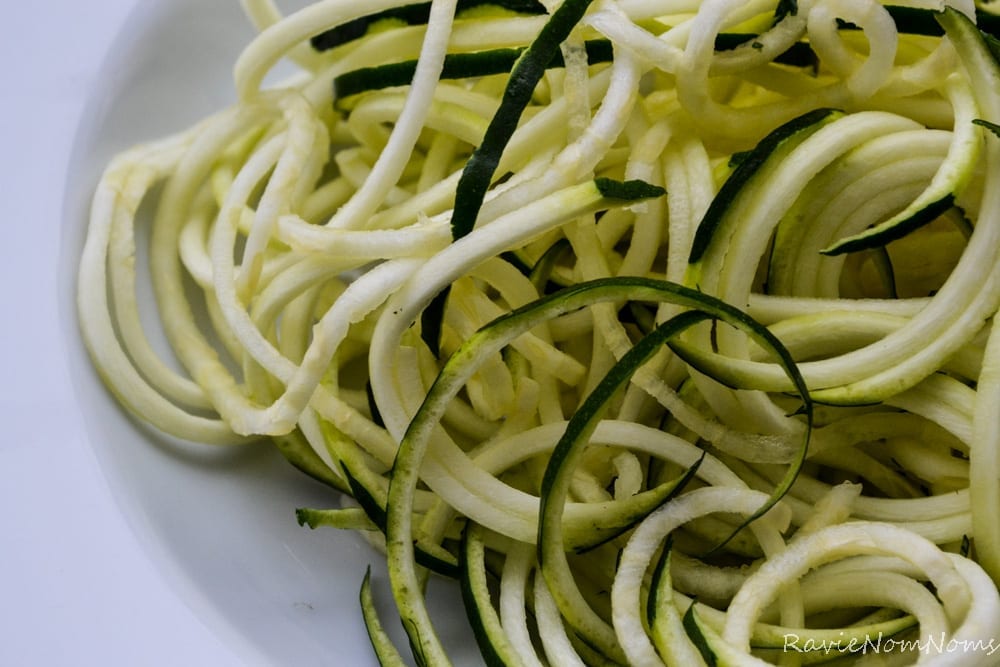 Zoodles
2015-02-08 15:24:04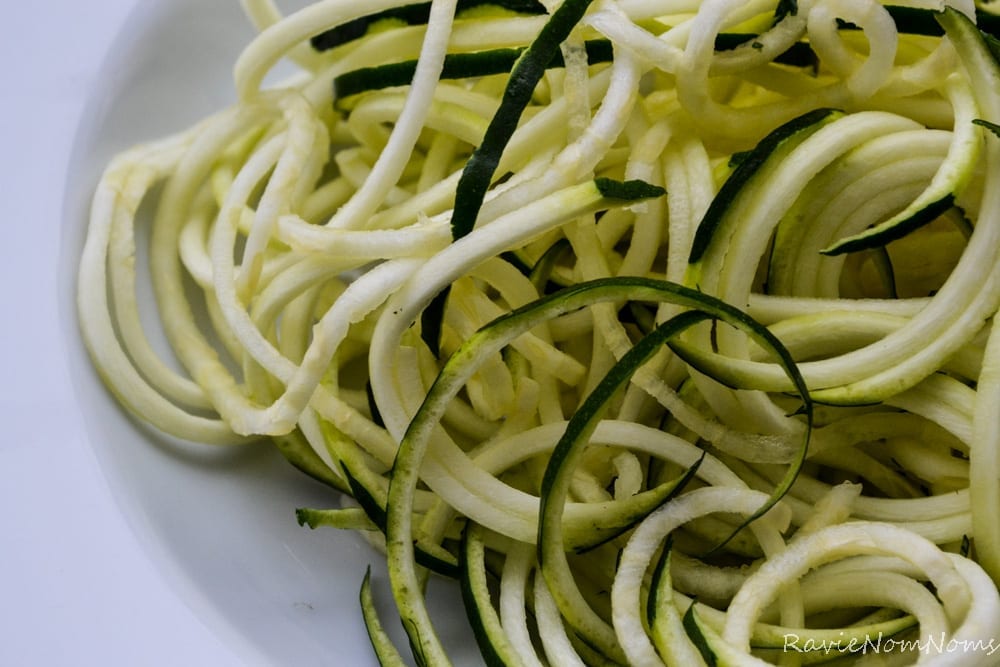 Serves 2
A heart healthy way to enjoy noodles!
Ingredients
1-2 large fresh Zucchini
Instructions
Use a spiralizer to make the noodles.
Heat a nonstick pan, you can use oil or not for this.
Throw in the zoodles and cook for 4-5 minutes until tender.
Add your favorite sauce or toppings and enjoy!
RavieNomNoms http://ravienomnoms.com/