Holy more snow Batman!
We are still digging out from snow again!
New England was having SUCH a mild winter and then BAM, we got like 40″+ in a week span.
What is the deal?
Don't get me wrong, I do love the snow, it is gorgeous and pretty and I truly enjoy looking at it.
However, when you get older the playing in the snow goes away and the cleaning it up becomes more of the deal.
Oh well.
It wouldn't be so bad if Patrick was around more, but the hubs travels a lot.
He is Germany right now so it is tough.
BUT, he did get to spend all of Monday with me because we had a snow day from work.
It was so nice to spend time with him and work together on the couch next to the fire.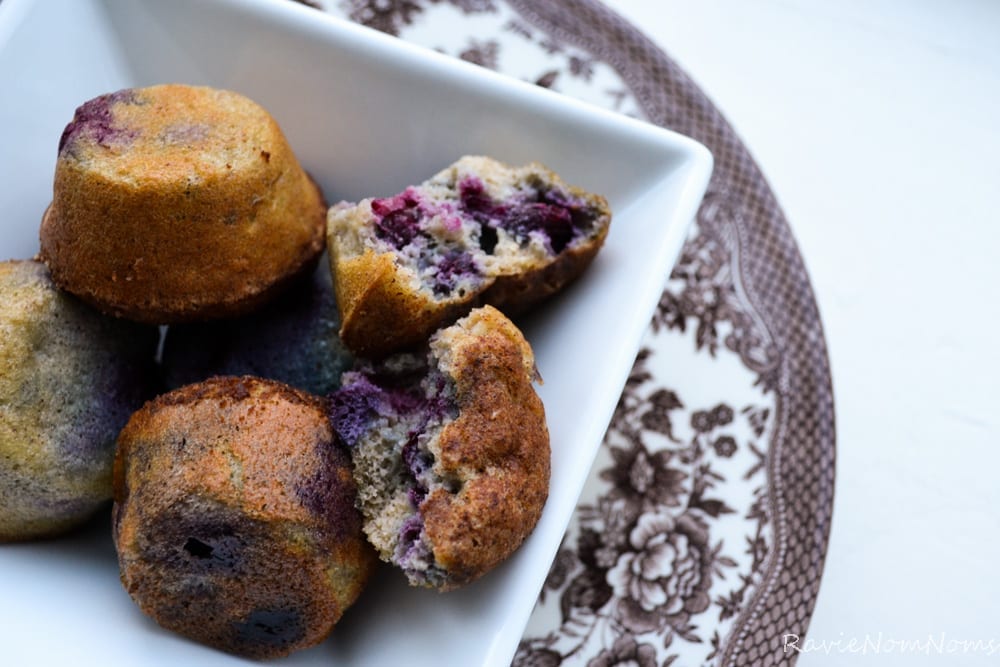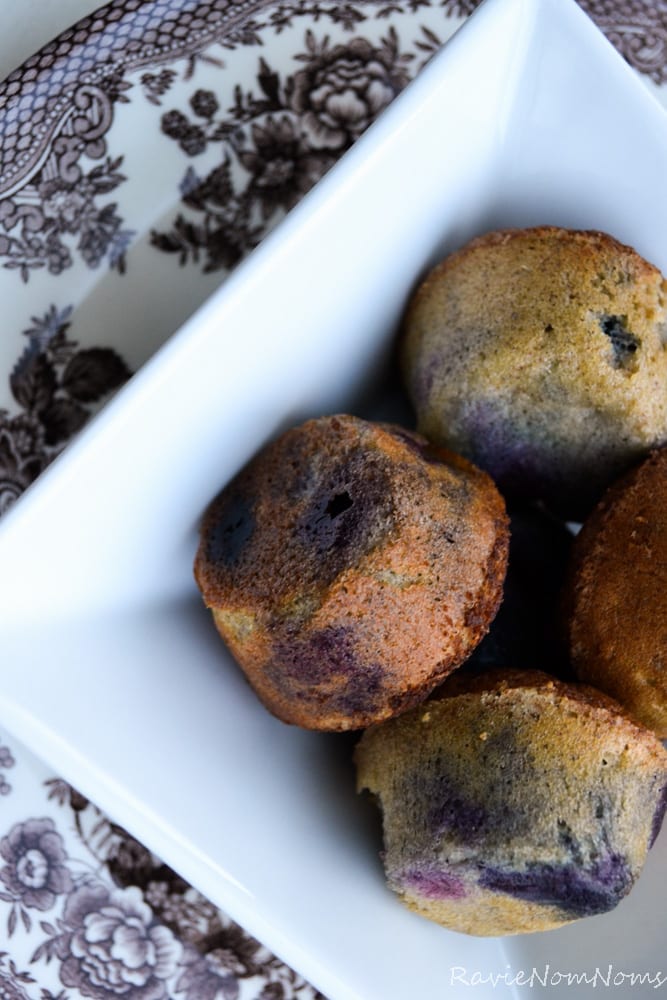 We even played in the snow a bit.
It is hard being a wife that stays at home while the husband travels so much.
At first, it is nice to have so much time to yourself, but after a while it gets old. You have to do all the chores, you have to make sure everything is taken care of.
It makes me appreciate when he is home more because I feel like I get more a break and he helps out more than I give him credit for.
Not to say that the man can cook, he definitely struggled for almost an hour making me eggs a couple weeks ago when I was super duper sick.
But, hey, "A" for effort!
Anyways, I'm not here to talk about my hubs traveling or the snow because well…that has really been all I have written about lately. haha
I am here to share these delicious muffin bites!
They are so so yummy!
I love trying new recipes and I have really gotten interested in trying new ways to enjoy the same old baked goods.
Muffins have always been one of my favorites.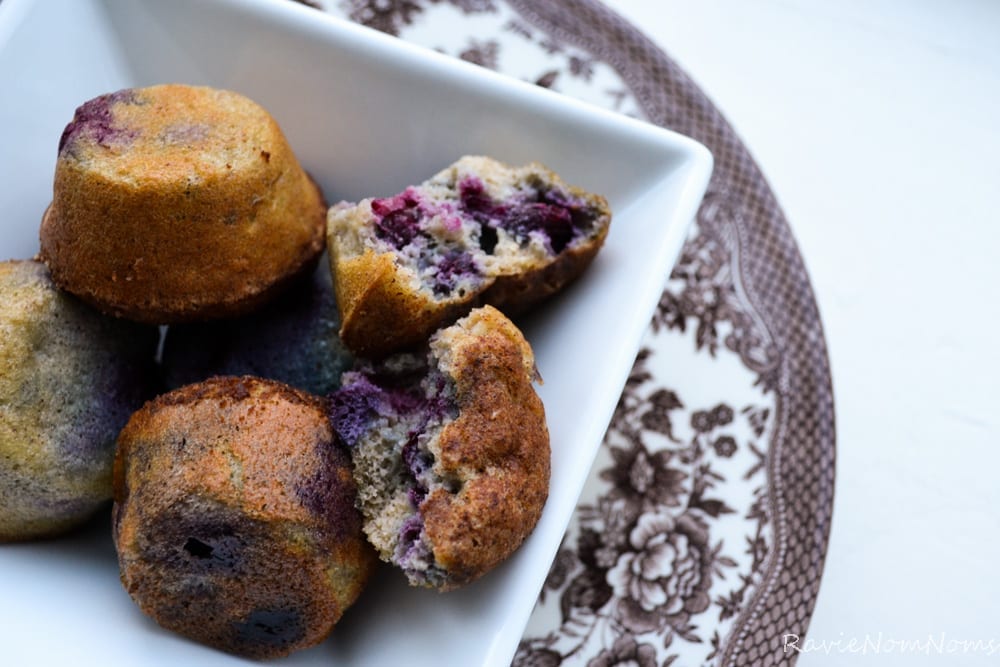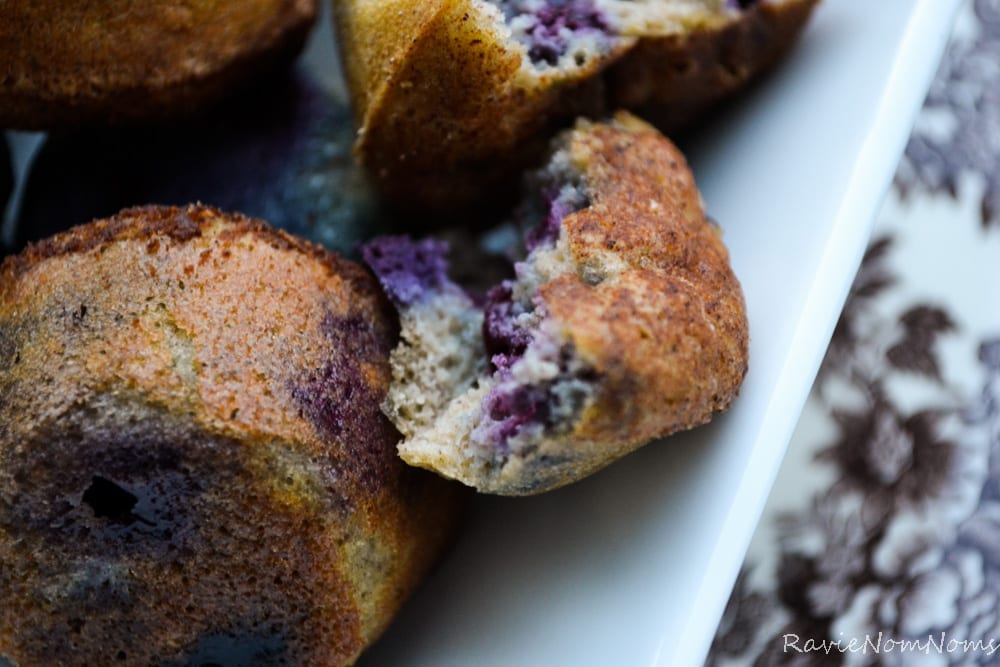 I have a very snobby opinion that muffins should just always have blueberries in them. Always.
They add such a nice moisture to the muffin and I just love that. I tend to add more blueberries than a recipe calls for and this one is no different.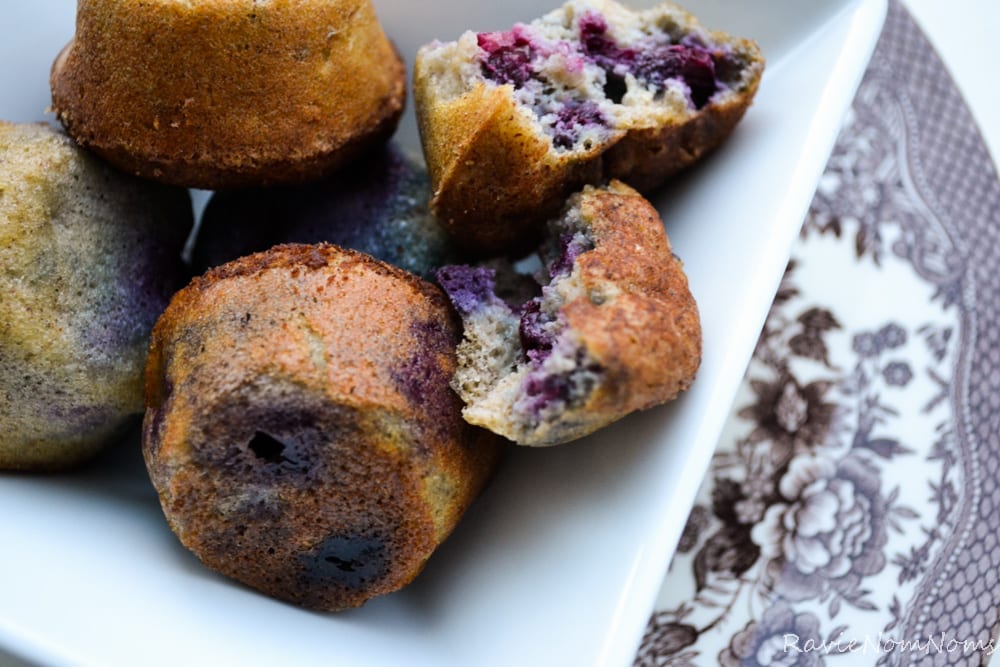 The original only asked for 1/2 cup of blueberries and I, of course, doubled that 😉
These little sweet bites would be a great for anyone looking to portion control their meals OR has little ones at home. These little bites are perfect!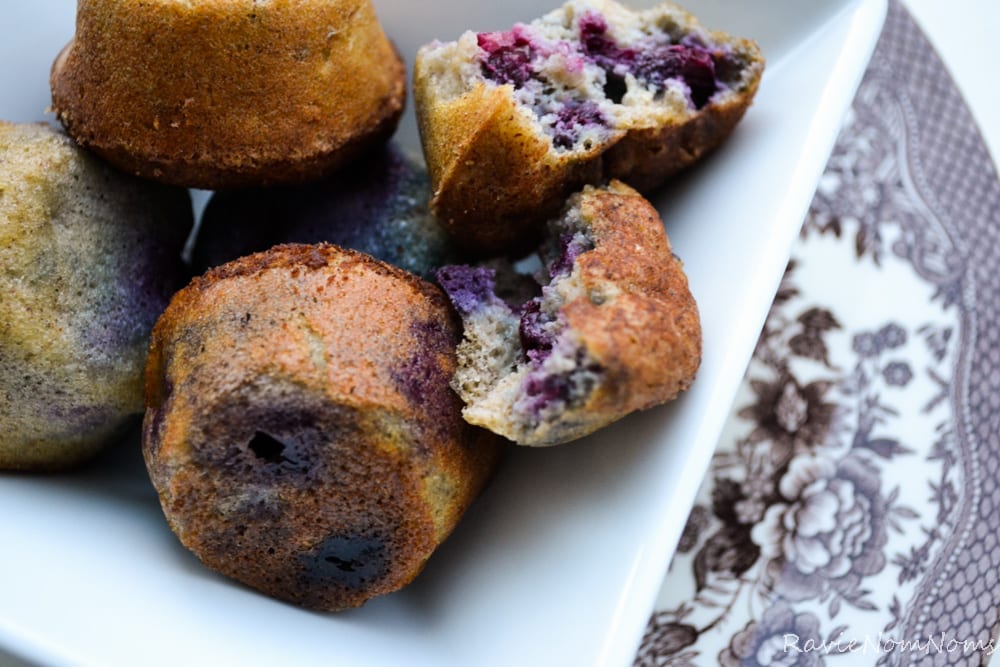 Banana Blueberry Muffin Bites
2015-02-01 10:58:18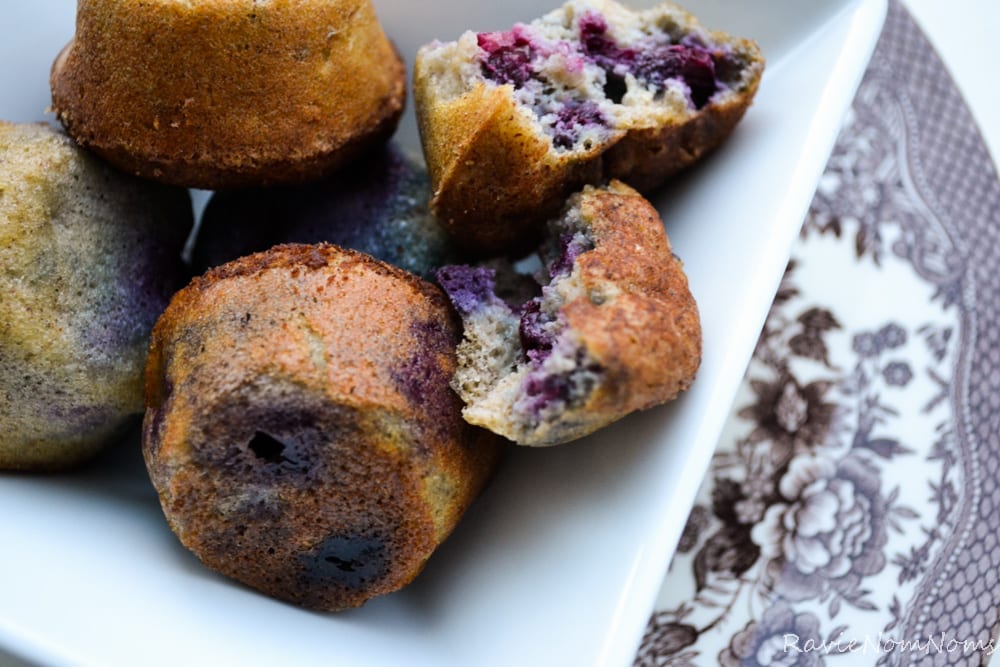 Serves 34
Super easy muffin to make to have on the go
Ingredients
2 ripe bananas
2 teaspoon vanilla extract
4 eggs
1/4 cup Almond Meal
1/4 cup unflavored protein powder (I used Quest)
1 tablespoon coconut flour
1 teaspoon ground cinnamon
1/2 teaspoon sea salt
1/4 teaspoon baking soda
1/4 cup coconut oil, melted
1 cup blueberries (fresh or frozen would work here)
Instructions
Preheat oven to 350°F
Line or grease mini muffin pans.
Add to a medium bowl bananas, vanilla extract, and eggs and using a hand mixer mix the ingredients together.
In a small bowl whisk together all dry ingredients.
Add dry ingredients to the banana mixture and using hand mixer combine until well incorporated.
Add melted coconut oil and mix again until combine.
Gentle stir in blueberries. I have shared this trick before, but toss the blueberries in some of the flour you are using and that will help with keeping them from falling in the dough.
Scoop the batter evenly among cups. I got 34 mini muffins by filling the cups up to the top.
I also sprinkled them with cinnamon and Truvia on top.
Place muffin pan in preheated oven and bake for 30 to 35 minutes or until tops are golden brown. You can also use a toothpick to make sure the center is cooked.
Notes
Nutritional Facts: (Per muffin)
Calories: 41
Fat: 3g
Sat Fat: 2g
Cholesterol: 25mg
Sodium: 52mg
Potassium: 42mg
Carbs: 3g
Fiber: 0g
Sugar: 1g
Protein: 2g
Adapted from Mutliply Delicious
RavieNomNoms http://ravienomnoms.com/