Good Morning! 🙂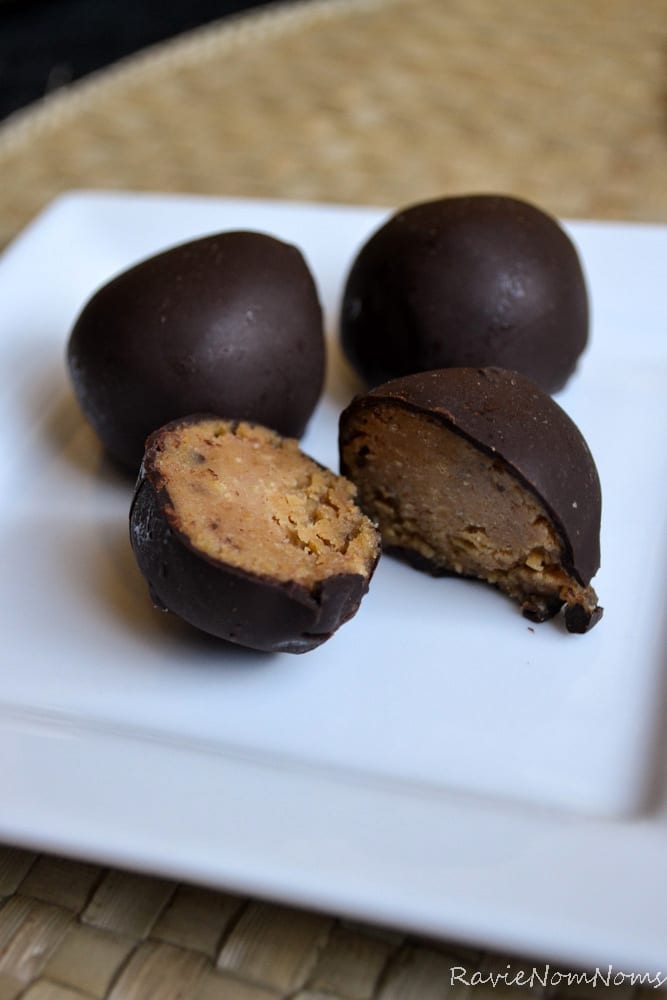 Happy Monday morning to you all.
This has been a busy month so far, whew! It isn't slowing down at all!
Patrick's parents were just here for a visit for a few days, so we did a lot of sight seeing and trying to entertain them and keep them happy. I am glad that Patrick got to see his parents 🙂
This week are our engagement photos!
So nervous.
I know that our photographer is going to be amazing and her pictures are outstanding I have just never had a photo shoot that was primarily based around me and one other person.
Certainly going to be interesting!
One good thing about that though is that I get to see one of my bridesmaids this weekend, yay! The pictures are in NYC and since Patrick and I are going Kait and Karen arranged to come at the same time.
It will be so good to see them.
And then the following weekend I get to see my maid of honor! Lucky girl I am!
I can't complain because all of the things that are making me busy this month are exciting, but it feels like it has already flown by. Holy shmokes.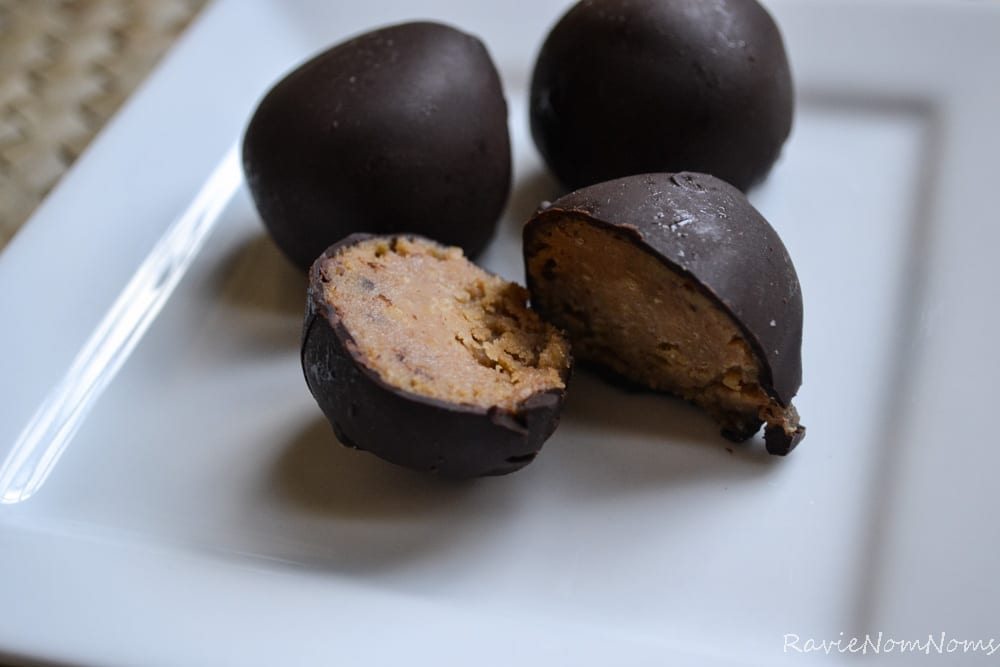 Anyways, I am sharing a recipe with you today that is completely odd, but awesomely delicious.
These cookie dough bites are made with Chickpeas.
Don't run away! I swear, these are delicious. They are even Patrick and Daddy approved. They love them!
I promise they are so tasty and super delicious, plus they are better for you than most treats.
One of those experiments that turns out being well worth the risk.
"Cookie Dough" Bites
Author:
Prep time:
Cook time:
Total time:
You won't believe these are good for you!
Ingredients
1 (15 oz) can chickpeas (garbanzo beans), drained and rinsed
1 teaspoon vanilla extract
1/2 cup natural peanut butter
2 tablespoons almond butter
1/4 cup vanilla protein powder (optional)
1/4 cup honey (may also use agave or maple syrup)
Pinch of salt
1/2 cup mini chocolate chips
1/2 cup melted Baker's German chocolate
1 tablespoon olive oil
Instructions
Drain the chickpeas thoroughly, please into a food processor and place honey in with it. Mix until well combined.
Add the vanilla, peanut butter, almond butter, vanilla protein powder and salt. Blend until completely smooth.
Place into a small bowl and add in the 1/2 cup chocolate chips and fold into dough. Place into freezer for about 20 mins to firm up.
While the dough is in the freezer, melt Baker's chocolate and olive oil together until smooth.
Remove dough from freezer and shape into 1″ balls. Place onto a small cookie sheet lined with parchment paper. Place into the freezer for another 5-10 mins (if you omit the protein powder, leave in for 30 minutes)
Dip each ball into chocolate and place back onto cookie sheet. Place back into freezer to set.
Sprinkle with sea salt if desired.
Serving size:
1-2
Calories:
134
Fat:
6.2
Saturated fat:
2
Carbohydrates:
15.3
Sugar:
6.3
Sodium:
10
Fiber:
3.1
Protein:
5.7
Cholesterol:
0
Notes
Adapted from recipe found [url href="http://blog.candiquik.com/gluten-free-chickpea-cookie-dough-bites/"]here[/url].