My life has been, let's just say…busy since the beginning of the year.
I turned 31 this year. Lots of new starts, new adventures, new challenges and many changes.
I have been neglecting the blog a lot this year, ever since I got married really and it has made me sad.
My blog has always been a large part of me, and who I am. Something that I identify with. I have made a pact to myself to get back into it and pay more attention to my blog, even if that means I am just sharing pictures now and again.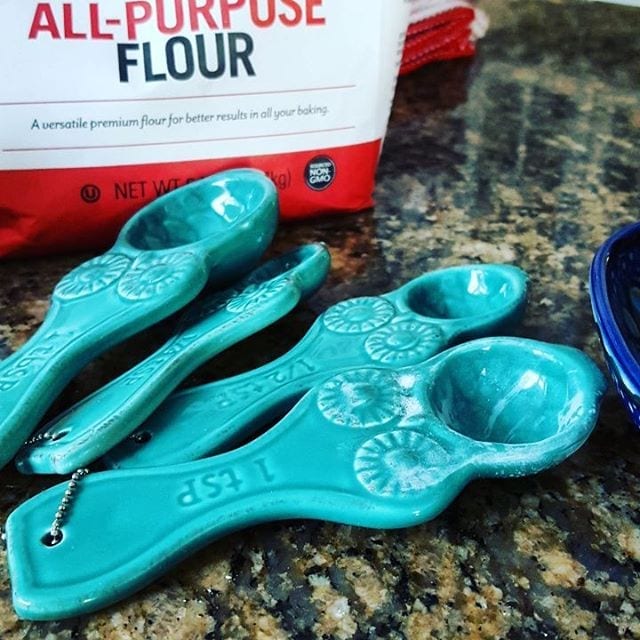 Which is mainly what this blog is going to being. LOTS of pictures to bring you up to speed on my life the last few months.
I promise I still cook, I just need to nail myself down and actually start blogging again for me. I forget how much it helps to just kind of put your words into the void.
Strange, but kind of therapeutic at the same time.
Let's start back in January…
I cut my hair, needed a change so I brought back the bangs.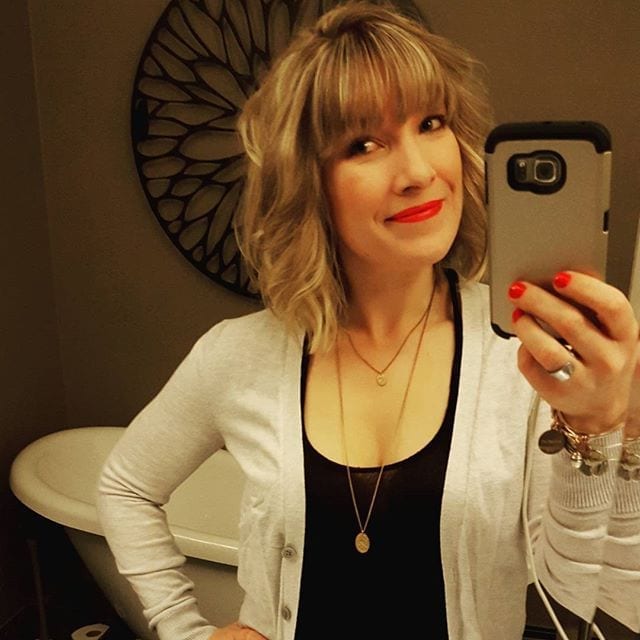 I can't even hardly believe I turned 31 this year. 31! Time flies. Someone actually asked me how old I was the other day and I was like like…uhhhh…..ummmm……..crap..how old AM I???
I have been trying to do more things for myself recently. I have kind of lost track of what matters to me the most.
I started a new job in September and it has been a great change for me, but it also has been a BIG change for me. I am now in a management role and it means lots of hours, lots of new scenarios to deal with. I enjoy the people I work with, but every day is a challenge and while that is a good thing, it is also very emotionally draining sometimes.
My main form of escaping the stress of life has been fitness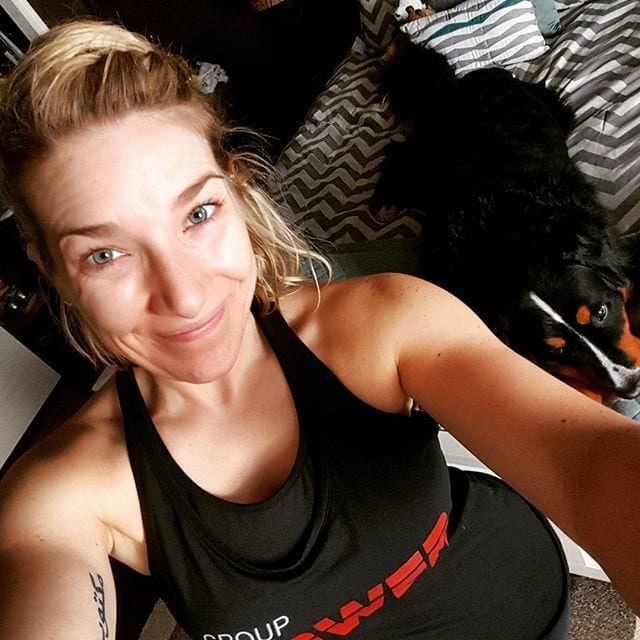 I have started teaching fitness at a local health club and it makes me SO happy. I have always been into working out and being healthy. I literally spend more time at the gym than I do my own home it seems. Which is great with me.
I like the feeling after I work out. I like the feeling when people hold me accountable for my workouts. I like it that people know me by name and I know their names at the gym. It is like a little family.
Lots of people think I am insane for working out as much as I do, but it makes me happy. Does anything else really matter? Yes, I get up at 4:15am some mornings to go to the gym to get a workout in before work. AND YES, sometimes I go back after work even though I was there in the morning.
I have gained so many friends and mentors at the gym that I would never give it up. It means too much to me.
I recently just went for my certification in some new classes and I am super excited to start that journey for myself.
Unfortunately in February I had to take some time off earlier in the year because I was ungodly sick with pneumonia. It started off as bronchitis and then turned into pneumonia.
I have never had anything like that before in my life and I hope to never again! I literally was in bed for like 10 days. It was awful, especially since I can never sit still.
When I am sick, I tend to clean the house and make lots of random goodies like cookies, flavored alcohols and olive oils.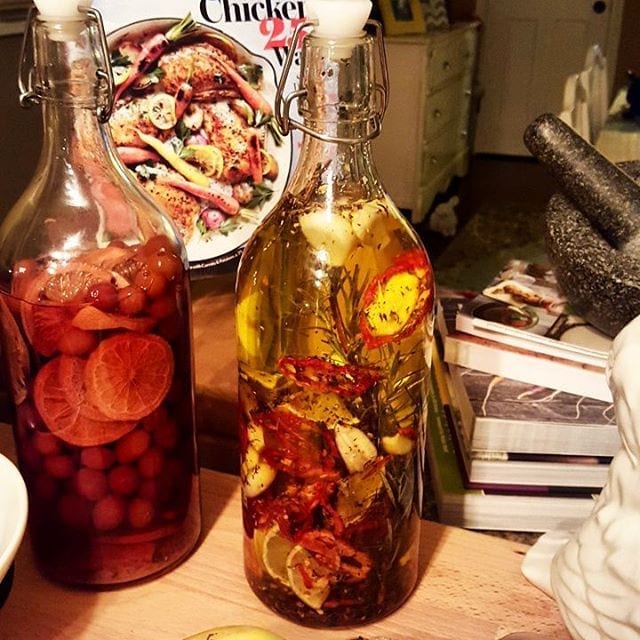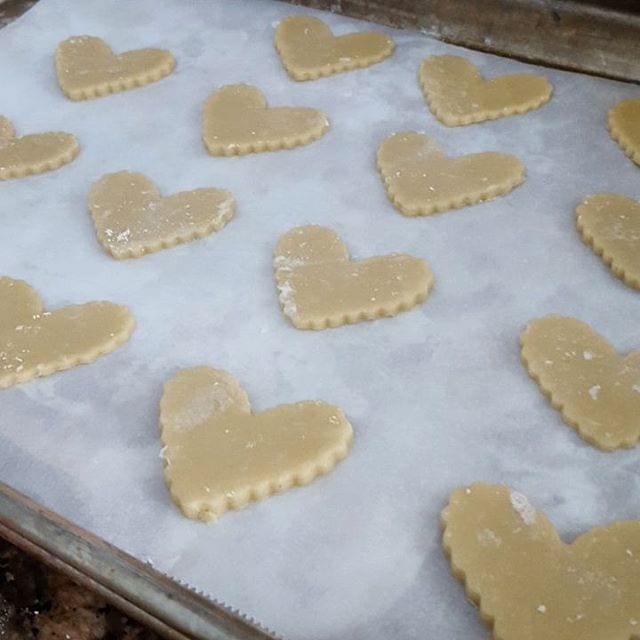 I heart you <3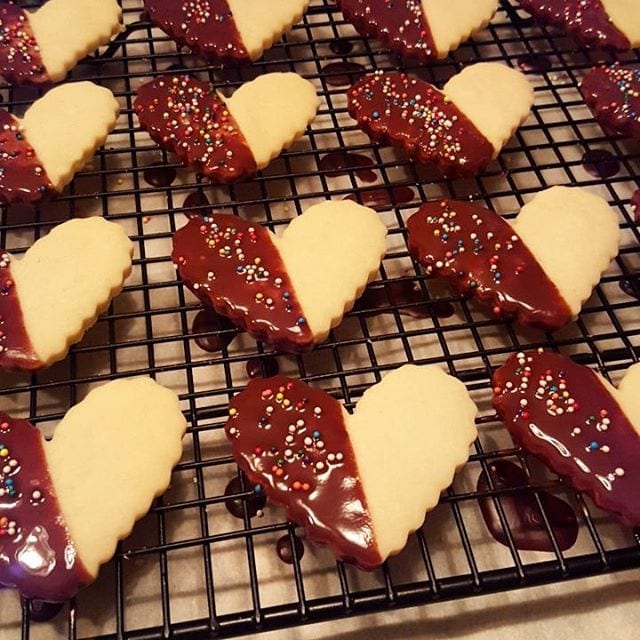 I am almost positive that when normal people are sick, they rest. Rest?? What the heck is that??
Since January I have taken 3 new training for the gym and I go for my next, this upcoming week. Keep your fingers crossed!
However, I also just was able to go to one of my best friend's weddings a few weeks ago in March.
Tamara lives in Arizona, but her parents live in Florida near Anna Maria Island. So, her wedding was down there and she asked me to take pictures at her wedding and I was SO happy to do so.
I cannot even express how excited I am about the pictures that I took for her. They are amazing! I am still in the process of editing them.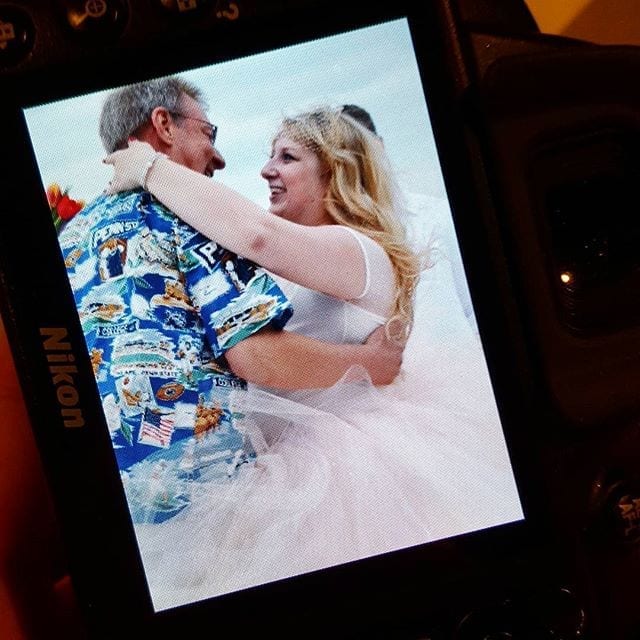 But there are so many great moments I am so excited to see the collection when it is done. I think I took about 1700 pictures in 4 days… GULP.
They are beautiful. Tamara got married on the beach with her closest friends and family and I am so happy and blessed to have been a part of the in the past couple weeks.
It was also amazing to have a break from the cold and walk on the beach in March.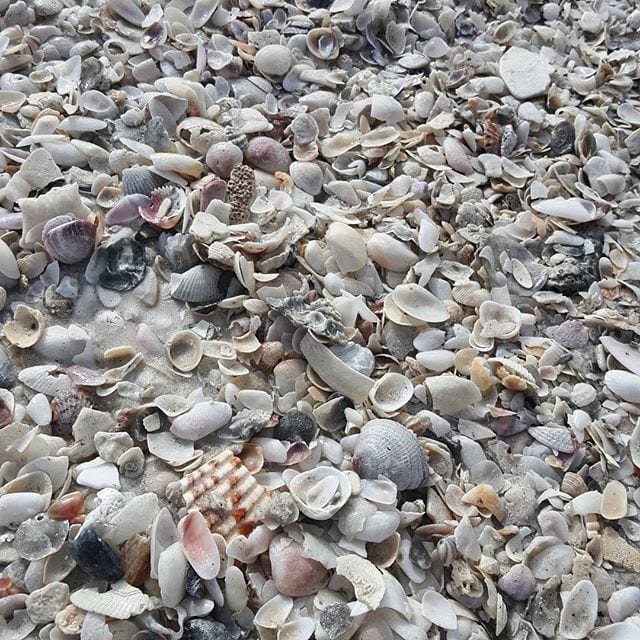 And then I came back…
Shockingly enough, we also go blessed with snow. In April….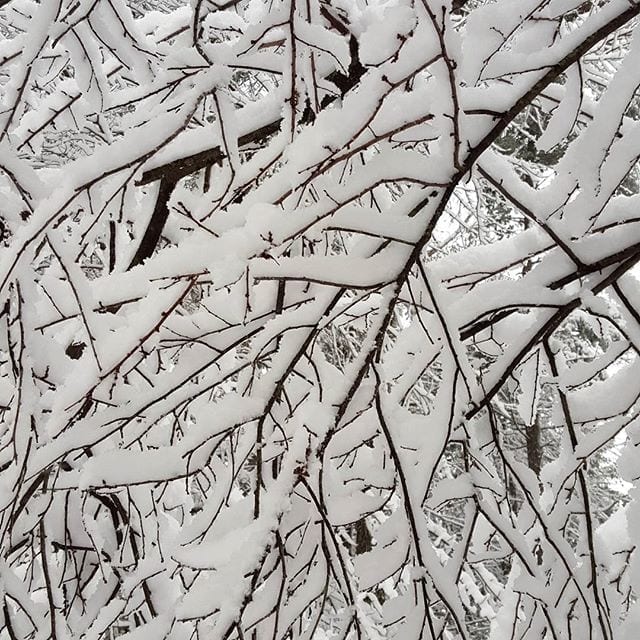 Thanks a lot New England!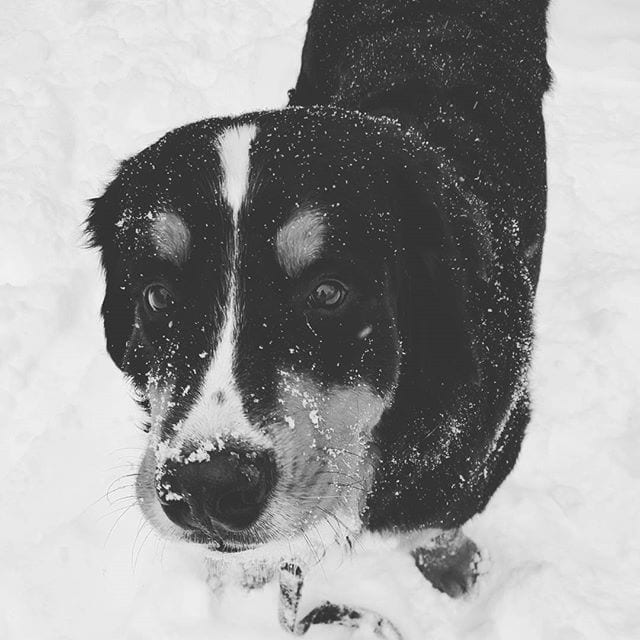 Don't get me wrong, I love snow. Like love love it.
Another thing people think I am insane for, but I love it. So does Mister Teddy, who turned a year old in February….
WHAT?!
Look at that sweet face 🙂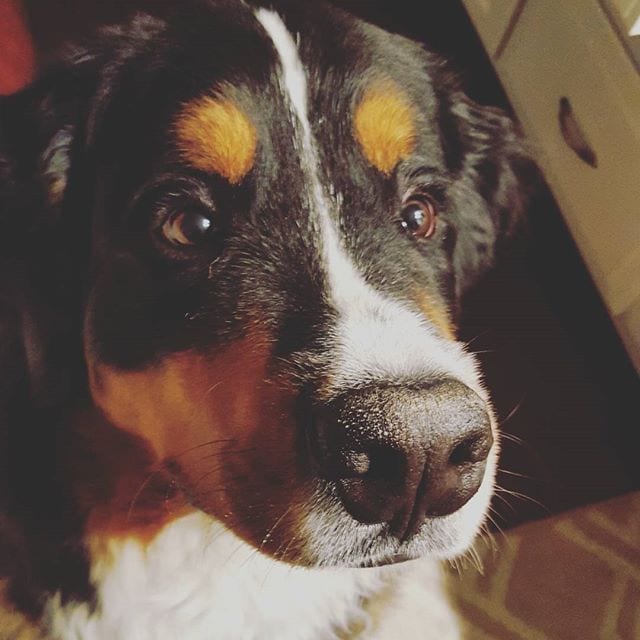 I cannot even believe it was a year ago that I was talking about getting him and being so excited. He was by far one of the best decisions I have made in the past year. He is the light of my life and I adore him so much.
He makes my days better and brighter and happier.
He is definitely loving the snow though. He could stay outside all day in it and be perfectly content. While the rest of us are crying about snow in April, he is loving every second.
He actually loves when I cook, he is always in the kitchen with me at my feet. Half the time he is trying to get is nose on the counter to smell the goodies, but mostly I think it is just to be around me.
Teddy especially loves breakfast time.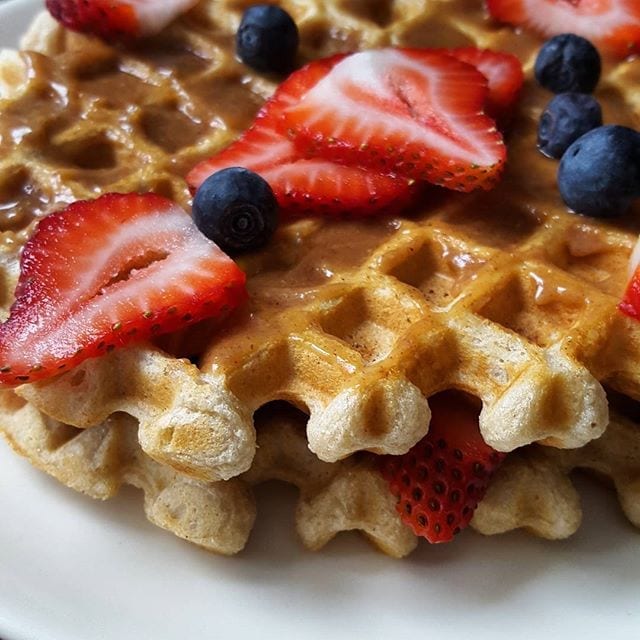 This dog clearly has to be my dog because he LOVES fruits and veggies. Literally his favorite thing in the entire world is apples.
He also adores roasted veggies of any kind, but mostly brussel sprouts…strange puppy.
I am also still dancing.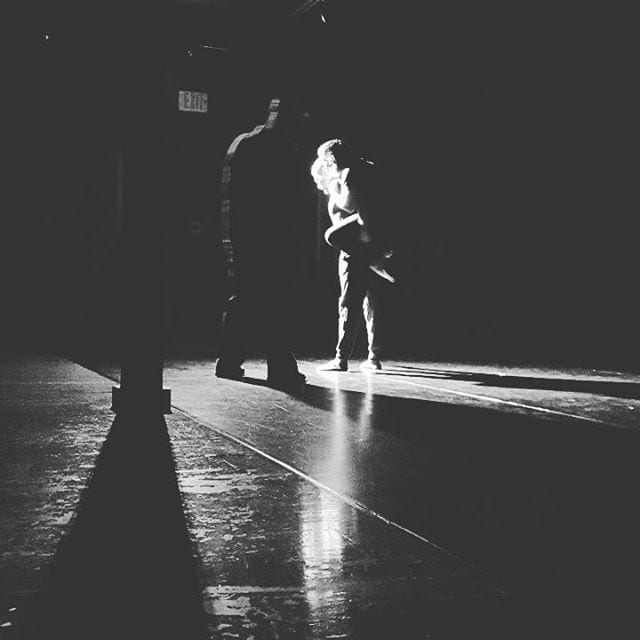 Something I don't think I will ever give up, unless I am absolutely forced to. We have a show coming up at the end of April.
We have been working hard to to make the show amazing in Jenn's new performance space. I am sure it will be amazing.
The picture above is from one of the rehearsals we were having. I couldn't help but capture this moment.
The show is all about Light. Finding it, keeping it, running from it, hiding from it. It is a really great concept and I am very excited to be a part of it.
I am so lucky that I have the opportunity to still dance.
Main reason I am posting is to let you know I am still here.
I still look at all the delicious food all my favorite foodies are making and I keep track with your blogs even though I haven't been posting.
I hope to get back into it real soon. I miss you all dearly.
A couple other snapshots from the past few months…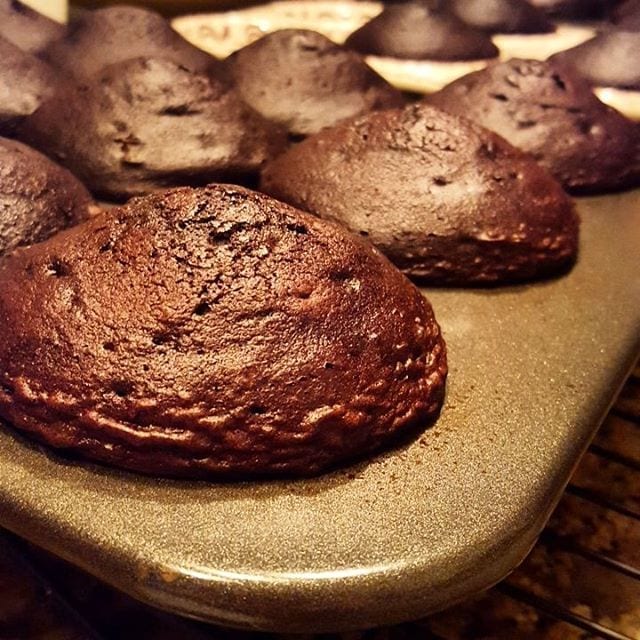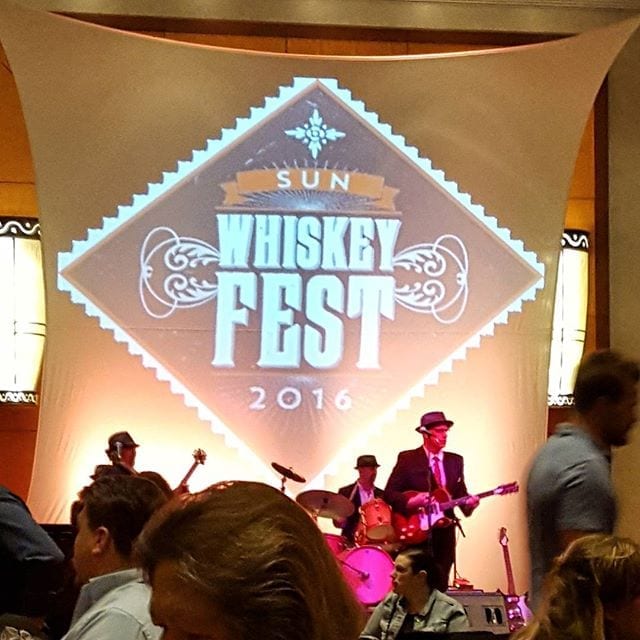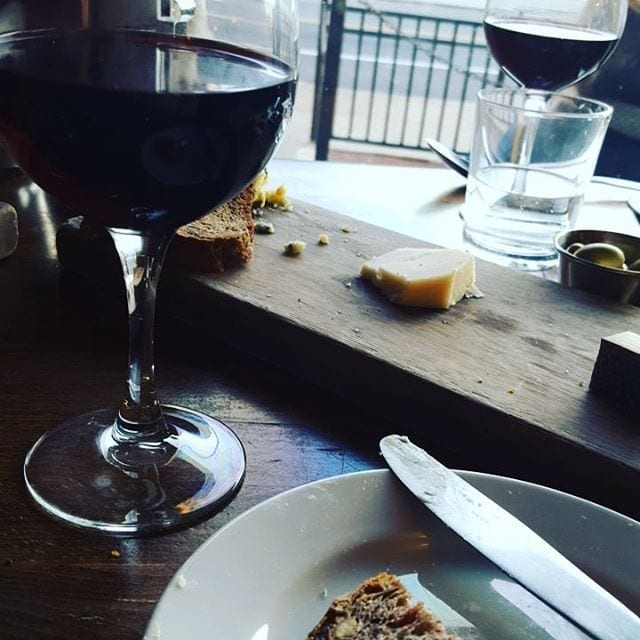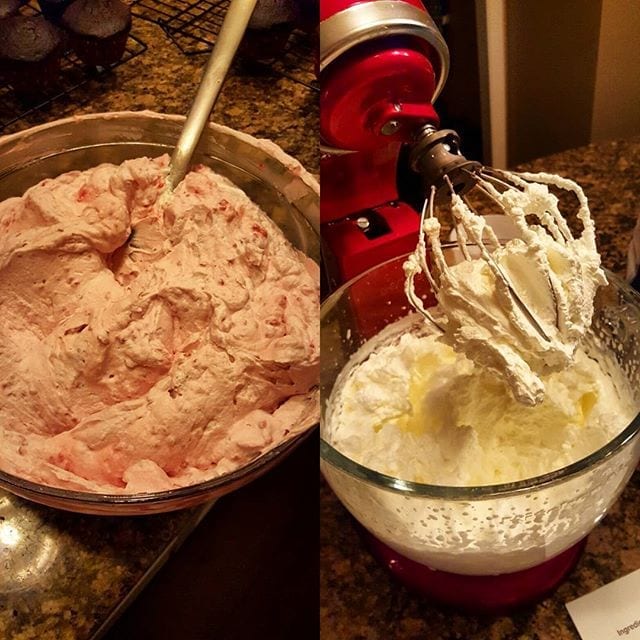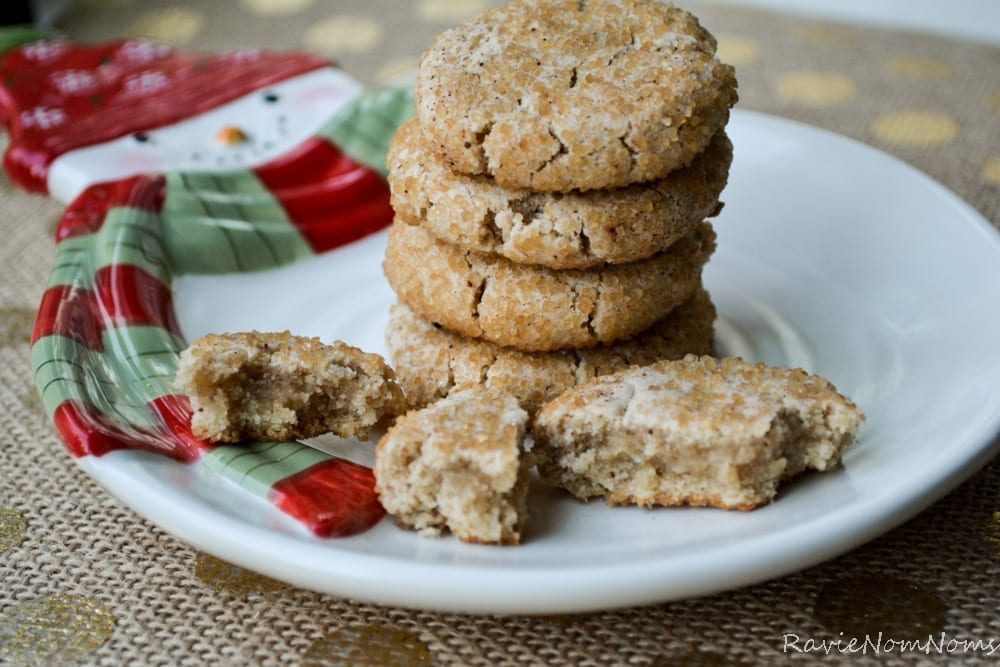 Keep on nomming!