Good Monday Morning Friends!
How was everyone's weekend?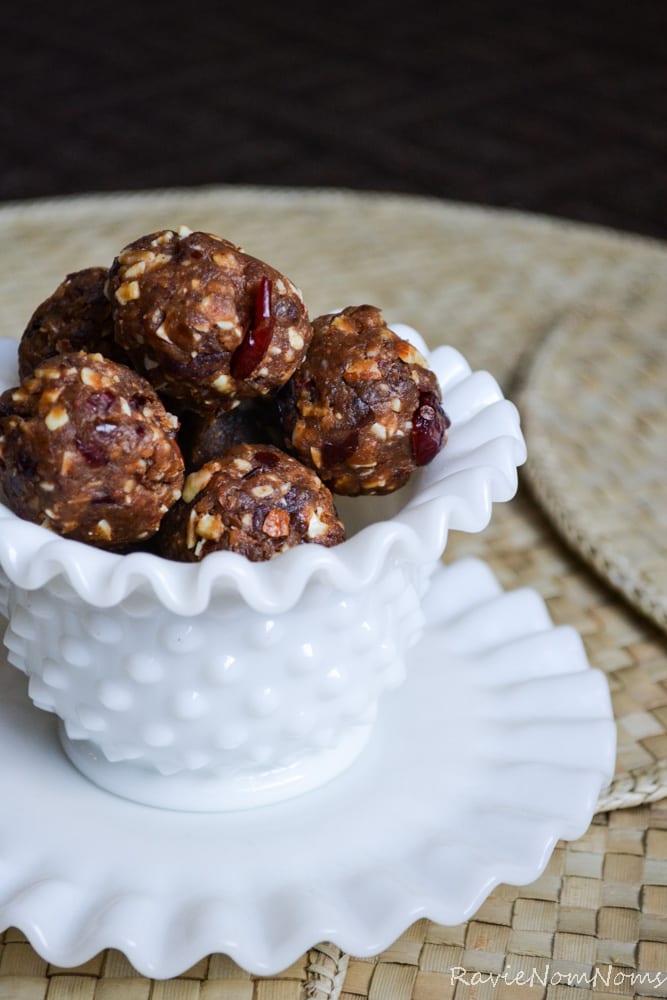 Mine was full of working on the house as usual. Went out with some friends on Friday night which was so fun.
It is always good to get together for dinner, talk about nothing and everything and drink wine. It is a good way to end the week.
Patrick and I also talked to a travel agent about our honeymoon!
We were so torn between so many different places. We have a budget in place and it was just so overwhelming we thought, well…I thought it would be nice to meet with someone who plans travel for a living.
Patrick was set on kind of planning the honeymoon ourselves, but honestly…there is just SO much information to filter through.
We both also have different things that we want to do on our honeymoon and that has made it hard as well.
I could literally sit on a beach for 10 days straight eating fruit and drinking cocktails and be completely happy.
Patrick on the other hand wants to have a place that has more options to DO things. He isn't really much of a beach goer.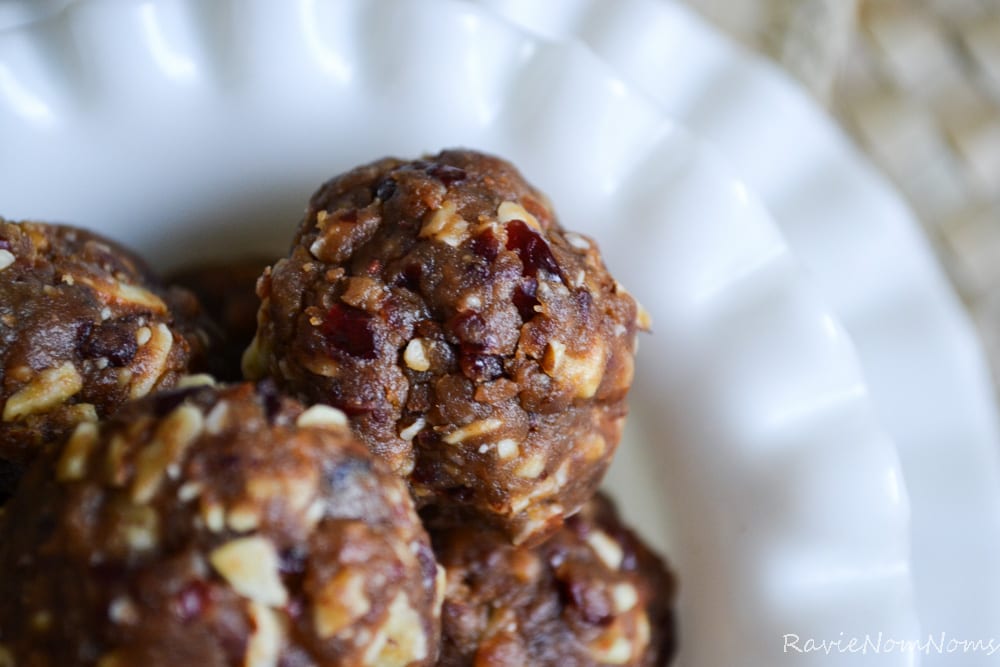 So we need to have someplace that has beach but also has LOTS of things to do and is warm during the November month which is when we will be going.
This is actually proving to be more difficult that I had original thought.
Don't get me wrong, I would LOVE to see things on our honeymoon as well, but I also need that chance to relax after the craziness of the wedding. Just time to …decompress if you will.
So…I just thought it would be nice to have someone give us their opinion on what our "must-haves" are.
Beach, warm, lots to do, great food, romantic, cost effective. Sounds like no such place right?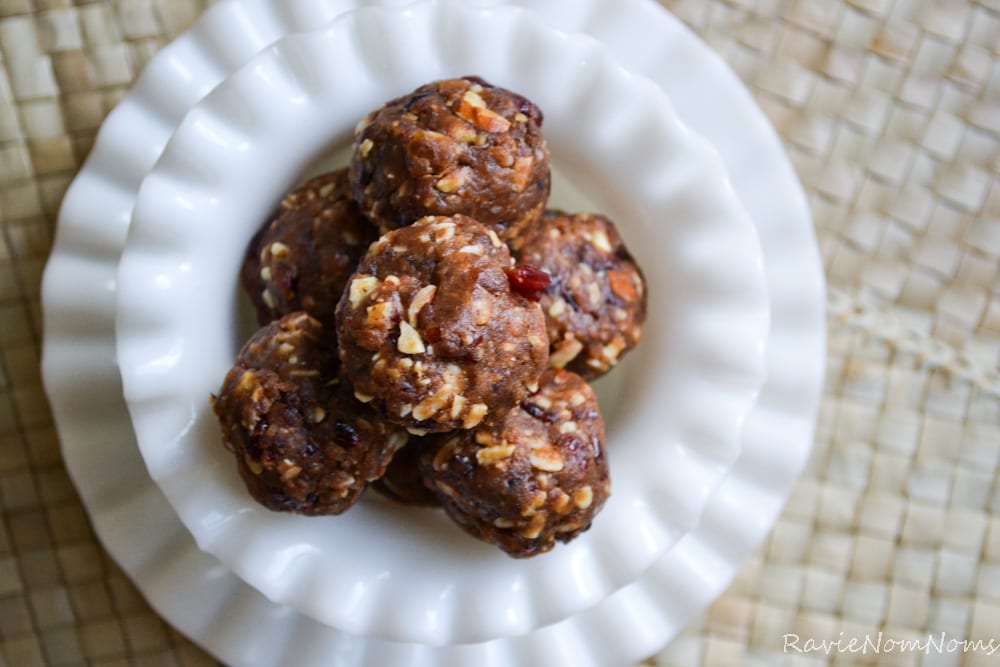 Well, I am lucky that Patrick travels so much because in that, he has racked up SO many air miles we could probably fly wherever we want to go for our honeymoon for free. Free as in using miles but not money. Which is SO nice!
He also as accumulated lots of hotel points at the Marriott and while it isn't necessary if we could find a place where we could use them at, at least one of the places we stay. That is a huge help as well!
From that the travel agent said, Costa Rica sounds like a really interesting place to go for what we are looking at. Patrick and I had already talked about it briefly but she is going to help more.
St. Lucia & Belize are also options. We had talked about Bali and Thailand, but with our budget. I am not sure we could stretch THAT far.
Where did you go for your honeymoon? I would love to hear about your trips!
These treats I am sharing today are so awesome. I loved them!
2-3 balls are a serving size and with that they are under 150 calories and have protein which help with workout recovery!
I hope you guys enjoy and don't forget to let me know where you went for your honeymoon!
Almond Date Cranberry Snacks
Author:
Prep time:
Cook time:
Total time:
Great post-workout snack!
Ingredients
1/2 cup dried cranberries
1/2 cup pitted dates
3/4 cup sliced almonds
2 scoops Raw Vegan Protein Powder
3 tablespoons almond butter
pinch of salt
Instructions
Dice up the dried fruit and place into food processor. You should have a paste like consistency.
Place the remainder of the ingredients into the food processor and pulse together. I found that it was easier to remove from the processor and knead together with your hands.
Shape into 1/2″ – 1″ balls. 2-3 balls is a serving.
Serving size:
1
Calories:
47
Fat:
3.0
Carbohydrates:
4.3
Sugar:
2.6
Sodium:
12
Fiber:
.9
Protein:
2.5
Cholesterol:
0
Notes
This recipe was adapted from the Tone It Up Nutrition Plan. You can find other recipes like this on [url href="www.toneitup.com/"]ToneitUp.com[/url]