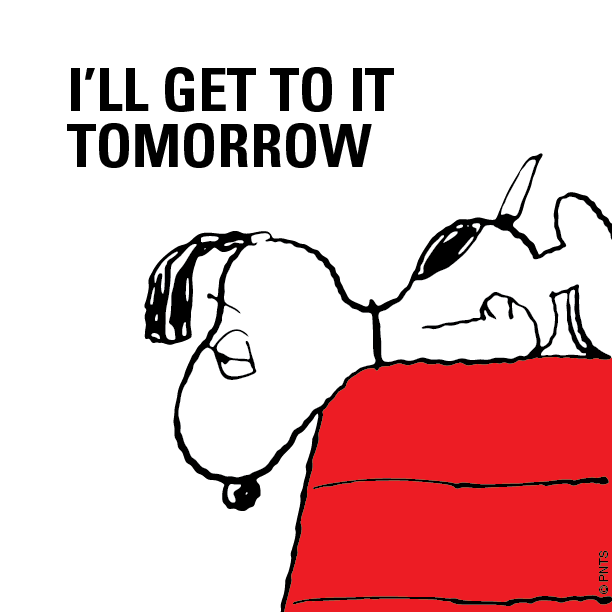 This is about how I feel today…
It has been one of those weeks where I am struggling to get my normal tasks done. More so today than normal.
Do you have those days?
Sometimes all I want to do is curl up with one of these: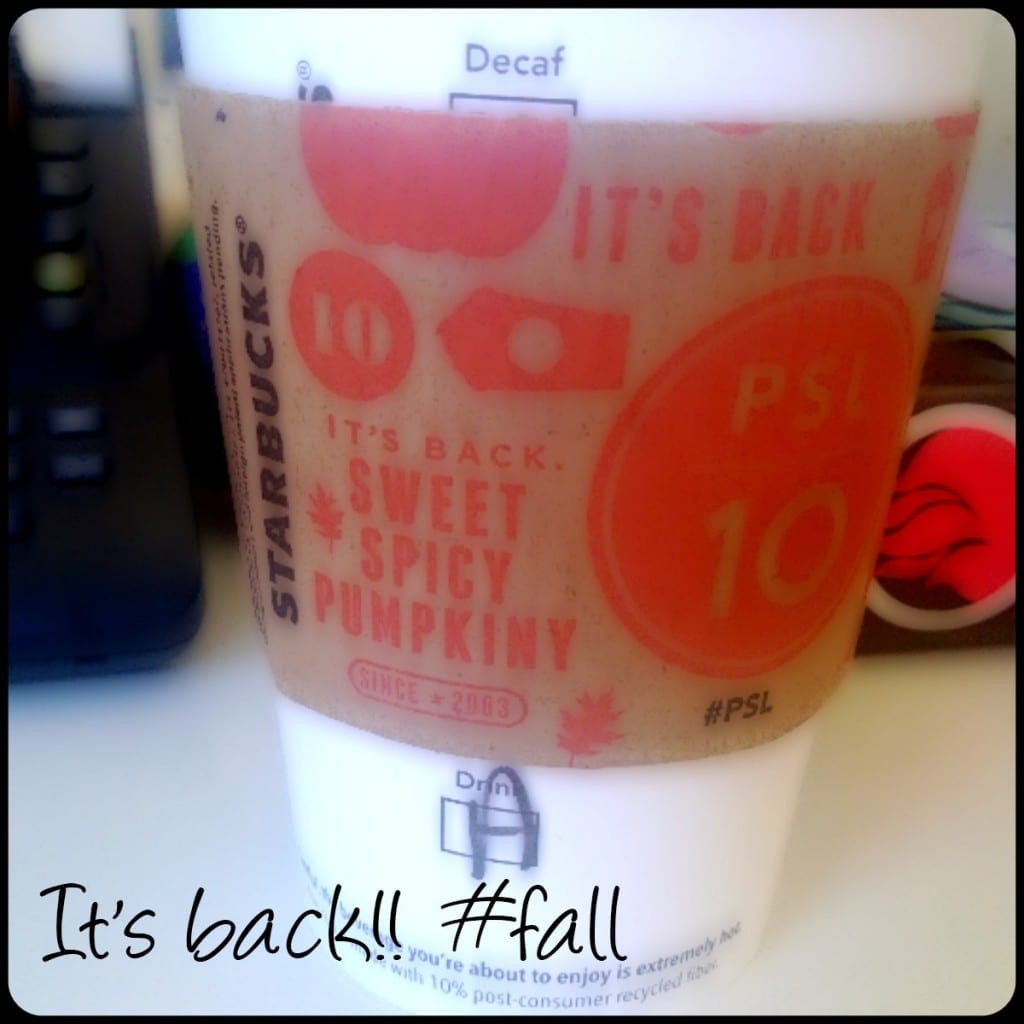 I love fall time. I cannot wait for leaves and cool mornings and warm days. It is my favorite. Also, in October we will have exactly one year until the wedding. Oh man…I am totally not going to freak out.
I do have a recipe to share with you but I wanted to share a story first.
This picture below is something that I took this past weekend. The man holding the bag, is my Daddy. The man with the "helpers" is a complete stranger.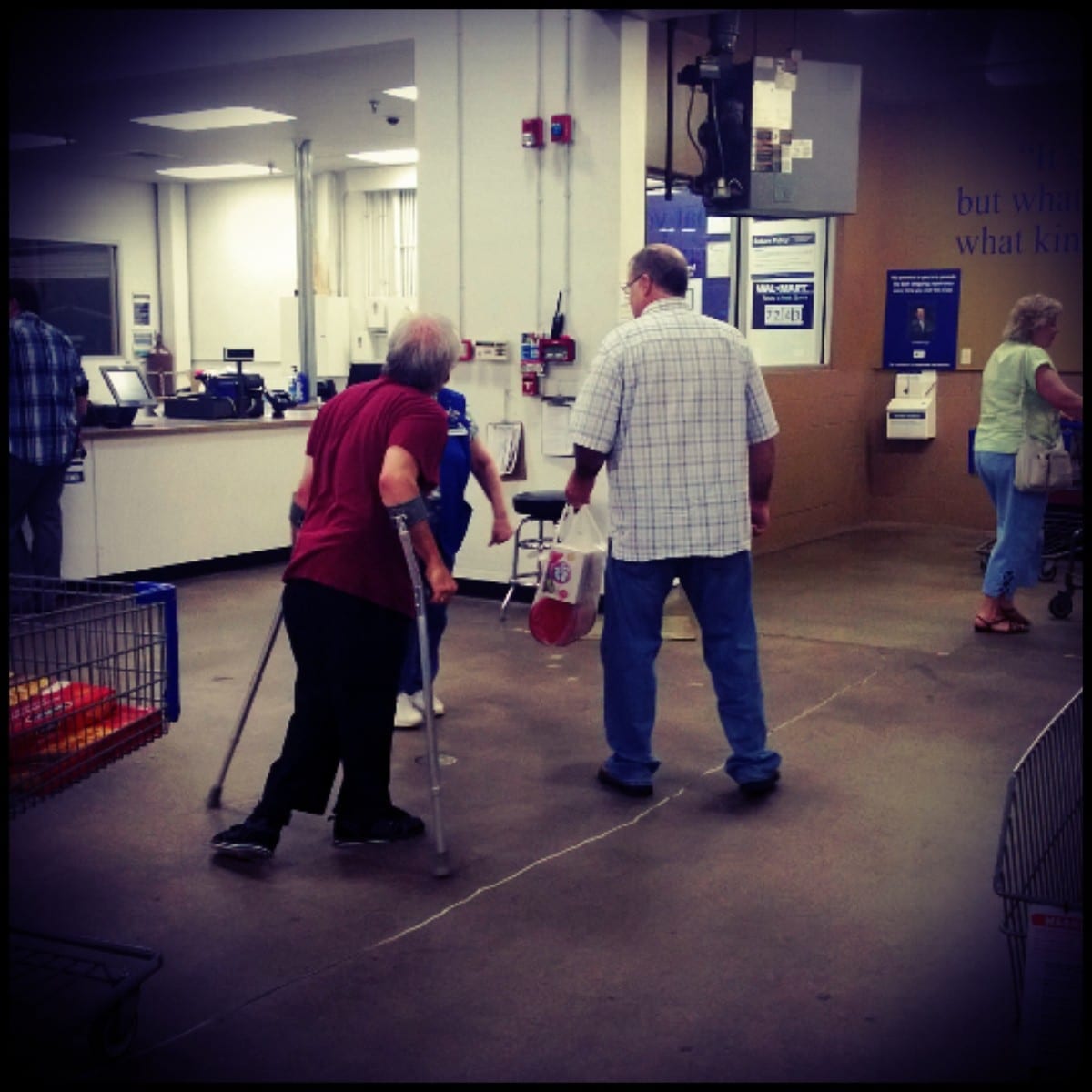 My family and I went out to dinner that night and we decided to do some grocery shopping as well as supplies for the house shopping so we wouldn't have to do it during the weekend.
We stopped off at Sams to get some strawberries and while we were in the store, there was this man who was having trouble with getting around and had his hands full.
My Dad took it upon himself to ask, "Do you need some assistance?"…the stranger looked at my Dad and said, "well if you are headed my way, I sure would appreciate it".
He helped this man through the store in the checkout line all the way to his car. All the while, holding a conversation with him like he had known him for years.
This touched me. My Dad is one of those people that can just tug on my heart strings and things he does make me proud to be his daughter.
He truly shows me what it means to be the change you wish to see in the world.
I wanted to share this story because even the smallest acts can mean so much to someone. Opening a door, carrying a shopping bag, or even helping someone who needs to their car.
I am blessed to have such an amazing example in my life. ♥
This recipe today is super sweet and super delicious and dedicated to my Daddy. He is allergic to strawberries, but I made sure to make him a separate mini cheesecake just for him to enjoy 🙂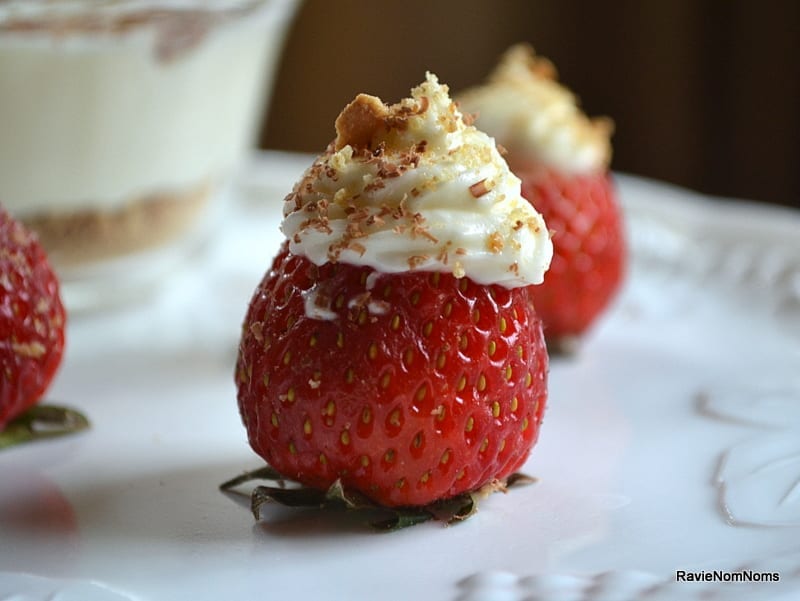 These were my Labor Day treat I brought to a friend's party and they seemed to go over pretty well.
Just one warning, if you leave the stems on like I did make sure you tell people they are still attached so they don't pop the entire thing in their mouth haha.
Enjoy!
Cheesecake Filled Strawberries
Author:
Prep time:
Cook time:
Total time:
A simple way to enjoy cheesecake without the fuss!
Ingredients
1 pound large strawberries
10 ounce block cream cheese – softened
1/2 cup powdered sugar
1 1/2 teaspoon vanilla extract
Graham cracker crumbs
Grated Chocolate
Instructions
Rinse your strawberries and place them onto a clean surface. Using a paring knife, remove the bottom of the strawberries and cut a cavity for the filling to go in.
I did this so that the strawberries could sit on their stems, which tends to be the most stable portion of the berry. Also, tip, if you have a very small lemon baller…that can help a lot when it comes to cleaning out the berries.
Place the cream cheese into a mixer and cream until it is smooth. Add in the sugar and the vanilla and beat for about 2 minutes until you have your desired consistency.
I added a little more sugar than the original recipe as I wanted the filling to be more stiff. This is totally personal preference.
In a plastic ziptop bag, place about 2 graham crackers and zip top. Smash the crackers until very fine.
Take a pastry bag and fill with the cheese cake filling. Pipe each strawberry full and then sprinkle with crackers and grated chocolate.
Notes
Makes about 12-14 strawberries. If you need more just double the recipe![br][br]Original Recipe can be found [url href="http://www.nutmegnanny.com/2011/05/30/cheesecake-stuffed-strawberries/"]here[/url]
Happy Thursday!!