Well hello strangers!!
I have been SO busy this month, my poor blog has gotten ignored. I have been keeping up with all of you though.
So many delicious recipes this month from everything, bravo!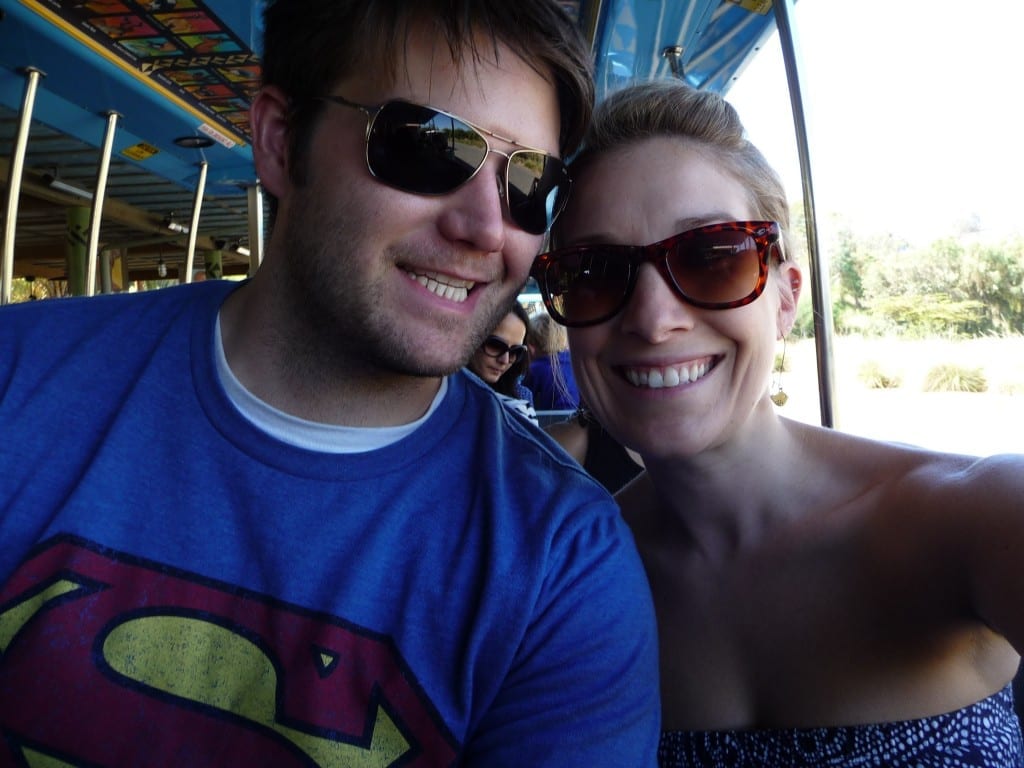 The month of August has been TONS of traveling for me. Both work and pleasure.
At the beginning of the month Patrick and I went to San Diego to attend his cousins wedding, which was so much fun. We were able to hang out in the San Diego and then La Jolla.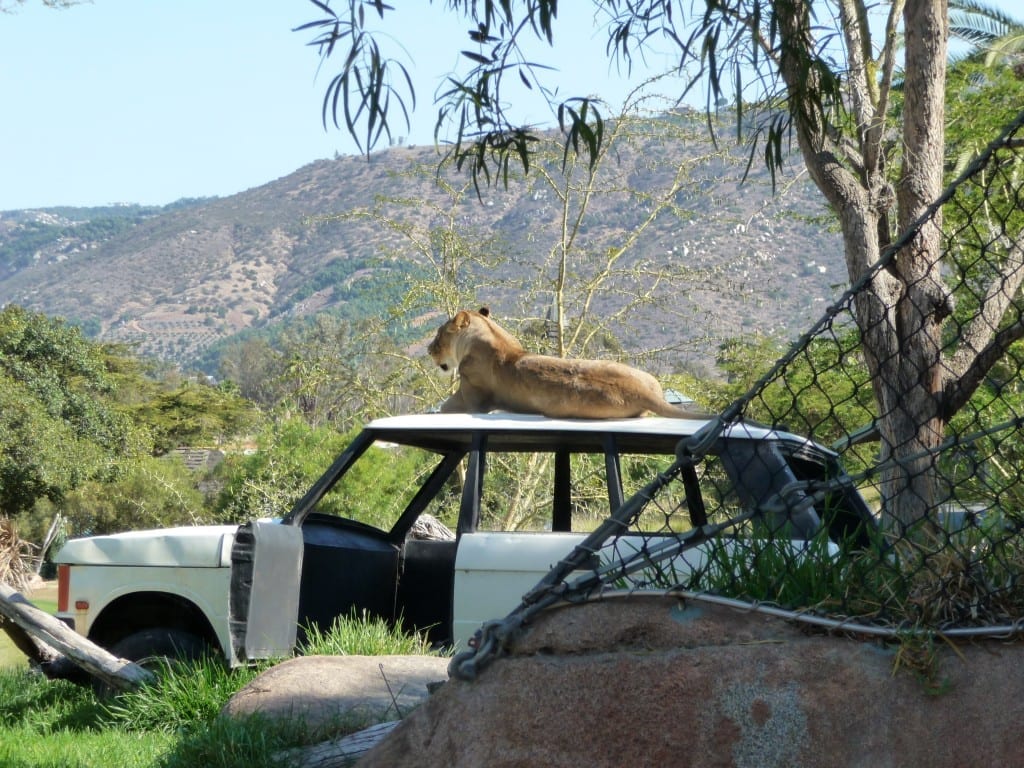 It was a much needed break from working and we got to do so many fun things. We went to the San Diego Safari, the San Diego Zoo, Disneyland!
All in all it was a great trip and on top of that we got to visit with Patrick's family. We don't get to see them very often as we are all spread all over the place.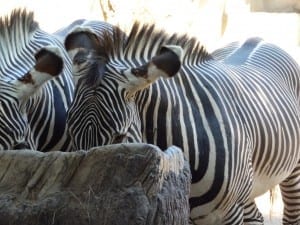 His parents are still in St. Louis, his sister is in Seattle, and his brother and his wife are in San Francisco. Then you have Patrick and I on the east coast haha.
I was able to capture now one of my most favorite pictures of Patrick and his siblings though. It is SUCH a nice picture.
Did you think you would get away with not seeing it?? Not a shot in hell

I mean how good is that?? They all look so happy.
Not to mention they are all SO photogenic. I didn't get that gene somehow.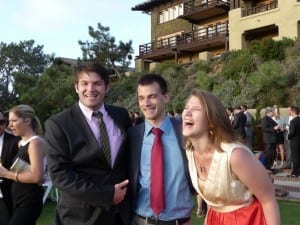 Then the following week, Eclipse Dance Company performed in the Boston Contemporary Dance Festival. It was at the Paramount Theater. Obviously by the name you can see it was in Boston and that was a lot of fun, but also more traveling.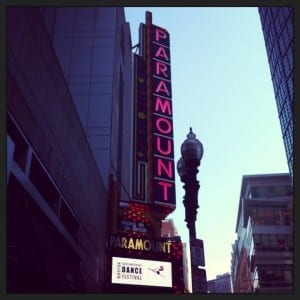 The following week after that, I was traveling in Indiana for a work trip. I literally visited probably 8 cities in 5 days all throughout Indiana. Whew, how tiring that was.
I did find out that Indiana is split between central and eastern time in different parts of the state. So that was interesting always trying to figure out what time zone I was in.
Overall the trip went well, but what was great about it was it reminded me of being back in the Midwest.
Since I am a Midwest born girl, I love the way people are out there. There is just something about their manner and the way they speak with you.
There is something to be said about life out in the Midwest, especially in the smaller farm towns. They supply SO much of what we use for food and for supplies. It truly is amazing.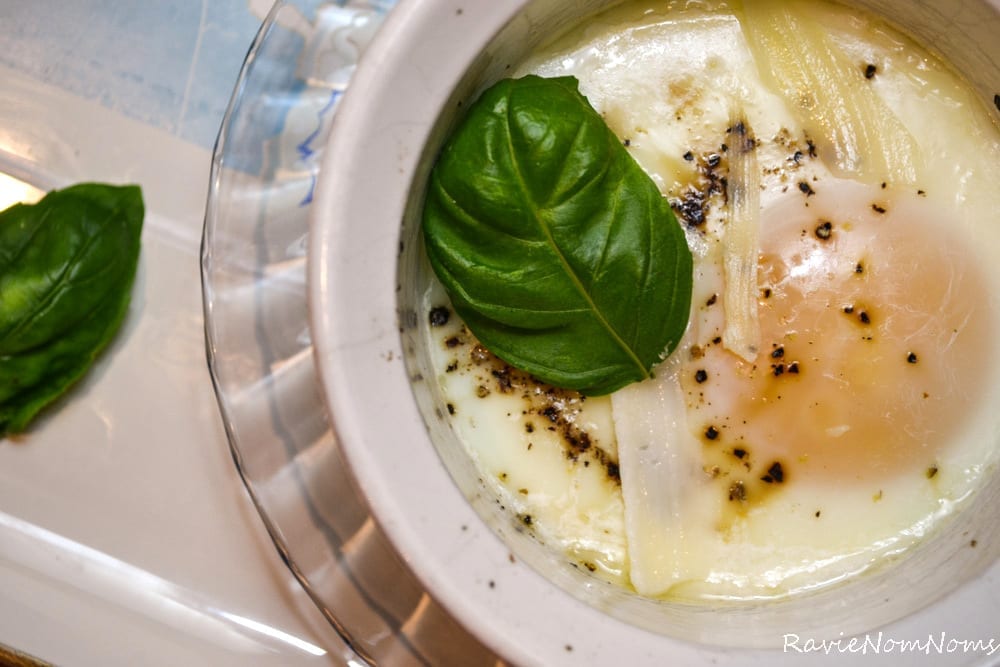 The way that everything is just a bit more simple out there, makes me miss it sometimes.
In keeping with the simple way of life theme, here is a simple recipe for breakfast…or really any time you feel like having an egg.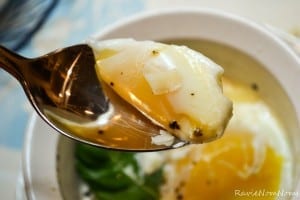 These eggs are creamy and full of great flavor. I wouldn't have expected that with this simple recipe, but it really does deliver on the taste.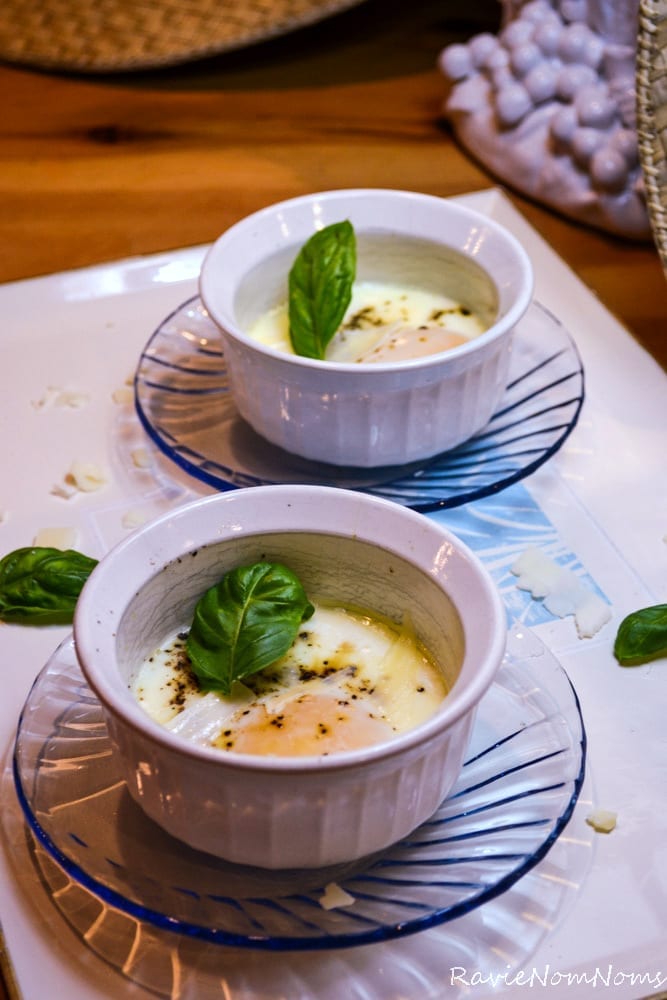 I really am going to try and get back into the swing of things with posting and getting recipes up. It has been a struggle to get some normalcy back after this whirlwind of a month.
All of a sudden it is September! SHEESH!
I have no idea how that happens. This summer has just FLOWN by, but this Fall Patrick and I have a lot of exciting things happening.
His parents are coming to visit in October, we are getting our engagement pictures taken (which I am SO nervous about), we are meeting with our wedding coordinator to go over "design".  Then in the meantime I have 2 races coming up in September.
Gonna be a busy one, but that's OK.

Baked Eggs
This is one of the easiest ways to make multiple eggs that are in individual portions.
Ingredients
1 tablespoon butter
6 large eggs
1 teaspoon freshly ground black pepper
¾ teaspoon salt
2 tablespoons half & half
2 tablespoons shaved Parmesan
Basil leaves
Instructions
Preheat oven to 350º
Coat 6 (6oz) ramekins or custard cups with ½ teaspoon butter. Break egg into each prepared ramekin.
Sprinkle each egg evenly with pepper and salt. Spoon 1 teaspoon half and half over each egg.
Place ramekins in a 13×9 inch baking dish and add hot water to pan to a depth of about 1-1/4″.
Bake for 25 minutes or until eggs are set.
Nutrition Information
Serving size:
1 egg
Calories:
109
Fat:
8.7
Saturated fat:
3.9
Carbohydrates:
0.8
Sodium:
380
Fiber:
.1
Protein:
6.5
Cholesterol:
223
Have a great Labor Day Weekend!!