Happy Friday!!!
Who else is excited that it is Friday?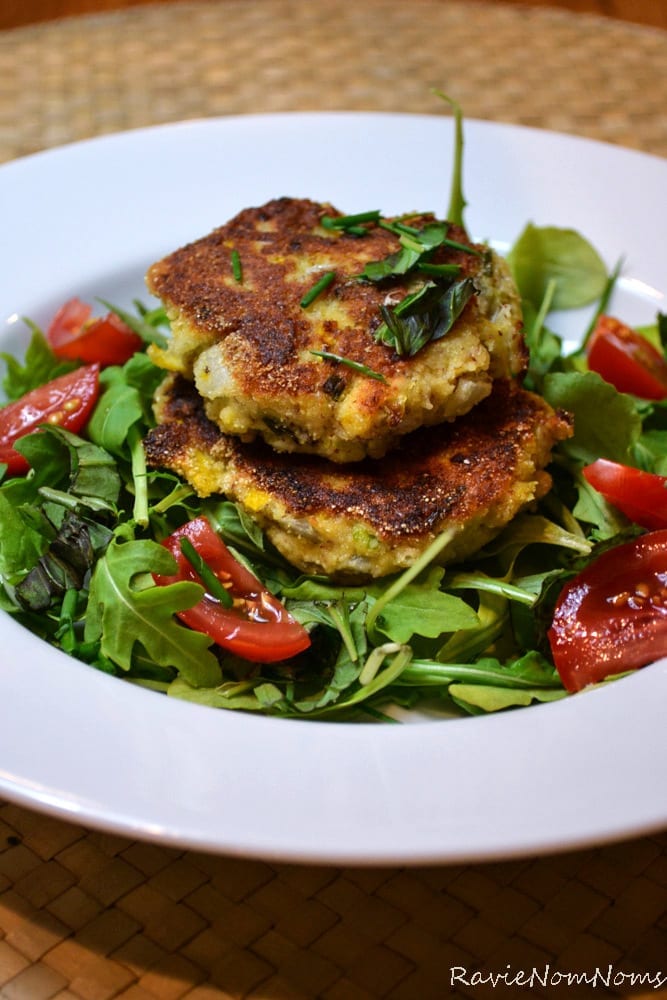 This week has been unusually busy for me at work, not to mention my parents and Patrick have been traveling so I am left with all the chores at 2 houses…. ::blank look::
I am worn out haha.
Tonight is going to be me, sitting on my ass in front of the television doing nothing. Granted I will probably cook something prior to that.
Shocking. I know.
Not really sure what I am going to make or what I am going to watch, but it is going to happen. Gizzy (Mr. BunBun) are gonna have a nice and relaxing night.
Thank.Goodness.
I hope you guys enjoy lazy nights some times. Life gets too busy and as I get older I find myself really enjoying my down time at nights.
That is why I get up at 4:30 in the morning to workout, so that I can do the things I want at night time. I think that is a fair trade personally. I am not sure that Patrick would agree haha

The recipe I am sharing with you today is one for some fresh summer squash.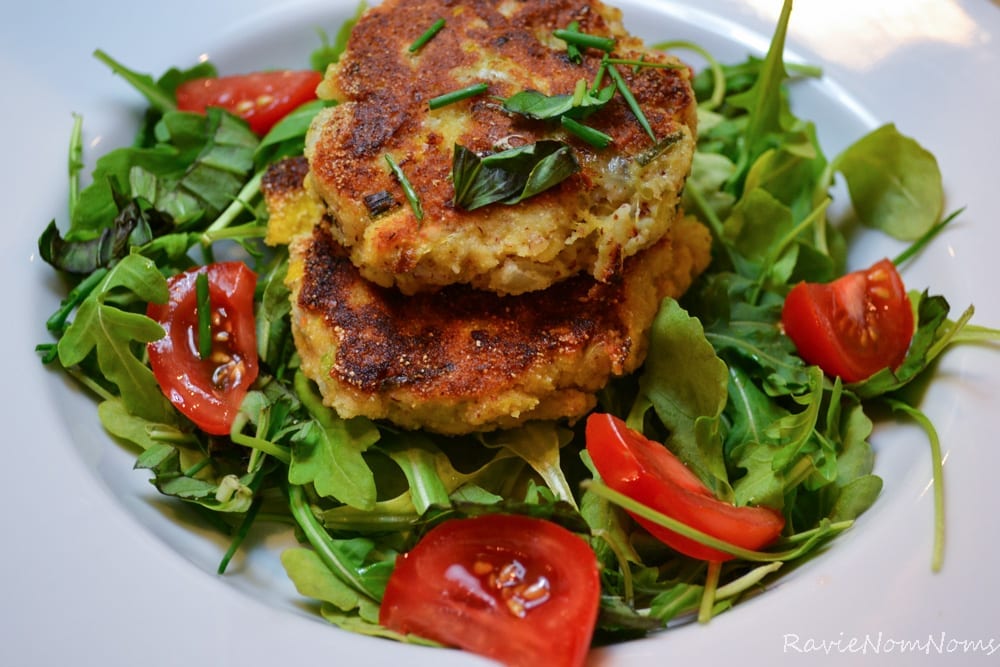 I don't know about any of you, but the garden is EXPLODING right now. Not really sure what the cooler weather is going to do the the crops though.
It has been in the low 60s for 2 days. So weird for the end of July. I get into my car and the temp gauge says 58! In July!!
What the hell New England??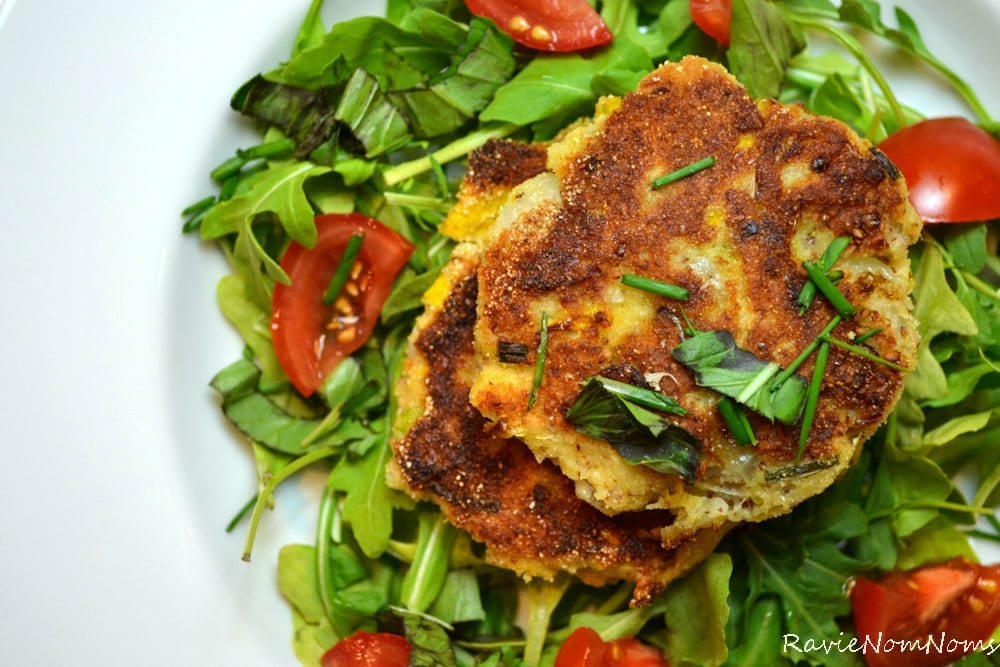 Not quite ready for it to be that chilly just yet.
I couldn't be more ready to be in San Diego at this point. Yup, headed to sunny California in about 14 days. I am counting down the days and minutes.

Patrick's cousin is getting married, so we are taking a long vacation to go out there and hang out with each other and his family. I haven't seen them in about a year since they live all over the place. I am really looking forward to it.
Enjoy the squash croquettes and have a wonderful weekend everyone!
Squash Croquettes
Use your summer squash up with this easy recipe!
Ingredients
4-2/3 cups coarsely chopped yellow squash (~1¼ lbs)
¼ cup chopped chives
¼ cup white onion
¾ cup crushed almonds (use a food processor)
¼ cup flax meal
½ teaspoon salt
½ cup egg whites
¼ cup yellow cornmeal
Cooking Spray
1 tablespoon canola oil
Basil and Chive to top
Instructions
Steam squash, onions and chives for about 15 minutes with pot covered. Drain well and then mash the mixture with a fork. Stir in almonds, flax meal, salt and eggs. Cover and chill for 3 hours.
Place cornmeal in a shallow dish. Divide squash mixture into 12 equal portions, shaping each portion into a ½" thick patty. Light coat each one with cooking spray.
Heat 1 teaspoon canola oil in large nonstick skillet coated with cooking spray over medium-high heat. Place 4 patties in the pan and cook for about 2 minutes on each side or until golden.
Remove patties from pan and let set on a plate with paper towels to drain and excess oil (which won't be much).
Repeat this 2 times with remaining 2 teaspoons oil and 8 patties.
Garnish with basil and chive and serve immediately.
Nutrition Information
Serving size:
2 patties
Calories:
157
Fat:
10.6
Saturated fat:
1.1
Carbohydrates:
11
Sugar:
2.5
Sodium:
239
Fiber:
2.1
Protein:
7.2
Cholesterol:
0