Many of you know that I am a dancer…I love to dance, it has been one of the things that I have done for a very long period of time. I have been dancing since the age of 2.
I started out my career at Beller Dance Studio in Kansas City, Kansas. I was always so happy to go to my dance classes there. We not only got dance but we got gymnastics too! 😉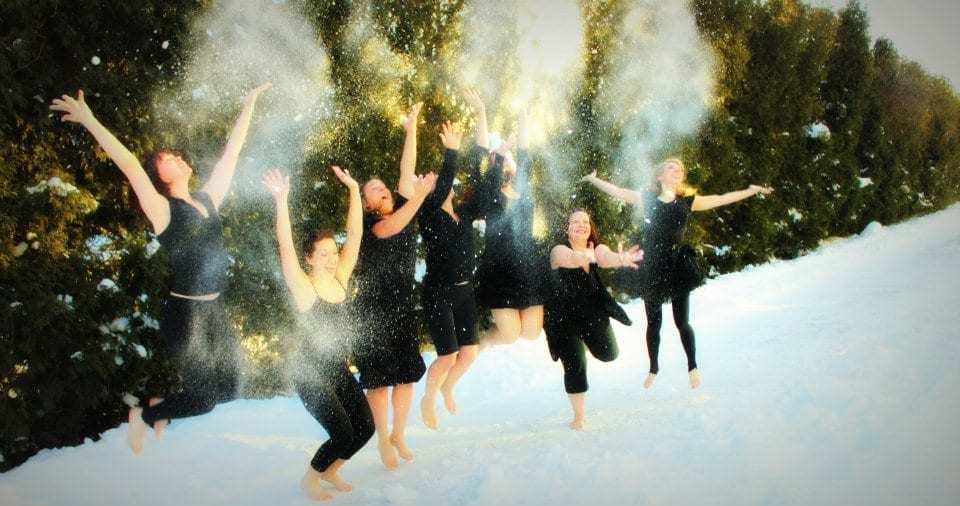 Then I moved to Philadelphia, PA and I started dancing with Lionville School of Dance. I was with them until I went off to college at Penn State.
While I was at Penn State I danced with the University Dance Company under Elisha Clark. I think dancing under Elisha gave me a lot of experience that I didn't have as a younger dancer. Her style was primarily Modern, which I have come to grow and love over the years.
Not only do I do it to help keep me in shape…but dance, for me, is a way to get my feelings out in another way besides talking or writing.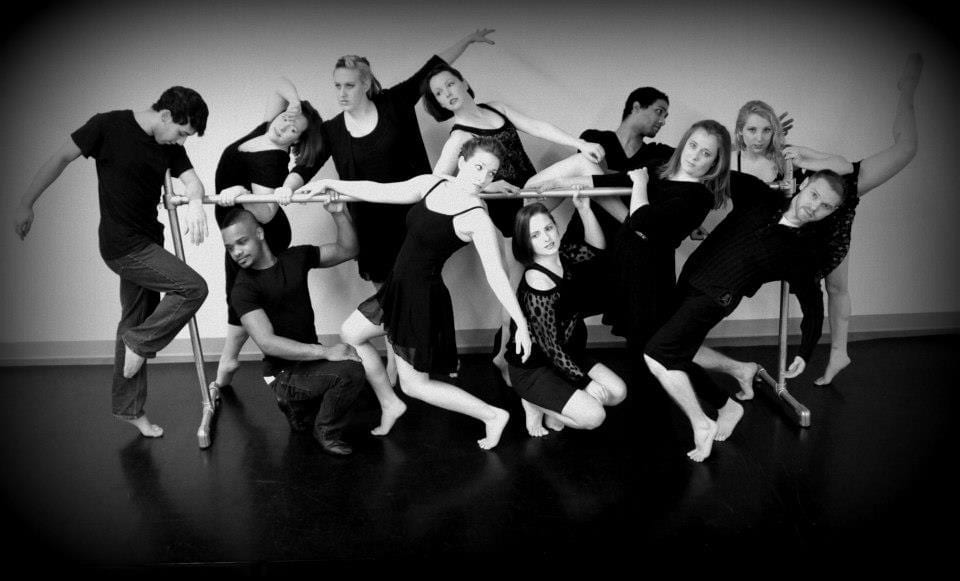 Dance is breathing.
I currently am I member of the Eclipse Dance Company. Which is located in Massachusetts under the direction of Jenn Dubilo. A truly talented and amazing choreographer who has outstanding patience for her company members ;-).
Make sure and follow me so you can see when we have upcoming shows for the company! We would love for you to come out and support OR you can just look at our pretty pictures!