Good Monday Morning.
Did you all have a nice weekend? Mine started off with me buying a wedding dress!
AHHHHHHHHHHHHHHHHHHHHHHHH!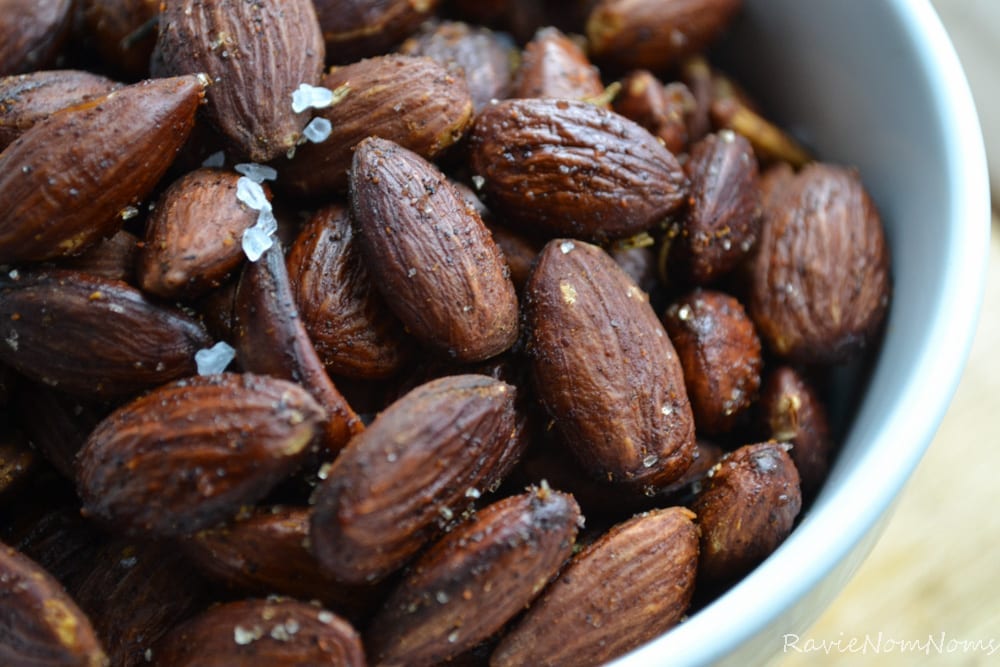 That's right, this is getting reallllllly real now.
My mom and I went to the bridal shop on Friday already having an idea of which dresses to choose from. We had narrowed it down to 2 after my 2nd visit to the shop.
I did my hair nicely and had some nice earrings on and actually wore high heels as to get a better idea of what the dress would look like.
We went in open minded and I had one other dress I wanted to try but we were afraid that it would "muddy the waters" as we had already really decided on the other two.
It actually HELPED make the decision easier. The new dress helped completely eliminate the one I thought I would really want and helped me decide on the dress that I ended up buying that day!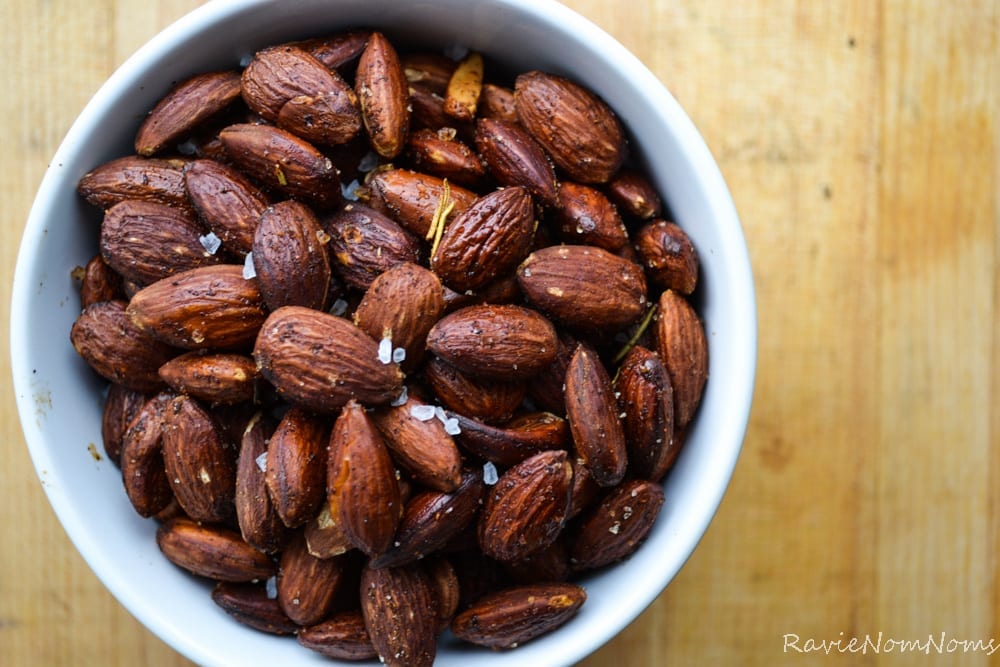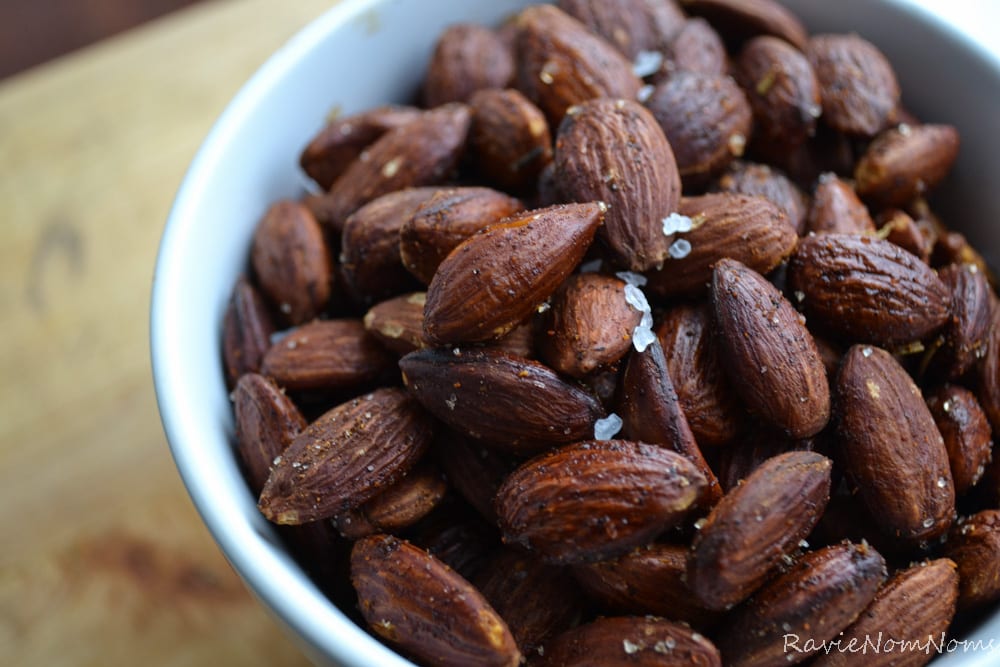 The next day, I kept thinking to myself…"oh man, did I make the right decision" "was that the right one?" "gosh, I hope Patrick likes it".
I think it is perfect for the venue we choose and I really hope I end up getting more excited about it all. I mean I AM excited, but it is all so nerve racking at the same time. If that makes any sense.
Anyways, my parents and Patric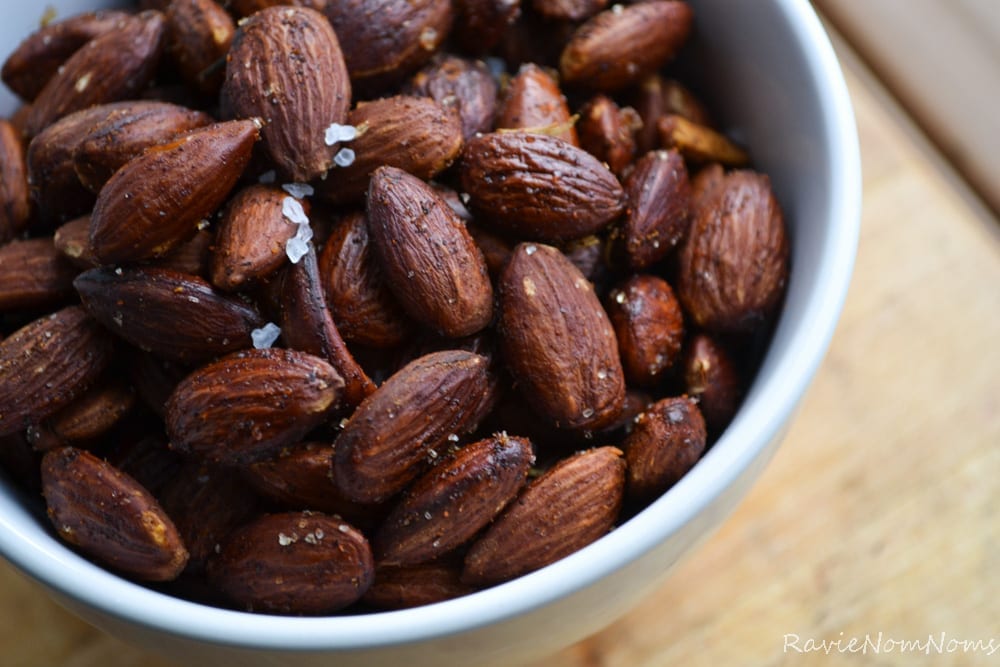 k took me out to celebrate that I said "yes" to the dress on Friday which was a nice and needed. Took my mind of things and just allowed me to have fun.
This recipe I am sharing with you today is something that you could really make your own.
I feel like the majority of my recipes are that way, however I strongly suggest you try it this way first. They are yummy!
Rosemary Roasted Almonds
Author:
Prep time:
Cook time:
Total time:
A simple recipe that leaves your kitchen smelling of spicy almonds
Ingredients
1 teaspoon dried rosemary
1 tablespoon extra-virgin olive oil
1 teaspoon ground red pepper (cayenne)
3/4 teaspoon kosher salt
Dash of paprika
2 cups raw almonds
Instructions
Preheat oven to 325°.
Combine all ingredients in a medium bowl; toss to coat.
Arrange nut mixture in a single layer on a baking sheet lined with foil.
Bake for 20 minutes or until lightly toasted.
Cool to room temperature.
Serving size:
2 tablespoons
Calories:
111
Fat:
9.9
Saturated fat:
.8
Carbohydrates:
3.6
Sodium:
94
Fiber:
2.1
Protein:
3.8
Cholesterol:
0
Notes
Original Recipe from Cooking Light [url href="http://www.myrecipes.com/recipe/rosemary-roasted-almonds-10000001918491/http://"]Rosemary Roasted Almonds[/url]