So hey!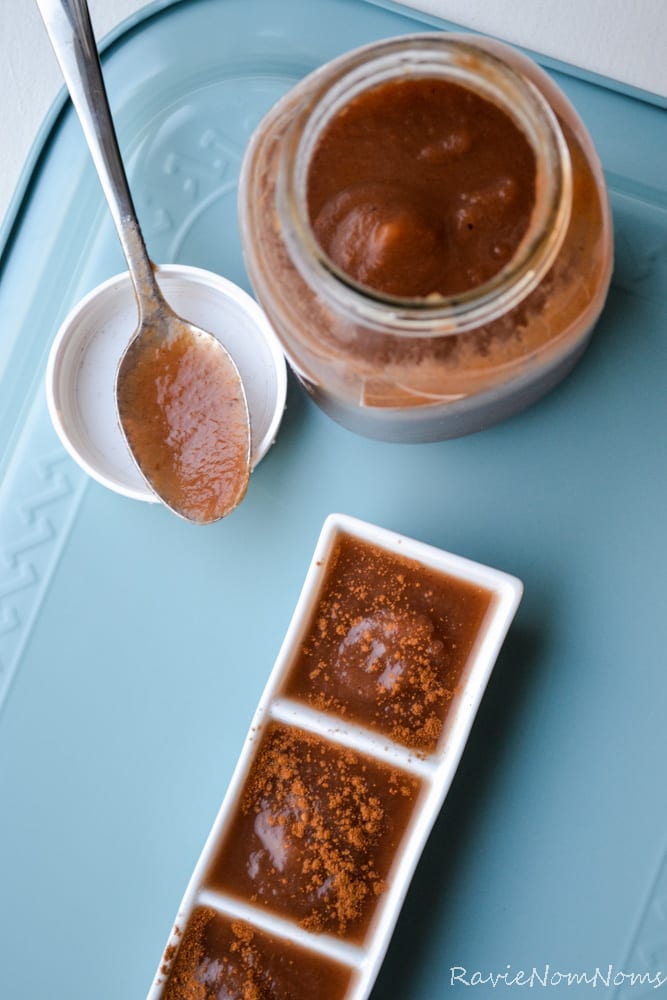 Happy Cinco de Mayo!
I don't have a fancy Mexican inspired dish for you, unless you want to count the cinnamon. But technically I think it needs to accompany chocolate to be considered "Mexican inspired".
We are having a Taco Tuesday to celebrate, but I want to talk Apples.
Do you ever have so many apples that you don't know what to do with them all?
We always have apples in our house, because I could literally eat one just about every single day!
Patrick and I live close to so many amazing orchards that it is hard not to have them all the time.
However, sometimes we just can't eat them all.
We could eat 2-3 a day and STILL have too many.
I know what you are thinking…
Just don't buy as many right?
Easier said than done when they look amazing in the baskets waiting to be eaten!
Especially honey-crisp apples. You know the ones that look like softballs.
They are by far my favorite I think!
Anyways, moral of the story is that we had too many apples.
Patrick was traveling and I just couldn't eat them all.
I could literally eat apples with a jar of peanut butter everyday and be so so happy.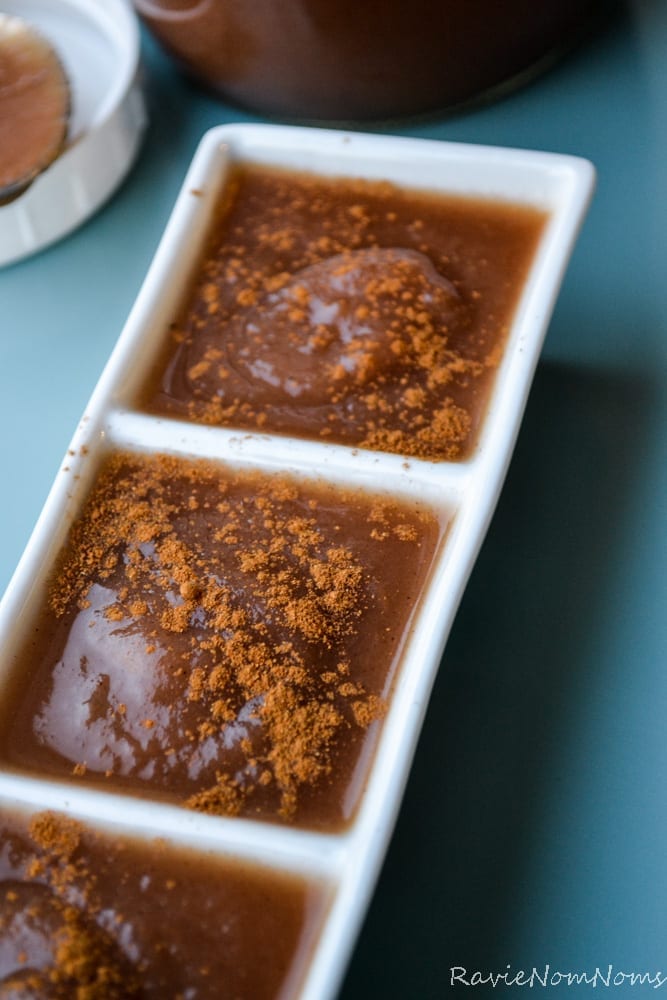 I know I know…we know you love peanut butter Raven.
ANNNND, there happen to be some muffin recipes that I have been saving that call for applesauce.
So, you know, naturally I just made some homemade so I could have it on hand when I have enough brown spotted bananas 😉
This recipe was SO ridiculously easy and also has no added sugar.
I hate buying applesauce in the stores these days. They try and trick you will all sorts of weird added sugars and additives.
Lucky for me (or not so lucky, depending on how you look at it), I am allergic to artificial colors and flavors. A LOT of things you wouldn't think to have those sorts of things do. Cereal (not even colored kinds), chocolate candies and applesauce!
Either way I love making things at home so I know what is in it and I don't have to worry about what is going into my body.
This applesauce can be kept for up to 3 weeks if you keep it in the refrigerator.
Personally I think a mason jar keeps it the freshest and it just looks cuter right?
I hope you enjoy this applesauce as much as we did.
I promise it is good!
Not quite as sweet as what you would get in the store, but I tend to prefer things that aren't super duper sweet.
Just sprinkle it with some cinnamon and enjoy or cook with it in your favorite baked goods!
I plan to try out a couple different recipes with this applesauce once Patrick and I get back from our weekend getaway to Vegas this weekend!
My Mom and Dad will be watching our little dude…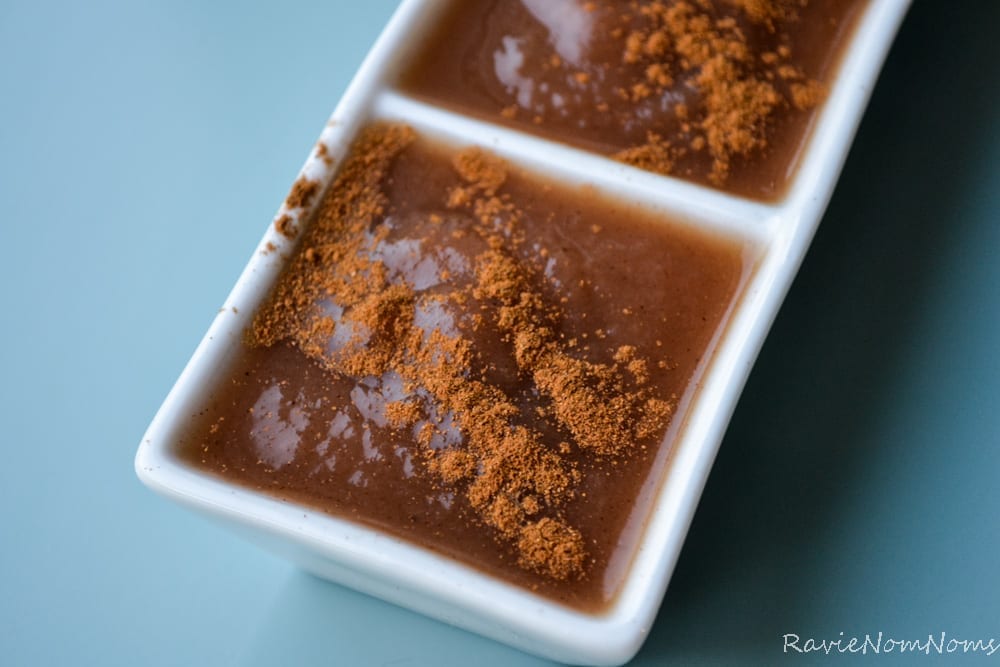 And don't worry a full Teddy update will be coming in my next post later this week 🙂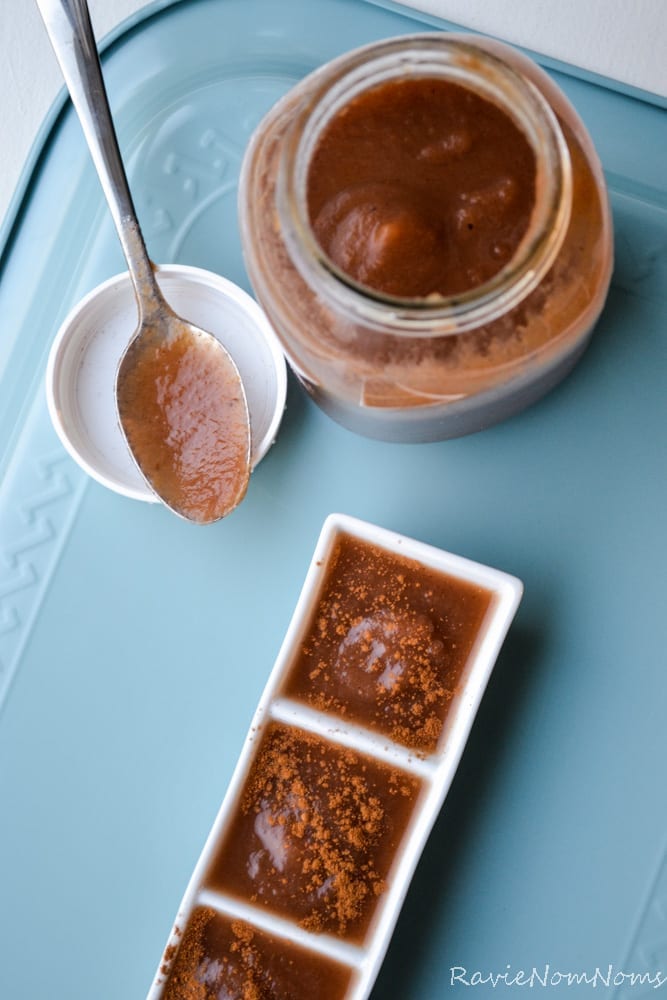 Applesauce
2015-05-04 18:06:58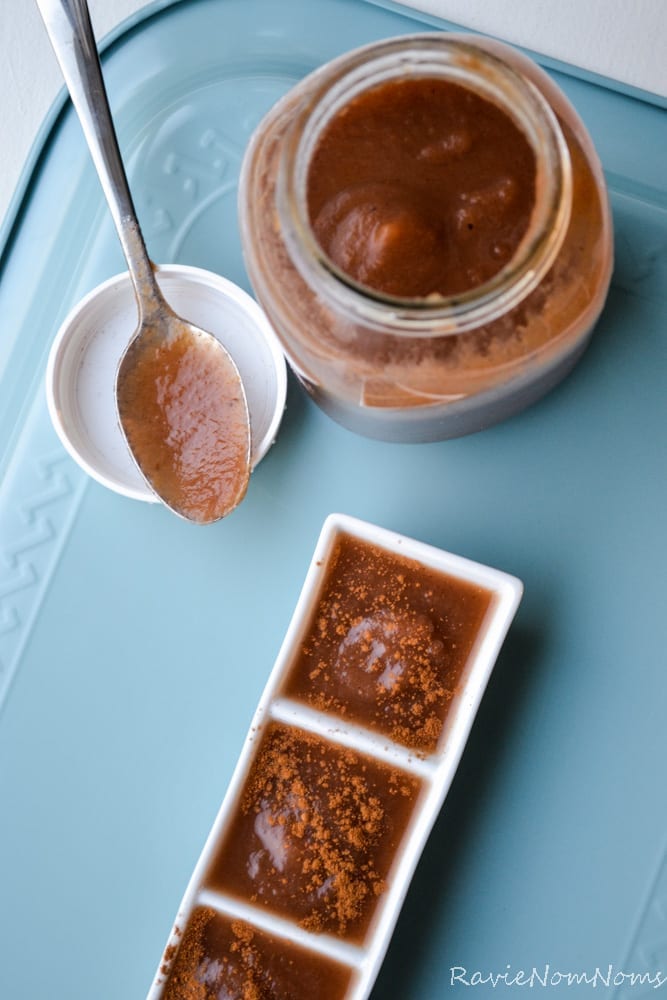 Serves 6
Ingredients
6-7 apples
2-3 Cinnamon sticks
½ cup apple cider vinegar
1 cup water
1 teaspoon cinnamon
1 teaspoon nutmeg
Instructions
Skin your apples and cut them into rough shapes and place them into crockpot with all other ingredients.
Cook on low for 8 hours or high for 5 hours.
Remove cinnamon sticks and place in blender or use immersion blender to get smooth consistency.
Place into airtight container and keep up to 3 weeks in the refrigerator.
Nutrition
Calories 88
Total Fat 0 g
Saturated Fat 0 g
Monounsaturated Fat 0 g
Polyunsaturated Fat 0 g
Trans Fat 0 g
Cholesterol 0 mg
Sodium 3 mg
Potassium 177 mg
Total Carbohydrate 23 g
Dietary Fiber 5 g
Sugars 16 g
Protein 1 g
Vitamin A
Vitamin C
Calcium
Iron
RavieNomNoms http://ravienomnoms.com/