Oh, Hey…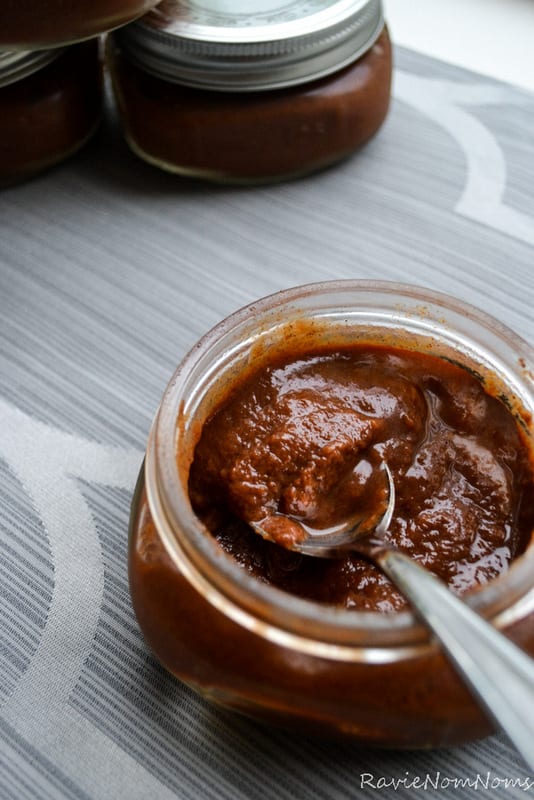 What's up?
Long time no blog.
Can we chat for a second?
I just wanted you to know it is nothing personal. I don't hate you, or dislike you even. In fact, I care for you very much.
It just, well…
Things get in the way sometimes.
Sometimes there's this thing called life, that acts like a tornado and rips through your life and tosses around all your belongings, even that lamp you love that your soon to be hubby hates.
It's kinda crazy. And little annoying.
Scratch that, SUPER annoying.
My life has been a jumbled mess of decisions, wedding planning, renovations, work and just life.
Napkins, dresses, tiles, grass, grout, hair pieces, make up, money, stress, long hours, yellows, grays, messes, wood, traveling, running, shoes, jewelry, glasses, tablecloths, whites, paint, love, food, lifting, something blue, robes, designs, balloons, oh.my.gosh…….
It.never.ends.
The tornado is in full force.
Rip roaring through my life tossing me from one end of the funnel to the next. I am trying to make heads or tails of it an frankly…I don't know if I am doing a very good job.
But, I keep picking myself up and going back.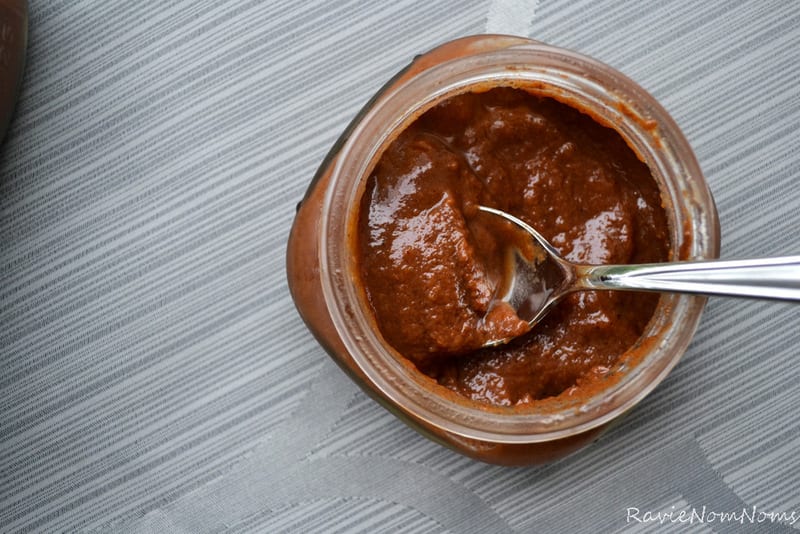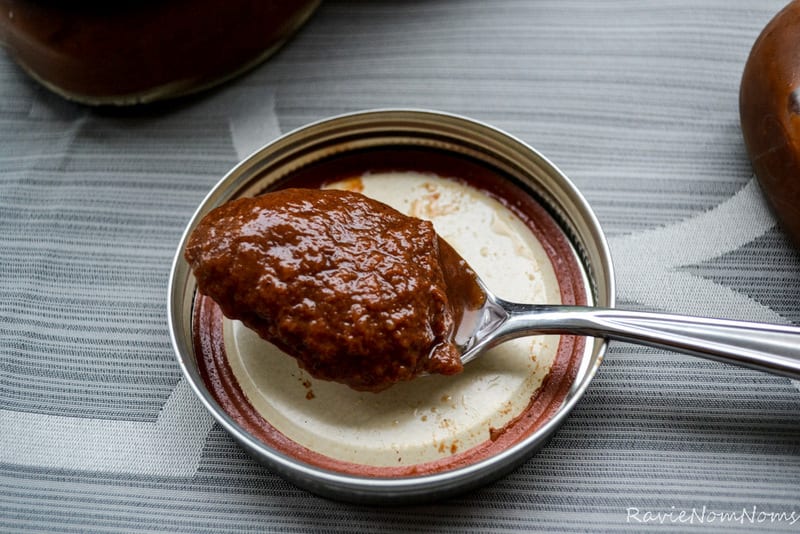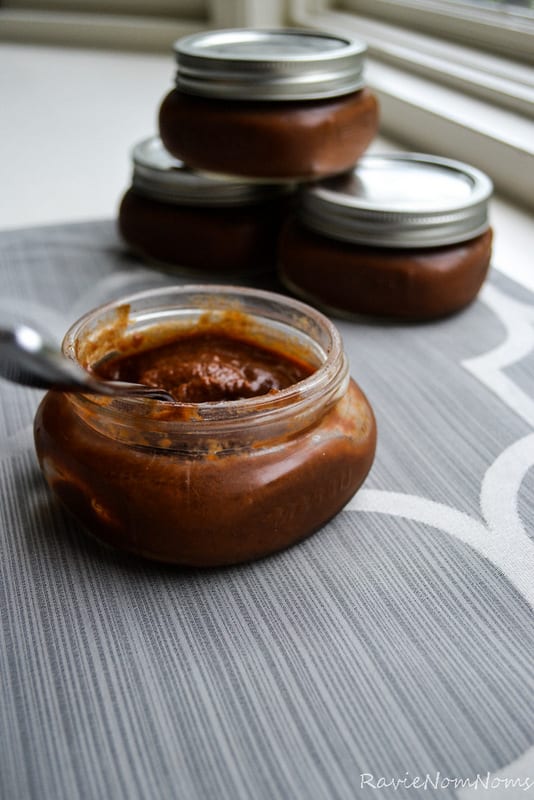 Knowing the storm waits for me every day, every hour, every minute.
I keep coming back to try and make it through the days, hours, minutes as gracefully as I can.
So, I apologize we haven't blogged for a while.
It's just this crazy thing called life, is totally getting in the way.
Perhaps, this Peach Nectarine Butter will mend this time we have spent apart.
It was made with love <3
I promise.
Peach Necatrine Butter
Author:
Prep time:
Cook time:
Total time:
Ingredients
5 peaches
2 Necatrines
1 tablespoon Cinnamon
1 tablespoon fresh Lemon Juice
Lemon Zest (as desired)
1 teaspoon All Spice
1/2 teaspoon Nutmeg
Instructions
Remove skins and cut up peaches and nectarines. They don't need to be pretty, just smaller than whole fruit shape. Place into a crockpot that has been prepared with cooking spray.
Add in all other ingredients and cool on low heat for 8 hours.
When everything has cooked down, use and immersion blender to smooth out the fruit that has been cooked until a very smooth texture. It is okay if there is some liquid that the fruit has prior to you using the blender. Will only add to the flavor!
Serving size:
2 tablespoons
Calories:
20
Fat:
0
Saturated fat:
0
Unsaturated fat:
0
Trans fat:
0
Carbohydrates:
5
Sugar:
4
Sodium:
0
Fiber:
1
Protein:
1
Cholesterol:
0
Notes
Please note: if you submerge the peaches and nectarines for about 1 minute into boiling water, the skins will come off very easily!