It's Monday again.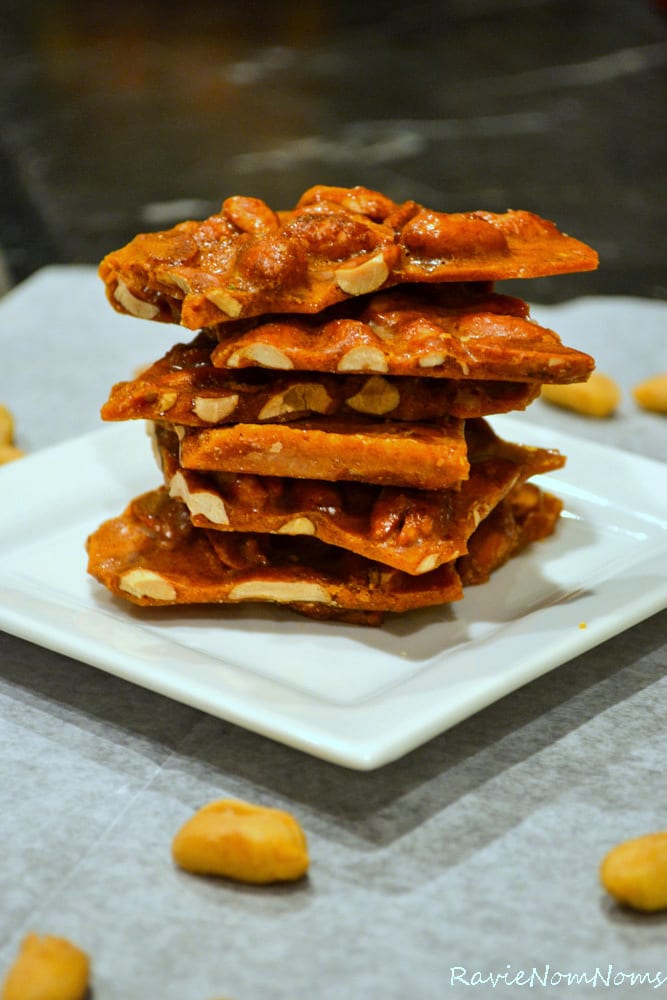 How did this happen?
Wasn't it just Friday…
Our weekends fly by way too fast and I know everyone ALWAYS says this. But, man, it's true!
There is never enough time in the weekend to get done what you want to get done or not get done 😉
Nothing terribly exciting is happening in my life at the moment. Lot's of little things to keep me busy.
Are you doing anything special on Valentine's Day with your sweetie?
I am normally not one to do the whole "Valentine's Day" thing, but Patrick has gone all out this year for me.
Which was unexpected and kind of great to get a break from everything.
We are going to see Alton Brown! I know this sounds weird, but as foodies I am sure most of you know who he is.
Here is what the show description says:
"The Edible Inevitable Tour, Alton Brown brings his brand of quirky humor and culinary-science antics to the stage.  The ninety minute show is a unique blend of stand up comedy, food experimentation, talk show antics, multimedia lecture, and, for the first time…live music. "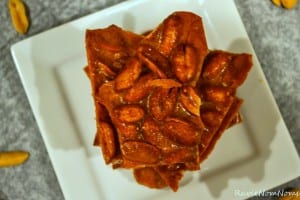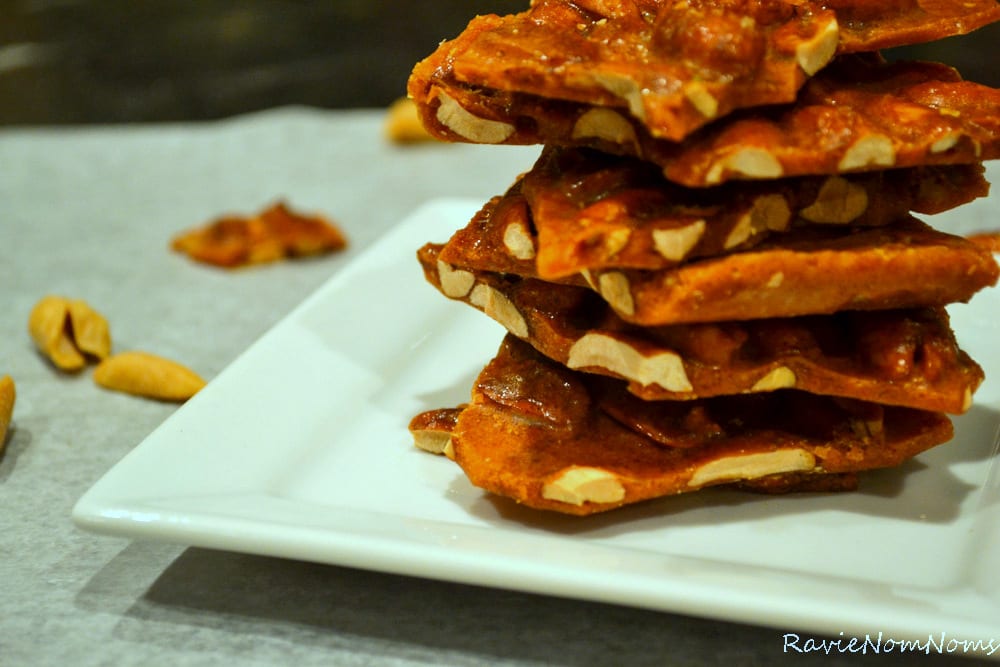 Apparently his show is similar at times to how Gallagher was. If you don't know who that is, man I will feel old haha.
Panchos are provided to certain sections of seating! Should be interesting.
Anyways, so that is the first thing we are doing and then we are going out to our very favorite Sushi spot called Feng.
We actually had our first date there 😉
It is shaping up to be a nice Valentine's Day ♥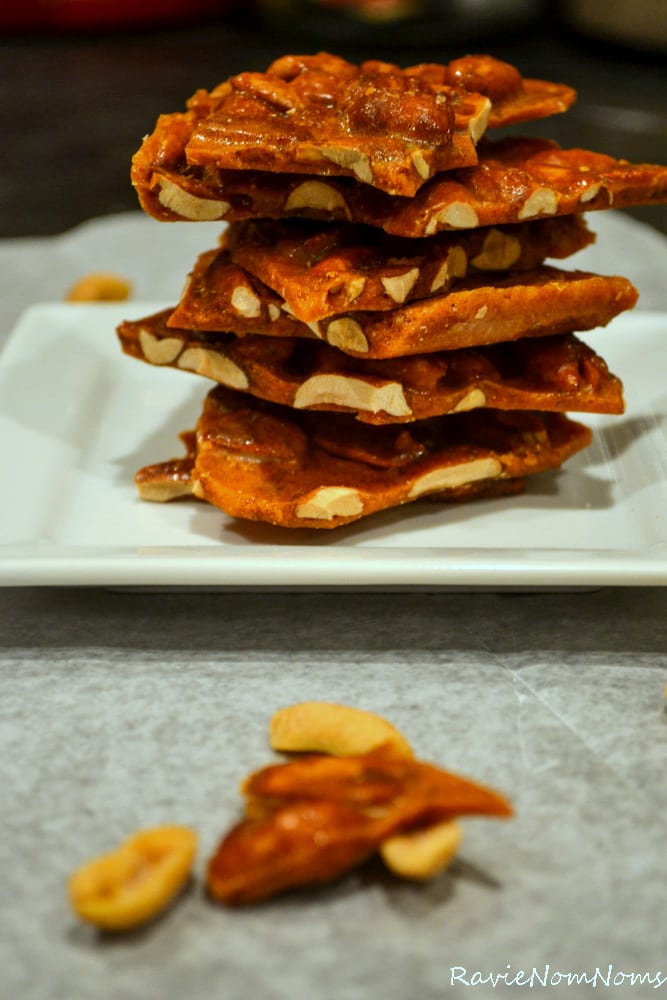 Now, enjoy this peanut brittle this weekend with your sweetie
Sweet and Spicy just the way a Valentine's day should be!
Peanut Brittle
Author:
Prep time:
Cook time:
Total time:
A healthy little sweet snack to tide you over!
Ingredients
1 cup agave nectar
1/3 cup coconut oil
1-1/2 cup roasted peanuts
1/2 tsp kosher salt (if the nuts are not salted – otherwise you can omit)
1/2 tsp baking soda
1/2 tsp cayenne
1/4 teaspoon cinnamon
Instructions
Place the agave and coconut oil into a medium sized sauce pot and bring it to a boil.
One the mixture is boiling, add the peanuts.
Bring the mixture to a boil/simmer until you have reached a temperature close to 290-300° (use a candy thermometer).
Remove from heat and stir in salt, cayenne, cinnamon and baking soda. The baking soda will make the mixture very frothy.
Pour onto a parchment lined baking sheet and place into the freezer to cool for 2 hours.
Once completely cooled break into pieces and enjoy!
Serving size:
1 brittle
Calories:
121
Fat:
7.7
Saturated fat:
3.3
Carbohydrates:
12.7
Sugar:
11.2
Sodium:
29
Fiber:
1.2
Protein:
2.5
Cholesterol:
0
Notes
Inspired by Cooking Light's [url href="http://www.myrecipes.com/recipe/chipotle-peanut-brittle-10000001891922/"]Chipotle Peanut Brittle Recipe[/url].