Happy Friday!
Here are a few snapshots of my birthday:
It was lovely and I had so much fun.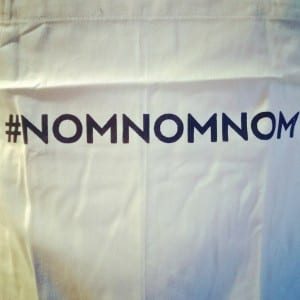 A new Apron from my Girlfriend Tam – How perfect is that?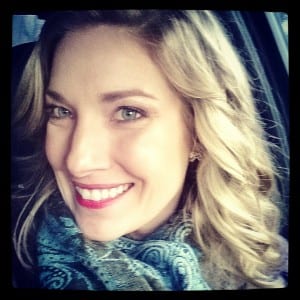 All dolled up for my dinner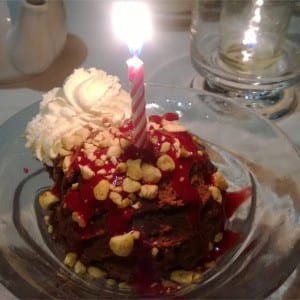 Chocolate Mouse with Raspberry Sauce and Toasted Hazlenuts :: swoon::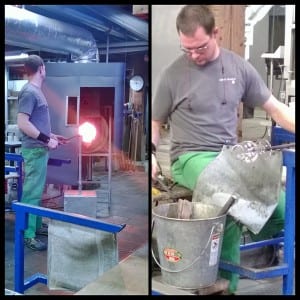 Simon Pearce glass blower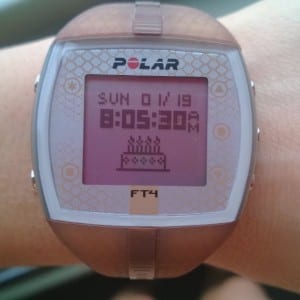 My FT4 wishing me a happy birthday <3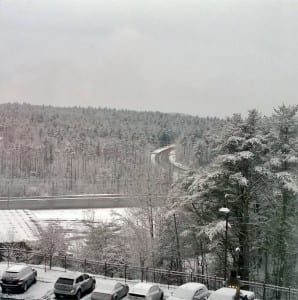 Snow on my birthday in Vermont #win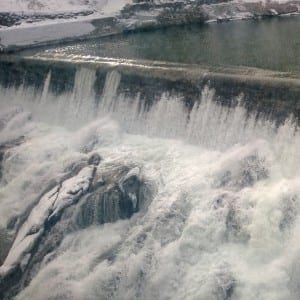 Waterfall at Simon Pearce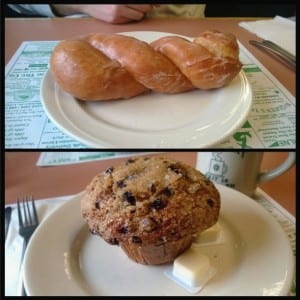 Totally indulgent breakfast with Patrick in Vermont
Overall I cannot complain. I had a lovely birthday and I know it is almost a week after at this point, but I just wanted to share it with some of you that didn't get to see it on Instagram.
I say less words and more pictures today so here are some pictures of the delicious oat cookies that I made that are no bake.
I love simple recipes.
I love them even more when they are healthy!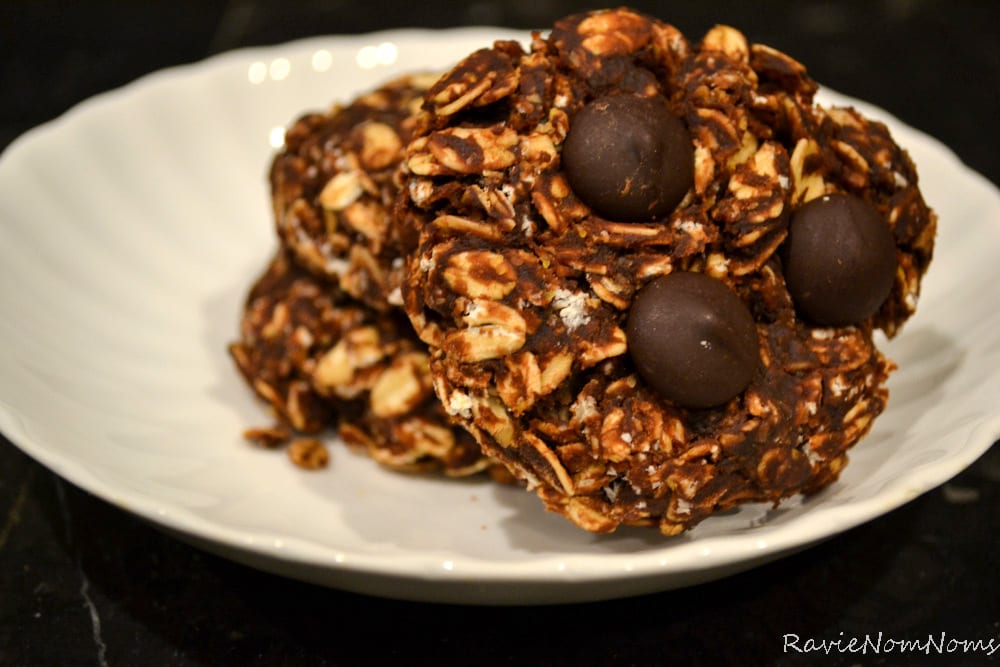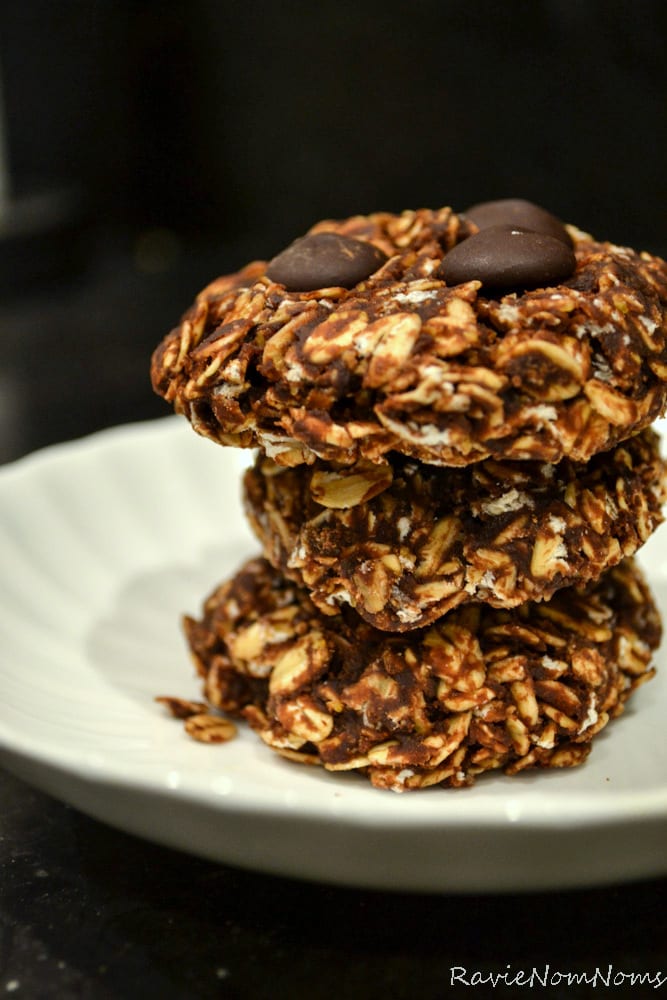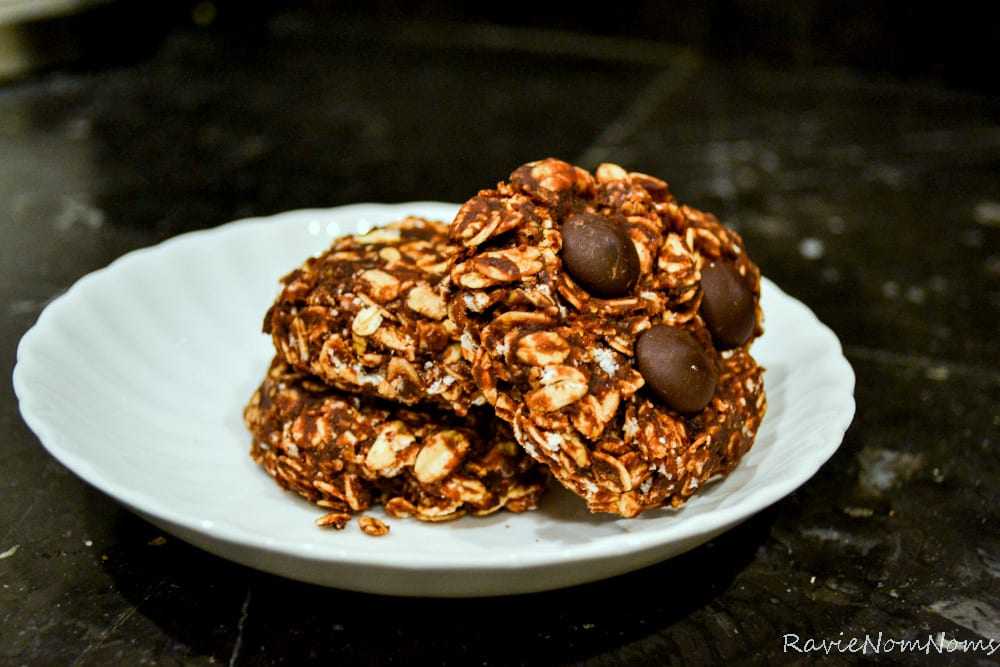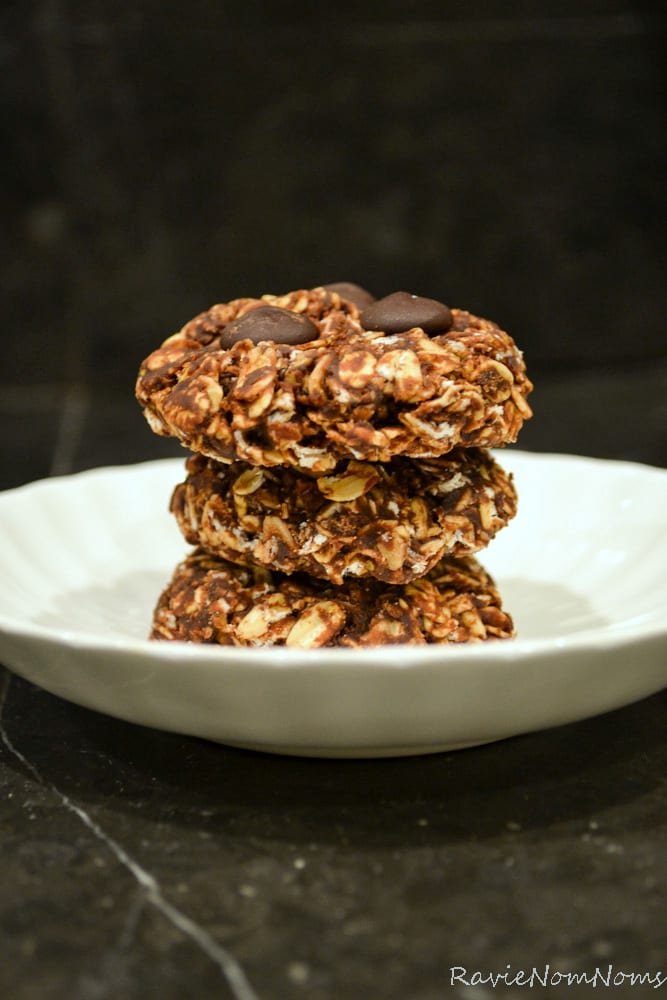 No Bake Peanut Butter Oat Cookies
No bake cookies are the best! Quick, easy and perfect!
Recipe type:
Dessert, Snack
Ingredients
⅓ cup of pure maple syrup
½ cup of almond milk
3 tablespoons Cacao powder
½ cup Natural Peanut Butter
3 cups of oats
1 Scoop of Vanilla or Chocolate Protein Powder
Instructions
Heat syrup, almond milk and cacao powder in a saucepan over medium heat.
Stirring occasionally until it comes to a boil.
Add the peanut butter, oats and Protein and continue to mix until well incorporated.
Form mixture into cookies, place on wax paper and refrigerate until set.
Enjoy!
Notes
Original Recipe can be found at the Tone it Up Website
here
.
Nutrition Information
Serving size:
1 Cookie
Calories:
159
Fat:
7.7
Saturated fat:
2.8
Carbohydrates:
18.7
Sugar:
5.1
Sodium:
8
Fiber:
2.7
Protein:
6.3
Cholesterol:
0