Happy Monday!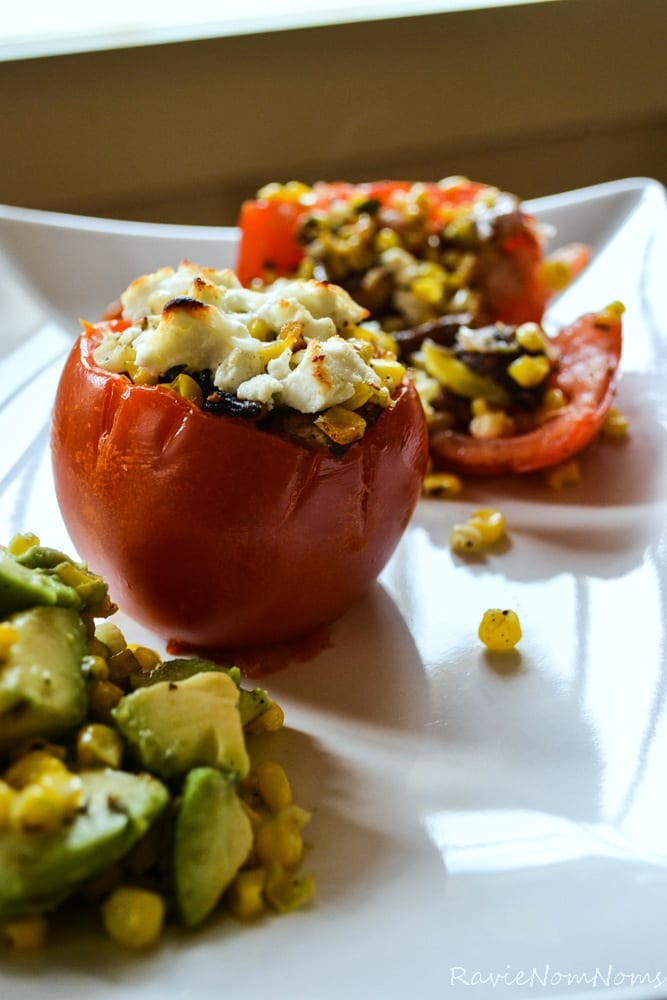 How is your Monday going? Did you have a nice weekend?
My weekend was full of master bathroom remodeling and purchasing… ::blank look::
Which basically means, I am poor.
Haha, bathroom remodels are expensive! Holy shmokes. We are limited in our space for the master bath. It isn't a very large bathroom so we are trying to maximize our space.
We currently have a whirlpool in our bathroom and it literally takes up half the room…eeeekk!
So we are going to adjust that and remove the whirlpool and put something that in that is going to save a butt-load of space in that tiny area (about 10″). I know it doesn't' seem like a lot, but when your bathroom is tight every little bit helps!
We are tiling the shower, getting new shower heads, new toliet, new tub, vanity, flooring.
Soup to nuts, it is changing.
It is amazing to me. The more we try and make things correct. The more problems we find. The people who did the majority of the work on our home, which was basically the previous owners, had NO idea what they were doing.
They built their extra "sunroom", which is basically an addition to the home, on top of their existing deck for heavensakes! Who does that?! A DECK?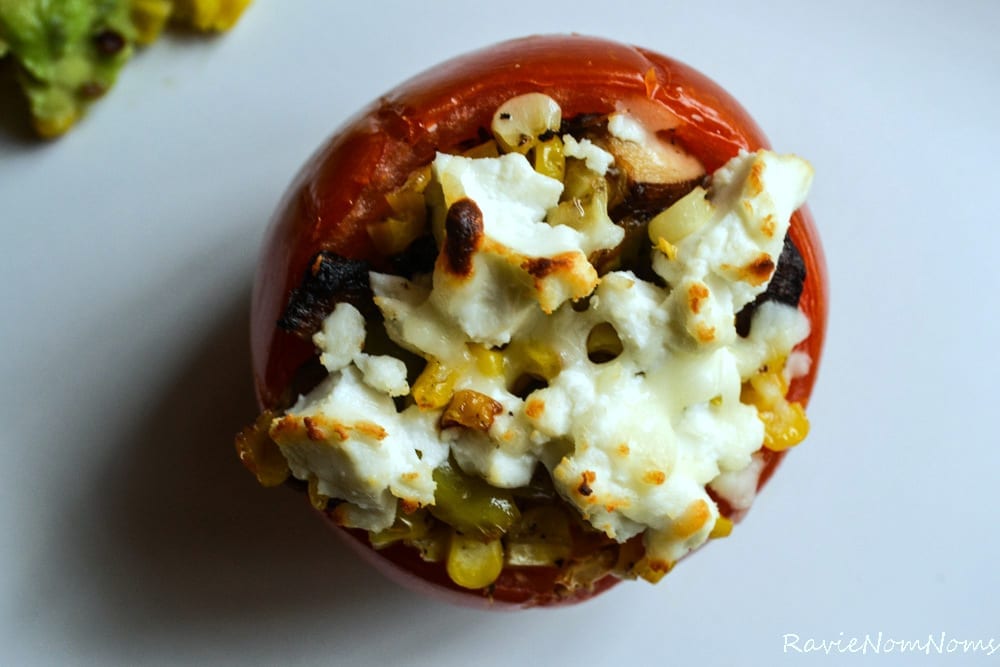 It is scary actually!
We are glad that we are able to take the time we need to fix these things, but I am feeling overwhelmed. With the house not being done and the wedding coming up, I know it is over a year away, but the planning is going to start really gearing up in October.
I tell myself all the time that our house is going to be beautiful and that everything is going to work out for the best and I am blessed to have a family that helps and friends who care.
Otherwise, I would probably be on the couch eating Ben & Jerry's ice cream, watching movies like "Dear John", every.day.
I have faith that it will come together, but the process has been rough. Really rough.
Everyone who I talk to says, "well this is just a part of home ownership". I get that. I've been around for a few demolitions in my time.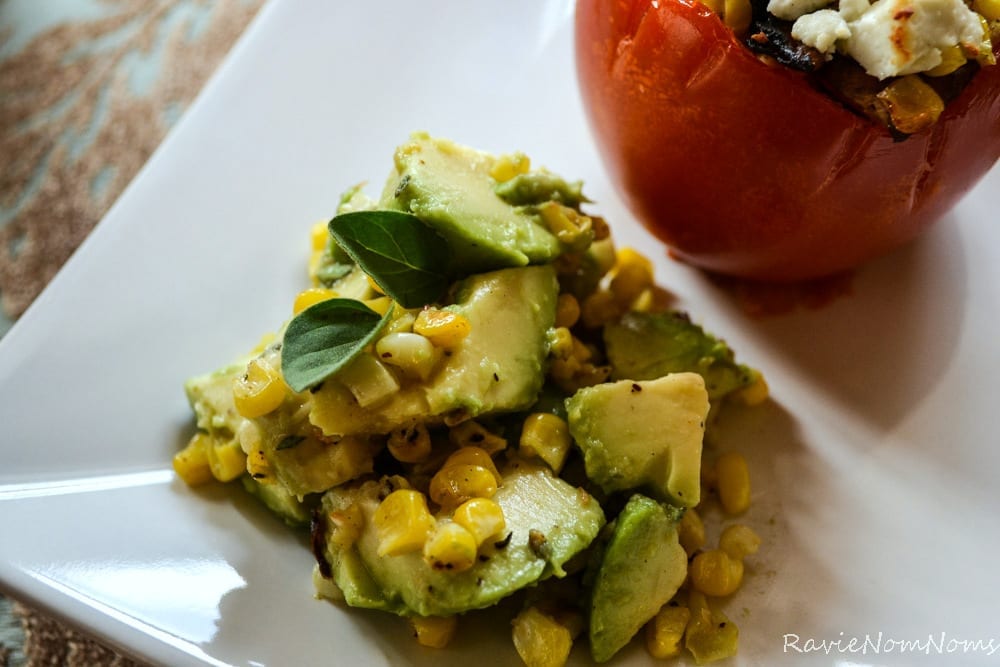 If Patrick and I can get through this, we can get through most things.
Whew that was a  lot more to say than I thought haha.
Anyways, the recipe I am sharing with you today is SO good. SO GOOD!
If you are a summer veggie lover, you will adore these!
I sent a picture of it to my girlfriends Kait and Tamara on Friday and they were like "omg, FEED US!", haha.
Have a great rest of your Monday!
Baked Tomatoes with Corn and Goat Cheese
Author:
Prep time:
Cook time:
Total time:
These tomatoes are stuffed full of super healthy corn, peppers, mushrooms and topped off with silky goat cheese.
Ingredients
2 small banana peppers
1 cup fresh corn kernels (about 1 ear)
1/4 cup chopped shallot
1/2 cup mushrooms
1/2 tablespoon chopped fresh oregano
1/2 tablespoon olive oil
1/2 tablespoon fresh lime juice
1/2 teaspoon salt, divided
1/2 teaspoon ground cumin
1/4 teaspoon freshly ground black pepper
2 ripe tomatoes
1 ounce soft goat cheese
Instructions
Preheat broiler to high.
On jelly roll pan, place chopped banana peppers (seeds and veins removed), fresh corn kernels (removed by cutting with knife), chopped shallot, chopped mushroom. Lightly salt and pepper and spray with cooking spray.
Place in oven for about 10 minutes. Turning after 5 minutes. You want things to start getting crispy but not completely.
Remove from oven and place in a small bowl. Toss with oregano, oil, lime juice, cumin and black pepper. Set aside.
Cut the top of the tomatoes off, set aside. Carefully scoop out tomato pulp and try to leave shells in tack. Also cut off the bottom of the tomato so you have a flat base.
Drain pulp over a bowl, pressing with the back of a spoon. Sprinkle tomatoes with remaining salt. Invert tomatoes on a paper towel and let stand for about 30 minutes. This helps to get rid of excess liquid. Dry the insides of tomato with paper towel.
Preheat over to 350º
Spoon the corn mixture into each tomato and divide 1oz of goat cheese on the top of the tomatoes. Place the tomatoes on a jelly roll pan and bake for about 15 minutes. Preheat boiler and broil the tomatoes for about 1 1/2 minutes or until cheese starts to brown and melts.
Serving size:
1 tomato
Calories:
170
Fat:
8.4
Saturated fat:
3.8
Carbohydrates:
18.3
Sugar:
5.8
Sodium:
509
Fiber:
3.8
Protein:
6.8
Cholesterol:
17
Notes
Original recipe can be found at Cooking Light for [url href="http://www.myrecipes.com/recipe/baked-tomatoes-50400000121356/"]Baked Tomatoes with quinoa, corn and green chiles.[/url]
Don't forget to check out my contest with Dishversity where you could win a cookbook and Le Creuset swag!