Good Monday Morning!
How are you all doing? Did you have a good Mother's day?
-OR-
Did you spoil your mama?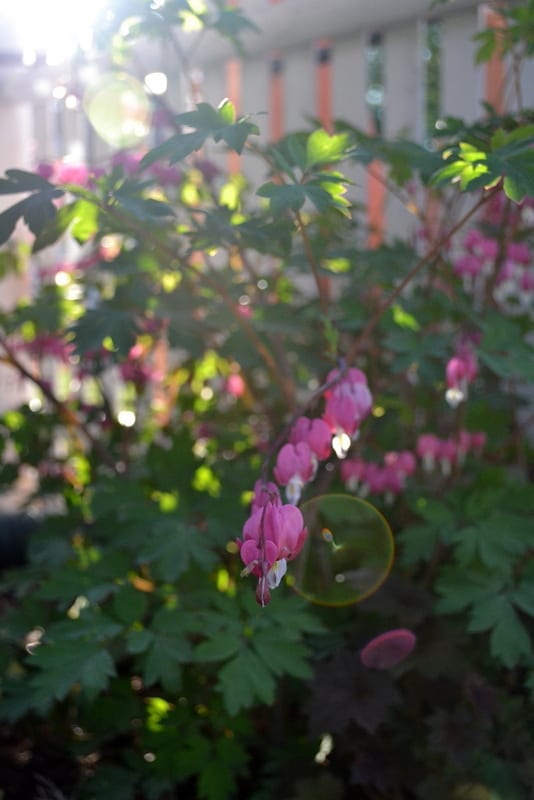 I am on the later half of that. I am not a Mom myself so I spent Mother's day trying to do my best to spoil my own.
Every year my gift for my Mom is to buy her all her vegetable and herb plants for the year. We go to a spot that she has picked out that she really enjoys and she picks out anything and everything that she wants.
Not a bad deal if you ask me. Not only does she get to have an amazing garden but I get to enjoy a lot of the crops that come out of it.
Spending some money so that you have fresh vegetables and herbs all summer, is totally worth it in my mind.
Plus, she enjoys it and loves her garden.
So that is what really counts 🙂
We also spoiled her with an excellent meal for Mother's day. There are a couple dishes I will be sharing throughout the week that we enjoyed.
Mom loved the entire meal, so we (Dad, Patrick and I) were proud of ourselves for doing a good job.
Everyone knows that Mom's do a lot of work. They cook, they clean, they organize, they nurture (not that Dad's don't do a bunch too, but this is for Mother's day…we will spoil Dad's in a couple weeks 😉 ).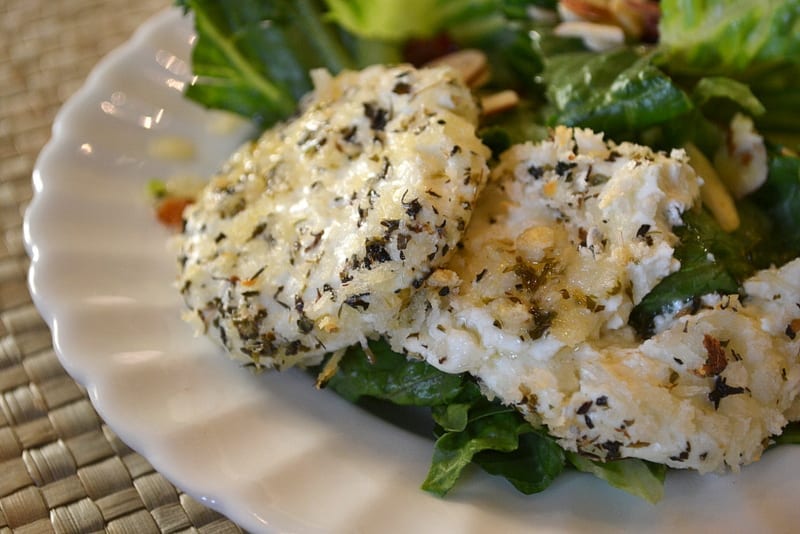 It is always nice to be able to do something for Mom instead of her doing for you.
I know that most Mom's love taking care of those they love, but it is always nice to be able to show them how much you care about what they do.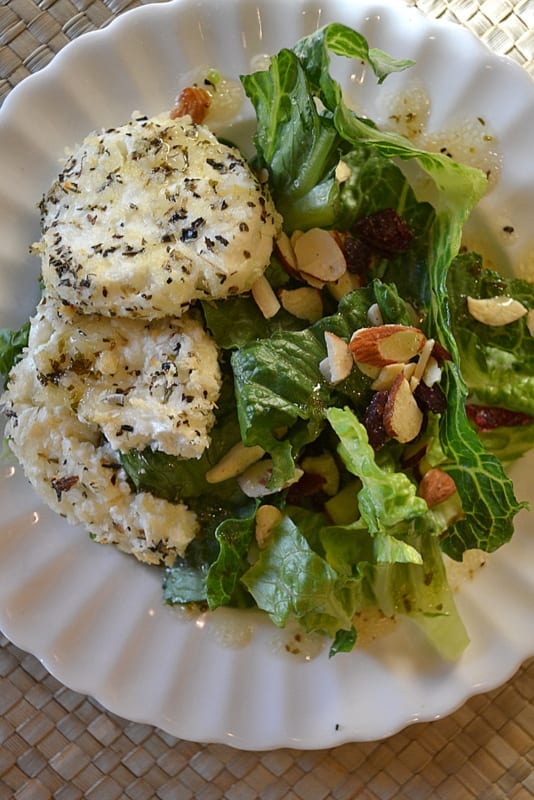 Today I am sharing with you a salad recipe that my Mom actually found on the internet and wanted to try for the holiday.
Her and I are always exchanging recipes and talking about what to make next and what the boys would like vs. what we like. Which tends to be very different in most cases haha.
This salad is an absolute winner. No question about it.
It would be great with just about any meal you are having. It is light and fresh and can be changed and adapted to anyway you like.
For example, Patrick doesn't like nuts, so we left that off of his salad. We also did not include croutons on our salad and truly it doesn't need them.
The goat cheese makes this salad and personally I think that the goat cheese and nuts together is SUCH a nice combination.
Hearty, sweet and savory all at the same time.
You just can't lose!
This salad is going to be a definite make a again for sure.
If you don't like goat cheese, substitute in any kind that you do like. I really think that this could be modified to a lot of different cheeses.
Baked Goat Cheese Salad
Author:
Prep time:
Cook time:
Total time:
Full of flavor without the guilt!
Ingredients
1 log (4 ounces) fresh goat cheese
1 tablespoon olive oil
1/4 cup panko – seasoned with your favorite Italian dry seasoning
1 package (5 ounces) spring mix salad greens
1 cup sliced almond and cranberry mixture
White wine vinaigrette
Instructions
Preheat oven to 350°.
Cut goat cheese into eight slices; brush both sides with olive oil and coat with panko crumbs. Place baking sheet lined with parchment paper.
In a large bowl, combine the salad greens and almond & cranberry mixture transfer to a platter.
Top with goat cheese and drizzle with the dressing of your choice.
Bake for 5-6 minutes or until cheese is bubbly.
Serving size:
1 cup salad 1 slice goat cheese
Calories:
164
Fat:
13
Carbohydrates:
7
Sugar:
4
Sodium:
213
Protein:
7
Notes
Adapted from recipe at Taste of Home and can be found [url href="http://www.tasteofhome.com/Recipes/Green-Salad-with-Baked-Goat-Cheese?pmcode=INCDV03T&_mid=2413331&_rid=2413331.558202.403749″]here[/url].
Happy belated Mother's Day to all you Moms out there!
Here are some pictures I captured during our day of Mom's kitties, flowers and family.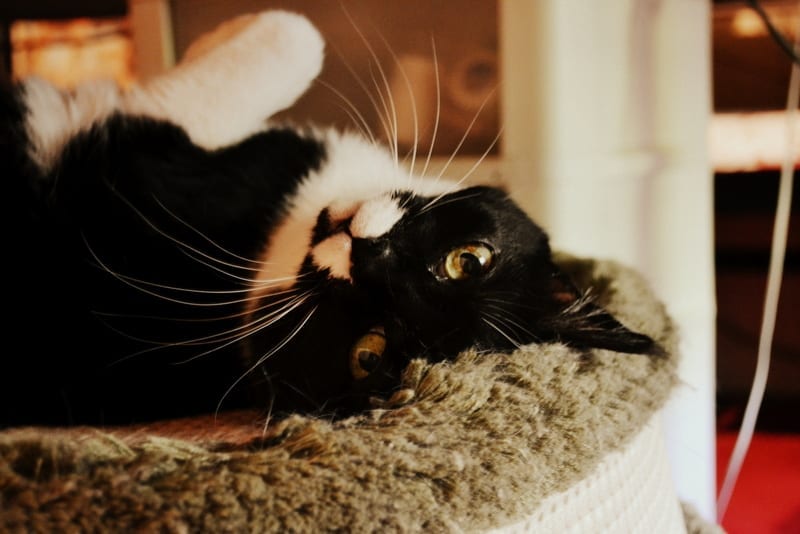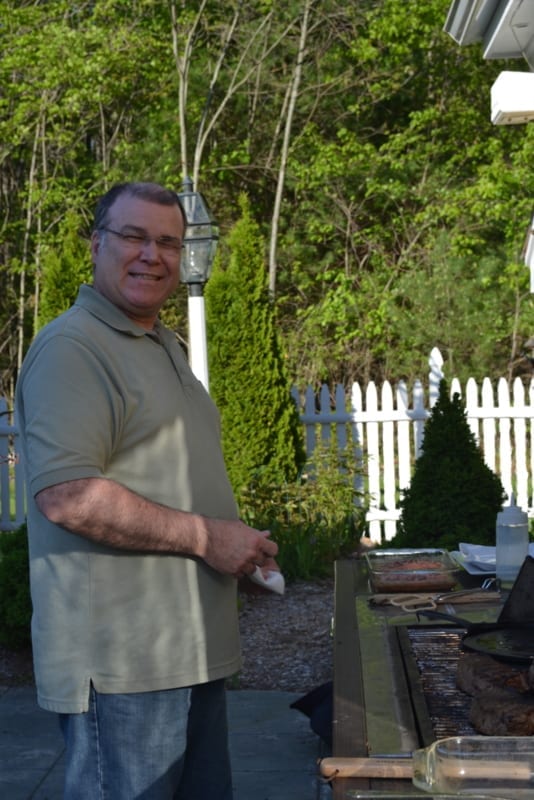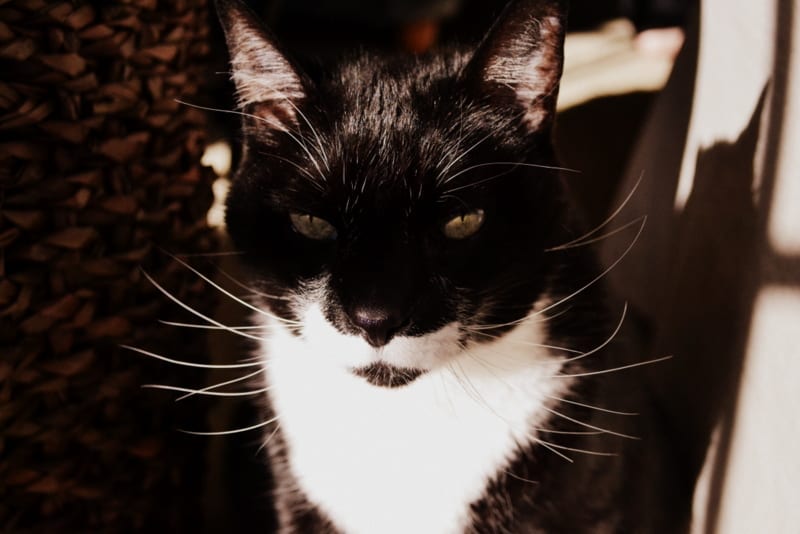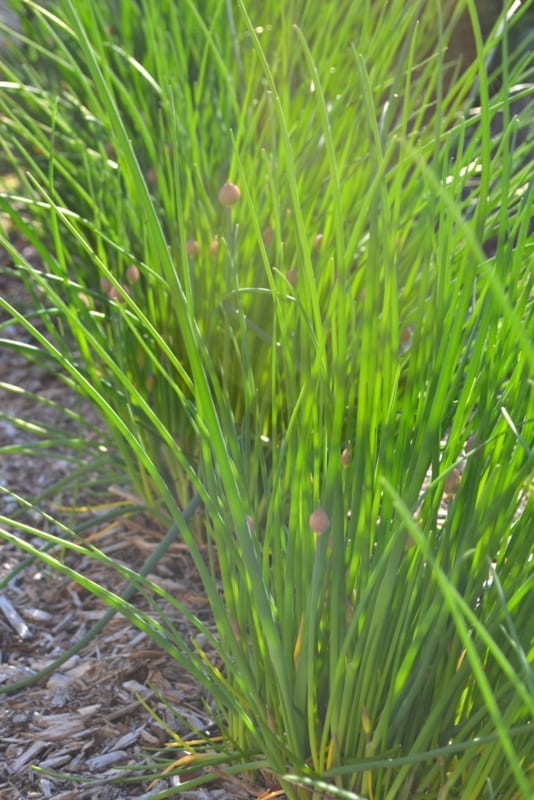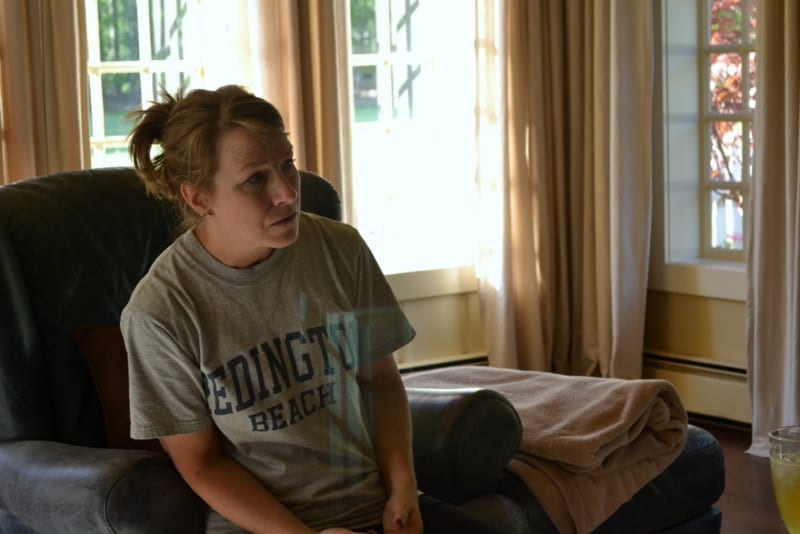 I don't think she quite trusted us doing all the cooking haha 😉 Love you Mom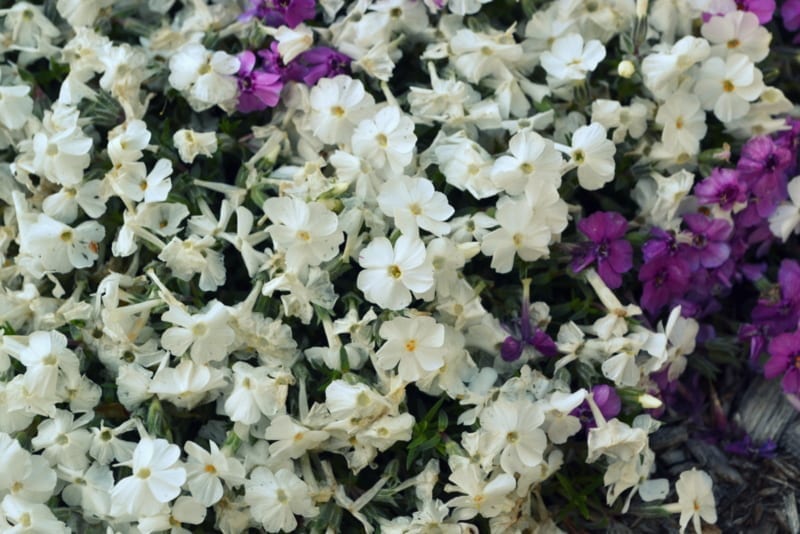 Happy belated Mother's Day to all you Moms out there!