Happy Friday everyone!!
I hope that you all have had a lovely week. Mine has seemed like the longest week on the planet. Not really sure why.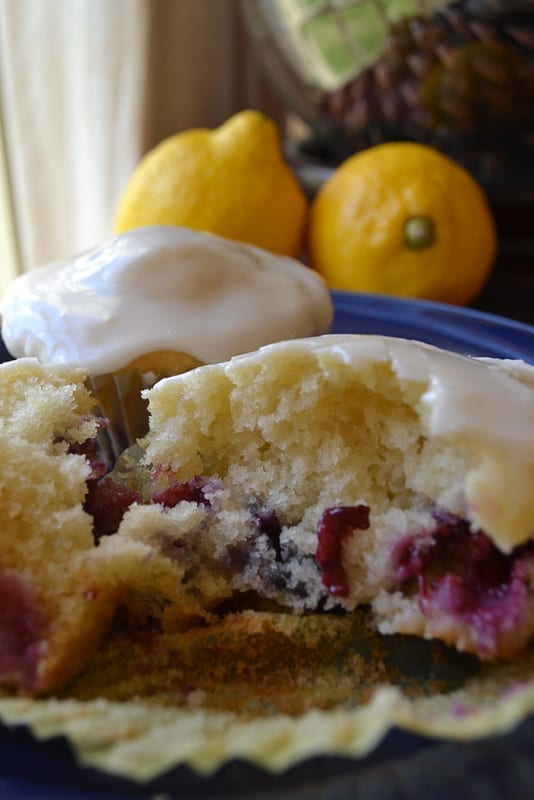 Ever have one of those?
Nothing about it was any different than normal, just was a long ass week.
In other news!
We have a winner for my Giveaway!! If you haven't seen it…I was given the opportunity to try out a new product for Morningstar and I was really pleased with how they turned out.
I will be contacting you via email 🙂
Today I sharing with you a recipe that was kind of a flop. Now, a flop in the way that it wasn't what I was expecting.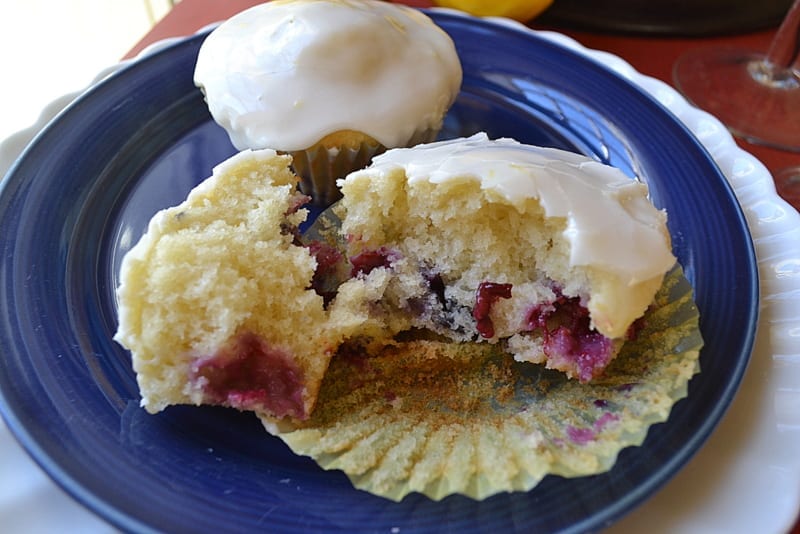 When I read the recipe it called them Lemon Blueberry Cupcakes. These.are.not.cupcakes. You know how cupcakes are supposed to be…fluffy, sweet and melt on your tongue.
These were like muffins more than cupcakes. Now, as a muffin?? They are great! But, if you bite into them thinking that you are going to get a cupcake…you will be disappointed.
That is why I called them "muffincake".
I think really the only thing that I would change would be the name honestly. Because then that way you are expecting what you sink your teeth into. I think we all do that, don't you?
A lot of times I feel like people have expectations when it comes to recipes they make or even food they order at restaurants and when it isn't quite what you expect, it isn't always bad…it is just unexpected.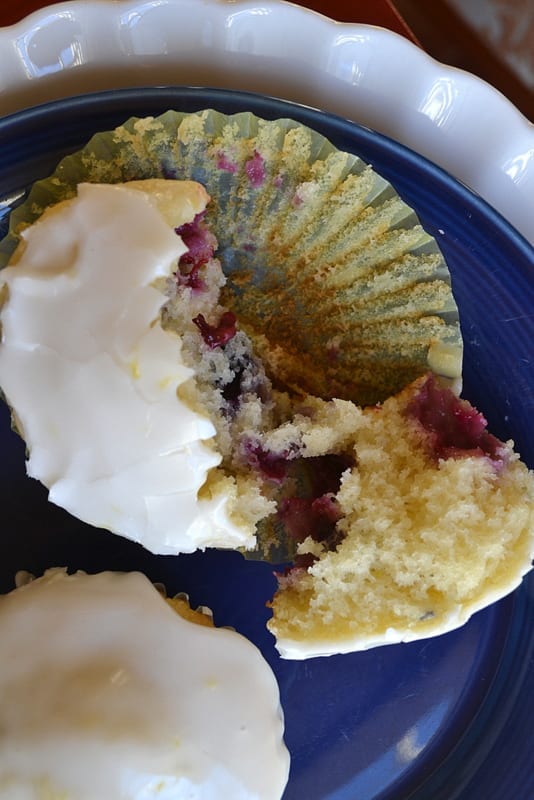 As muffins, they are delicious, especially with that lemony glaze 😉
They would actually be perfect for this Mother's day weekend! Surprise mom with them 🙂
Have a lovely weekend everyone!
Congrats again to Ramona for winning the giveaway!
Lemon Scented Blueberry Muffincake
Author:
Prep time:
Cook time:
Total time:
Lemon and Blueberries are perfect together, so why not put them in a baked good?!
Ingredients
1 1/2 cups (about 6 3/4 ounces) plus 2 tablespoons all-purpose flour, divided
10 tablespoons granulated sugar
1 1/2 teaspoons baking powder
1/4 teaspoon salt
1/8 teaspoon baking soda
1/4 cup butter, melted
1 large egg
1/2 cup low-fat buttermilk
1/2 cup skim milk
2 teaspoon grated lemon rind
3/4 cup fresh or frozen blueberries, thawed
1 cups of powdered sugar
1 tablespoon skim milk
1 teaspoon Lemon extract
Instructions
Preheat oven to 350°
Put 12 muffin cup liners into a muffin pan and lightly spray with cooking spray.
Place 1 1/2 cups plus 1 tablespoon of flour into a bowl. Also place sugar, baking powder, salt, baking soda into the same bowl as the flour.
Combine the melted butter and egg in another bowl and stir with a whisk. Add buttermilk, milk and lemon rind to the butter mixture. Stir with a whisk as well. Add the buttermilk to flour mixture.
Stir the mixture until just moist.
Toss blueberries with remaining 1 tablespoon of flour. This will help with the blueberries not falling in the batter. Fold the blueberries in the batter, be careful not to over mix.
Spoon the batter into the 12 cups evenly. Bake for 25 minutes or until a wooden pick comes out clean.
Cool in pan for 5 minutes on a wire rack and then remove from pan. Cool completely before drizzling with glaze.
Serving size:
1 cupcake
Calories:
189
Fat:
4
Carbohydrates:
34
Sugar:
22
Sodium:
172
Protein:
4
Notes
Original [i]Cooking Light[/i] recipe can be found [url href="http://www.myrecipes.com/recipe/lemon-scented-blueberry-cupcakes-10000001571446/"]here[/url].